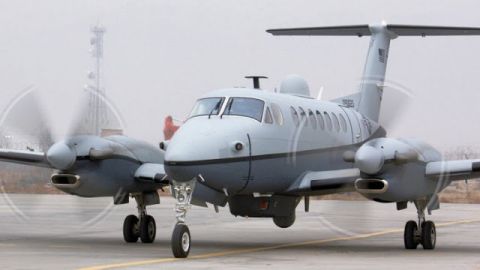 United States has approved a possible Foreign Military Sale of King Air 350ER Intelligence, Surveillance, and Reconnaissance (ISR) aircraft to Kuwait for an estimated cost of $259 million. The acquisition of four Beechcraft King Air 350ER ISR aircraft will enable Kuwait to establish its first dedicated airborne ISR fleet. The medium-to low-altitude, twin-engine turboprop aircraft have primary mission to provide ISR support directly to ground forces.  Sierra Nevada Corporation (SNC) will modify and integrate the ISR mission systems and sensors known as the Mission Enhancement Kit.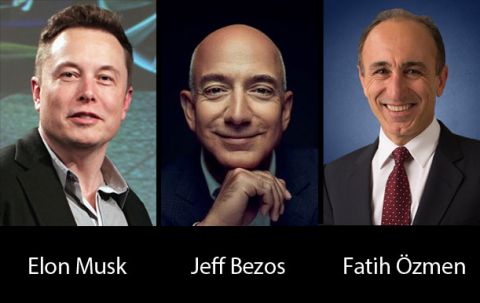 CHANTILLY, Va. (Oct. 5, 2017) — Invited to address the newly formed National Space Council, Sierra Nevada Corporation (SNC) CEO Fatih Ozmen today told members that the United States has economic and national security interests in promoting U.S. leadership in space through investments, managing risk, and expanding opportunity in a new space economy. The first meeting of the National Space Council took place at the Smithsonian Air and Space Museum's Steven F. Udvar-Hazy Center in Chantilly, Virginia. SNC's Ozmen was joined by executives from two other leading private space companies, Elon Musk's SpaceX and Jeff Bezos' Blue Origin, on a panel dedicated to space innovation.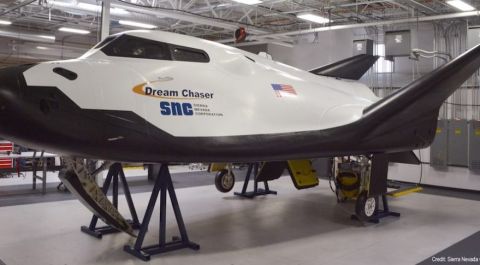 CENTENNIAL, Colo., July 19, 2017 /PRNewswire/ -- Sierra Nevada Corporation (SNC) announced that it selected United Launch Alliance's (ULA's) commercially developed Atlas V rocket to launch the first two missions of its Dream Chaser cargo system in support of NASA's Cargo Resupply Services 2 (CRS2) contract. "ULA is pleased to partner with Sierra Nevada Corporation to launch its Dream Chaser cargo system to the International Space Station in less than three years," said Gary Wentz, ULA vice president of Human and Commercial Systems. "We recognize the importance of on time and reliable transportation of crew and cargo to Station and are honored the Atlas V was selected to continue to launch cargo resupply missions for NASA."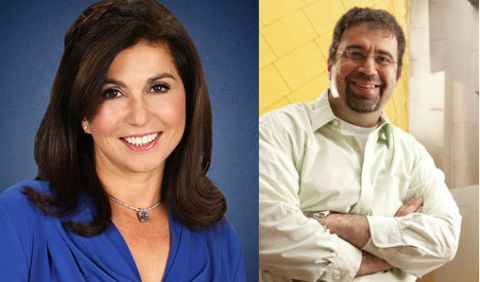 Turkish American businesswoman Eren Ozmen and Academician Prof Daron Acemoglu honored by the Carnegie Corporation of New York. The Corporation, established by Scottish immigrant Andrew Carnegie, thanks naturalized citizens who make America strong. Carnegie Corporation of New York, its board of trustees and staff, invite Americans to celebrate naturalized U.S. citizens with its annual Great Immigrants tribute. The philanthropic foundation today announced the 38 individuals who will be honored on the Fourth of July when the Corporation salutes the invaluable role that immigrants play in helping to advance our society, culture, and economy. Each year since 2006, the Corporation has recognized the contributions of naturalized citizens, and for 2017, the honorees represent more than 30 different countries of origin, a wide range of personal immigration stories, and a high level of professional leadership in numerous fields.