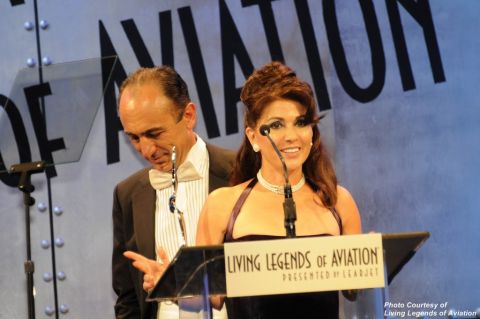 SPARKS, Nev. (July 16, 2019) – Sierra Nevada Corporation is marking the 50th anniversary of the Apollo 11 moon landing at events across the country and in Europe, honoring the legacy of NASA missions in laying the groundwork for current and future space innovation. "I vividly remember hearing about America's achievement on the radio as an 11-year-old girl in Turkey," said Eren Ozmen, who came to the U.S. to pursue higher education and the American dream before acquiring SNC 25 years ago with her husband, Fatih. "It showed me then as now that Americans can truly achieve the impossible, and it laid the groundwork for innovating and opening the space economy of the future."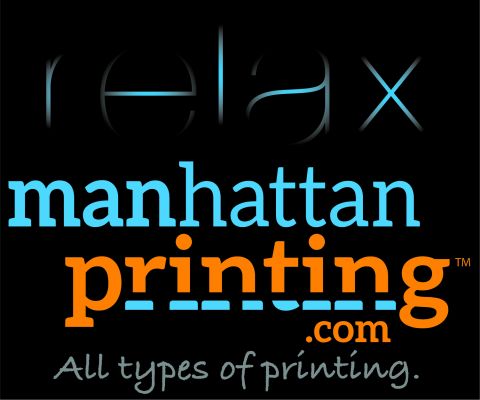 Manhattan Printing was formed in 2000 as a boutique printing and promotions company and gradually extended its offerings to provide every production requirement of the mid-size and large corporate client and agency. We also serve print brokers and other commercial operations. Over our many years in business we have delivered thousands of print jobs to Fortune 500 companies, national corporations, non-profit organizations, mid-sized businesses and growing firms from our New York City headquarters and through affiliate print operations across the country.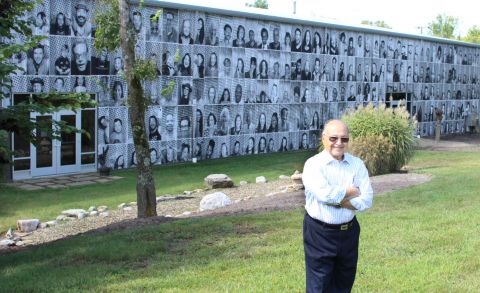 By Cemil Ozyurt - First time ever we have rewarded the distinguished friends of Turkey in 30 different fields from academia to business, from art to social life. We dedicate this special issue to "Friends of Turkey." We reward Americans who support and strengthen people-to-people relations between America and Turkey by deepening the understanding and appreciation of our two centuries of friendship. We hope you enjoy reading this issue that involves Distinguished Friends of Turkey.  From Boston to Los Angeles, from Silicon Valley to New York finance world, TURKOFAMERICA highlights the great untold stories of friends of Turkey.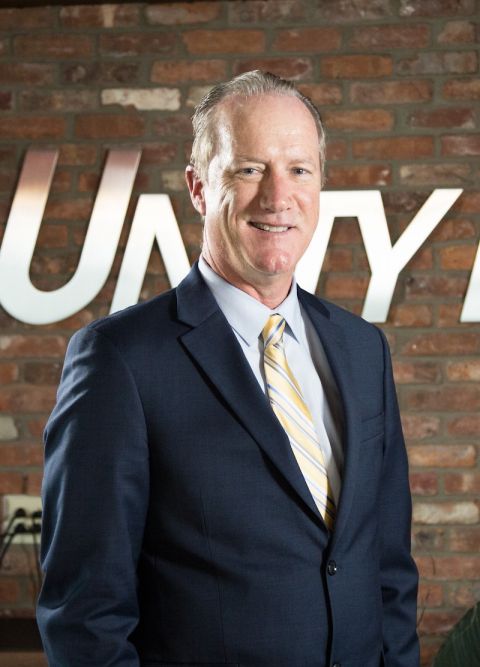 Unity Bancorp, Inc. (NASDAQ: UNTY), the parent company of Unity Bank, was one of the top ranked New Jersey community banks on the American Banker magazine list of the Top 200 Publicly Traded Community Banks in 2018. The bank was ranked 19th nationally on the respected industry list, which reviewed 633 institutions throughout the U.S. Clinton-based Unity Bank ranked last year among the nation's most profitable banks on the smaller end of the industry spectrum — and the most profitable in New Jersey. This made it a headline item in American Banker's year-end rankings, right on the heels of the bank's best financial quarter in its history. While employing three Turkish-Americans, the Bank has a very close relationship with the Turkish-American community and James A. Hughes, Unity Bank President and CEO, says that they would like to deepen their relationships with the community. Hughes talked to TURKOFAMERICA about their 2018 performance, relations with Turkish-American community and future.