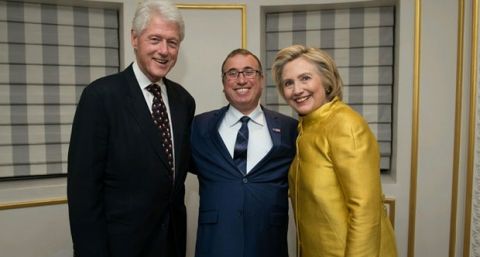 WASHINGTON (AA) – A U.S.-based Turkish businessman has received the Ellis Island Medal of Honor sponsored by National Ethnic Coalition of Organizations. Murat Guzel, a U.S.-based Turkish businessman in charge of the Democrat Party's National Ethnic Coordinating Council, was among those rewarded every year over immigrants' contributions to the country.  "I am very happy to be deemed worthy of this reward," the founder and CEO of Natural Food Group, based in Pennsylvania, told Anadolu Agency.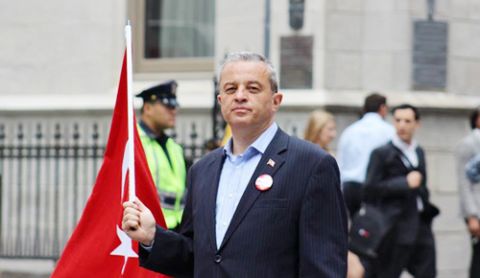 Dear Ms. Viner: I read "Turkey's Attack on Syrian Kurds Could Overturn the Entire Region" (Jan. 27, 2018). You may recall our prior letters calling out the Guardian on its deep anti-Turkish bias, in particular articles legitimizing the hatred-inducing and unproven (even by the British, via the abortive 1919-21 Malta Tribunal probe) "Armenian genocide" charge.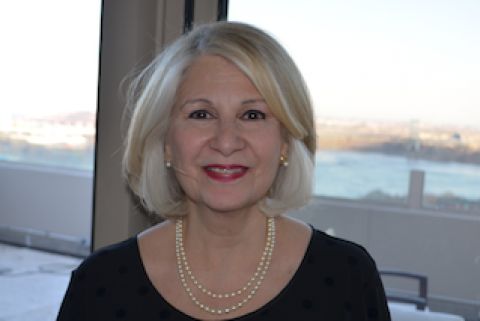 By Negla H Chawky* -  It has been just over a year since my Uncle Bayazid passed away.  More than an uncle he was a great friend.  Because we lived close to each other in Manhattan we had frequent visits and long conversations over coffee and croissants.  He also took me to many Turkish restaurants as Turkish food was one of his passions.  He enjoyed eating and cooking his favorite dishes that were served in his childhood homes during his exile in France and Portugal.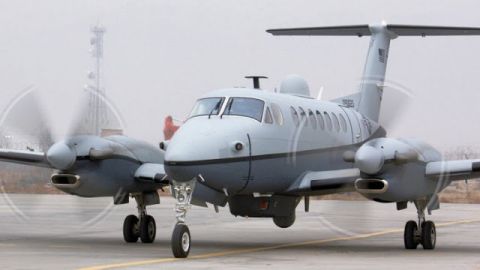 United States has approved a possible Foreign Military Sale of King Air 350ER Intelligence, Surveillance, and Reconnaissance (ISR) aircraft to Kuwait for an estimated cost of $259 million. The acquisition of four Beechcraft King Air 350ER ISR aircraft will enable Kuwait to establish its first dedicated airborne ISR fleet. The medium-to low-altitude, twin-engine turboprop aircraft have primary mission to provide ISR support directly to ground forces.  Sierra Nevada Corporation (SNC) will modify and integrate the ISR mission systems and sensors known as the Mission Enhancement Kit.
Subscribe to this RSS feed