Draper and Sierra Nevada Corporation Announce New Agreement for Space Missions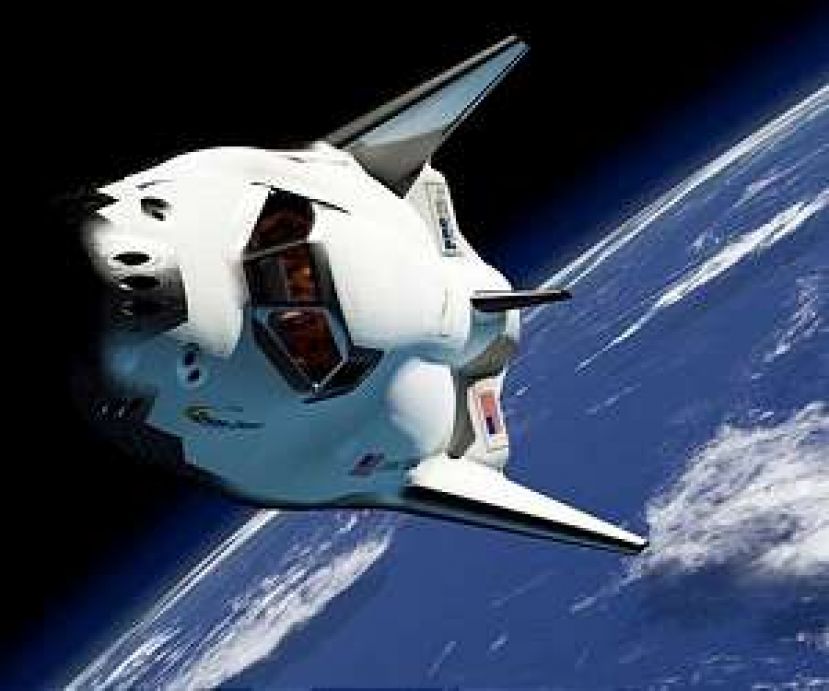 Building on a long-term strategic partnership, Draper and Sierra Nevada Corporation (SNC) signed a memorandum of understanding (MOU) that sets a course for the two companies to explore development of space technologies, applications and missions related to SNC's Dream Chaser spacecraft. Customers for the new agreement include commercial entities, researchers, private foundations and NASA itself, which announced in February that it seeks partnerships with U.S. companies to advance the commercial space sector and support NASA's own mission.


As a member of the Dream Chaser team, Draper brings a deep knowledge of avionics, especially in creating mission automation; guidance, navigation and control (GN and C) systems; and human-rated fault-tolerant flight computers. To ensure a smooth collaboration with customers and partners, Draper employs a technology transfer program encompassing design, documentation, training and manufacturability support.

For the Dream Chaser, Draper developed a four-channel fault-tolerant flight computer equipped with redundancy management, guidance and navigation control, and fault detection and isolation. In its initial mission, the spacecraft will deliver NASA cargo to the International Space Station under NASA's Commercial Resupply Services (CRS2) contract.

The MOU commits the two companies to expand the relationship created under the CRS2 contract, and it provides a framework to explore commercial space technologies and applications related to Dream Chaser, as well as to collaborate on other low Earth orbit (LEO) mission applications boost collaboration with other entities and jointly pursue additional interagency, international and commercial missions to space.

"For more than 50 years, Draper has supported the U.S. space program through an unwavering commitment and a comprehensive portfolio of technologies, execution of integrated projects and world-class research collaboration," said Draper CEO and President Kaigham Gabriel.

"We are excited to partner with Sierra Nevada Corporation and look forward to ensuring that spaceflight and space exploration remains a vital part of our company and our nation's future."

The MOU comes at a time when investment in space exploration and commercialization is an emphasis of the U.S. government and private investors. NASA's continued faith in the private sector to develop LEO missions was affirmed in 2016 when the agency committed $14 billion over five years to supply the International Space Station. Similarly, a recent industry report found that space start-ups have attracted more than $13.3 billion of investment, with nearly two-thirds of that investment funding emerging in the last five years.

"Within a few years, commercial space travel and exploration will be commonplace, opening up opportunities for the science, business, foundation and research community to work with SNC and Draper to accomplish LEO missions, human access to space and powered payload transportation to the space station or other LEO destinations of interest," said Mark Sirangelo, corporate vice president of SNC's Space Systems business area.

"SNC is proud to be partnered with Draper and we look forward to successful future missions and partnership opportunities," added Sirangelo.

Since 2010, Draper and SNC have collaborated on a variety of successful space initiatives, including Dream Chaser, which has been in development for more than 10 years, including six years as part of NASA's Commercial Crew Program. Before CRS2, the companies worked together refining concepts for SNC's spacecraft under previous NASA contracts-the Commercial Crew Development (CCDev-1 and CCDev-2) and the Commercial Crew Integrated Capability (CCiCap)

Prospective customers for the agreement include U.S. government agencies, commercial entities, institutions, foundations, private citizens and international organizations, such as the United Nations Office for Outer Space Affairs and the European Space Agency.
Last modified onThursday, 26 October 2017 21:12