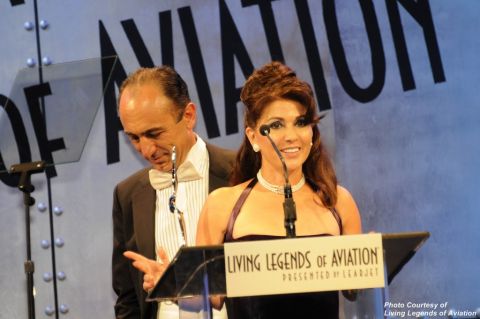 SPARKS, Nev. (July 16, 2019) – Sierra Nevada Corporation is marking the 50th anniversary of the Apollo 11 moon landing at events across the country and in Europe, honoring the legacy of NASA missions in laying the groundwork for current and future space innovation. "I vividly remember hearing about America's achievement on the radio as an 11-year-old girl in Turkey," said Eren Ozmen, who came to the U.S. to pursue higher education and the American dream before acquiring SNC 25 years ago with her husband, Fatih. "It showed me then as now that Americans can truly achieve the impossible, and it laid the groundwork for innovating and opening the space economy of the future."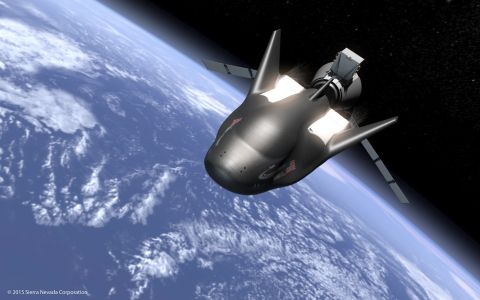 CAPE CANAVERAL, Fla. - The International Space Station will have a new spacecraft visitor starting in 2020 now that Sierra Nevada has received NASA approval to send its Dream Chaser cargo carrier to the orbiting laboratory. The Nevada-based commercial space company said Wednesday that it has the go-ahead from NASA to finalize the spacecraft, which looks like a mini space shuttle, for cargo resupply missions beginning in late 2020. "SNC has been successfully completing critical design milestones as approved by NASA, and having a timetable for the first launch is another important step achieved for us," Sierra Nevada Corp. CEO Fatih Ozmen said. "The team has worked so hard to get to this point and we can't wait to fulfill this mission for NASA."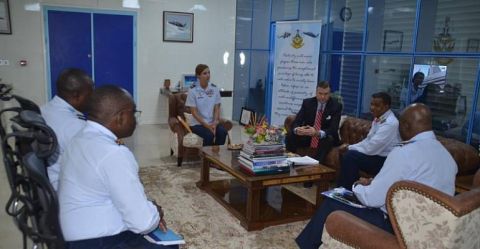 By PSN - The Nigerian Air force said on Wednesday the United States had agreed to sell fighter planes to Nigeria, as the nation continues its eight-year battle with the calamitous Boko Haram terror sect. The sale of the 12 A29 Super Tucano aircraft, with weapons and services, is worth $593 million. The U.S. ambassador to Nigeria presented the letters of offer and acceptance, the official agreement to make the sale, to the country's air force earlier on Wednesday, the air force statement said.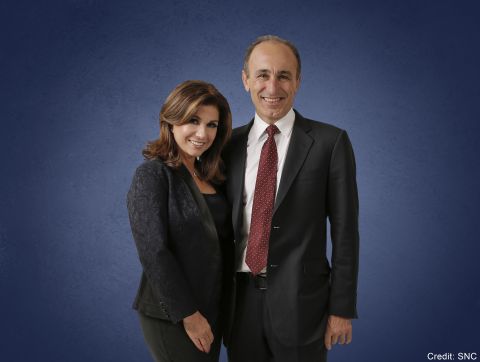 CAMBRIDGE, MA—Building on a long-term strategic partnership, Draper and Sierra Nevada Corporation (SNC) signed a memorandum of understanding (MOU) that sets a course for the two companies to explore development of space technologies, applications and missions related to SNC's Dream Chaser® spacecraft. Customers for the new agreement include commercial entities, researchers, private foundations and NASA itself, which announced in February that it seeks partnerships with U.S. companies to advance the commercial space sector and support NASA's own mission.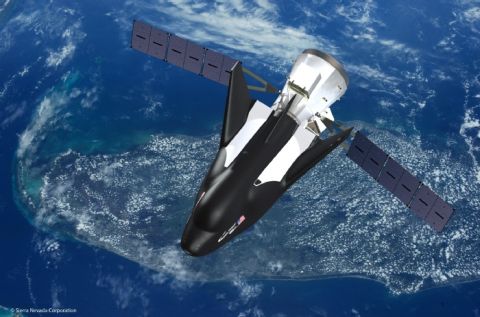 The United Nations Office for Outer Space Affairs (UNOOSA) is partnering with the Sierra Nevada Corporation (SNC) to offer United Nations Member States the opportunity to participate in an orbital space mission utilizing SNC's Dream Chaser® space vehicle. The mission will be open to all Member States of the United Nations, and developing countries are particularly encouraged to participate. The mission will carry experiments, payloads, or satellites provided by institutions in the participating countries.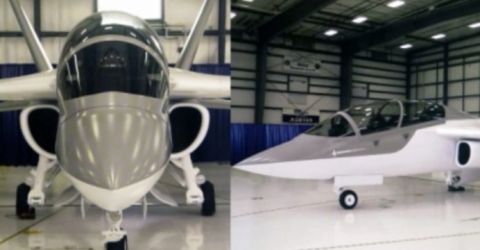 Aviation Week was provided photographs of the first Freedom Trainer prototype. Collaboratively developed by Sierra Nevada Corporation (SNC) and Turkish Aerospace Industries (TAI), the Freedom Trainer is being pitched for the U.S. Air Force's (USAF) T-X lead-in fighter-trainer (LIFT) tender.