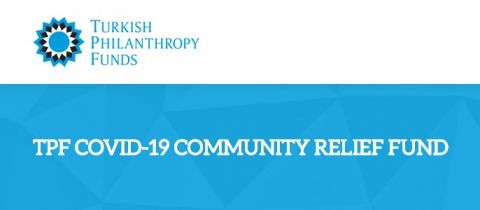 Turkish Philanthropy Funds has launched it's Community Relief Fund on March 31st, 2020 The fund focuses on supporting nonprofit organizations working directly to respond to the pandemic among the most vulnerable populations and to hospitals to provide the much-needed gear and equipment to help build their capacity for response both in the United States and in Turkey.
Since the launch, Founding Society Members Haldun and Nihal Tashman have pledged to match the first $100,000 raised. Additionally, Aylin and Louis Kim matched the first $2,500 donated.
To this day we are at $102,266 toward our goal of $200,000.