NYC Mayor de Blasio Announces Mask Donation from the United Nations to Help Fight the Spread of COVID-19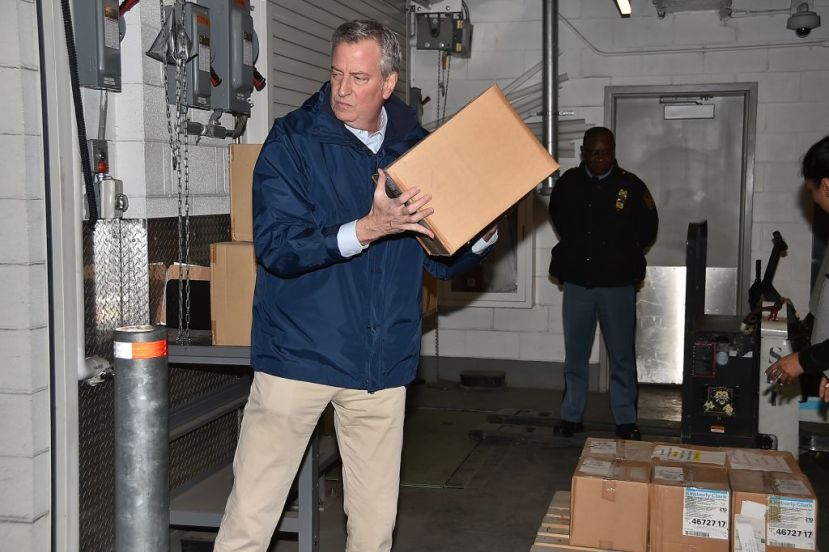 For the health care professionals working to fight this epidemic, the United Nations has donated 250,000 surgical masks to New York City, which has become the epicenter of new COVID-19 cases in the U.S. It is also the city that hosts the United Nations.
Following the written statement made by Guterres, New York City Mayor Bill de Blasio went to the U.N. warehouses at the U.N. headquarters to receive the delivery of the masks.
In his speech delivered at the U.N. headquarters, Mayor de Blasio made the following statement: "In the midst of this crisis, in the midst of all these pains and difficulties people suffer, when people try to achieve good things, we should see the moments which tell really positive things; we should see that light pieces," and he emphasized support and solidarity in such a time.
In his statement, Blasio expressed the importance of each and every donation and stated that New York urgently needs help by saying, "Someone out there might not have a quarter of a million surgical masks, but we would accept even one box of surgical masks. We will accept everything we receive or that we can take."
Critical Statement from NYC Mayor De Blasio: We Need Help!
'A week's worth of medical supplies left' in the U.S., New York Mayor Bill de Blasio stated that healthcare workers fighting with the coronavirus have a week's worth of medical supplies left.
He stated, "Unfortunately, we are of the opinion that this crisis (COVID-19) will get serious starting from April to May; this is the truth."
De Blasio warned that the half of the population of New York (which has approximately 8,5 million) would get infected by this epidemic sooner or later and stated that the 80% of this percentage would get over this epidemic with light effects, but 20% of it will face serious health problems, and even most of them will lose their lives.
De Blasio assessed that the city would most likely remain closed until May due to the struggle against the new type of coronavirus pandemic.
De Blasio emphasized that even solely New York City needs 15,000 ventilators and said: "We need the President and everyone in Washington to understand this blind truth. Numbers in pandemic and its effects on people are taken into consideration, but we can't underestimate and ignore all these things," said he.
Mayor Blasio, who emphasized the fact that the pandemic will get worse before getting better, said, "It is going to be better if the president makes no secret of the fact that we have a really tough war ahead of us."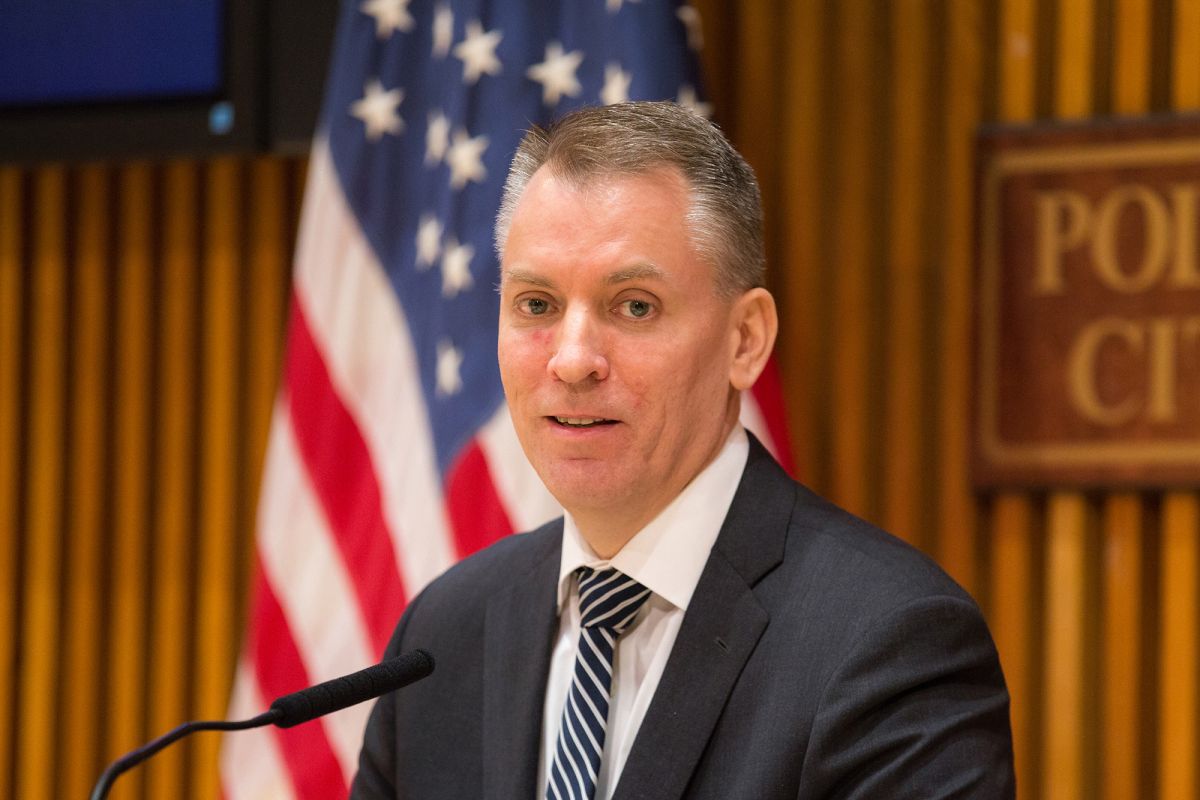 Coronavirus hit NYPD
Latest from the NYPD: 5,199 uniformed members of the NYPD were on sick report, which accounts for 14.4% of the Department's uniformed workforce. Currently, 824 uniformed members and 106 civilian members have tested positive for the Coronavirus.
"In the last 48 hours, we've lost three members of the NYPD family. Today we are all mourning and hurting together, as a family. When we emerge from this crisis, let us #NeverForget the men and women who made the ultimate sacrifice," said NYPD Commissioner Shea
The Commissioner added, "We have thousands of employees working from home as long as they could do those jobs and still operate at a high level with the Police Department delivering functions. We're given discretion to frontline commanders in terms of accommodating people, particularly people over 50 years of age with vulnerabilities such as this disease seems to strike harder."
We wish all law enforcement officers a speedy recovery. 
Last modified onMonday, 06 April 2020 14:24