NYC Mayor: No protests are allowed in NYC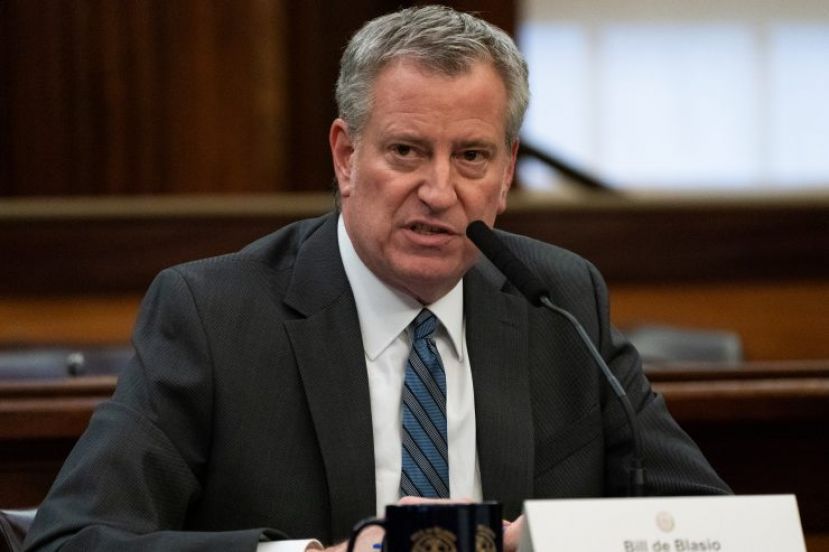 New York Mayor Bill de Blasio said that New York got over the peak already. However, he also remarked that the economic activities could not go back to normal until September.
Mayor De Blasio said, "Consider how much effort and discipline does minimize the numbers take and follow the same path when you are sure that it will not come back." De Blasio warned that if otherwise, that is, if the pandemic comes back with the boomerang effect, efforts to reopen the economy will be postponed to a far later date.
New York Mayor Bill de Blasio pointed out that many New Yorkers flocked to city parks that weekend as warmer weather tempted them out. De Blasio emphasized that if the social distancing and other measures relevant to the pandemic were not obeyed, the pandemic could boomerang and hit the city folk again.
De Blasio said, "We will not give permission even to small groups that do not obey the social distancing rules. Failure to obey the rules will delay the city's return to life."
He said that the number of cases and deaths began to decrease in New York. Stating that the pandemic was in a silent period, Blasio highlighted that even though the numbers decreased, this fight was not over, and there was a long way ahead.
New sector councils are established in NYC.
Mayor Blasio stated that he would be forming several advisory councils to aid New York City's reopening when the coronavirus pandemic recedes. New York City is rolling out six councils on specific business sectors of city life today with four more on the way in the coming days.
No protests are allowed in NYC.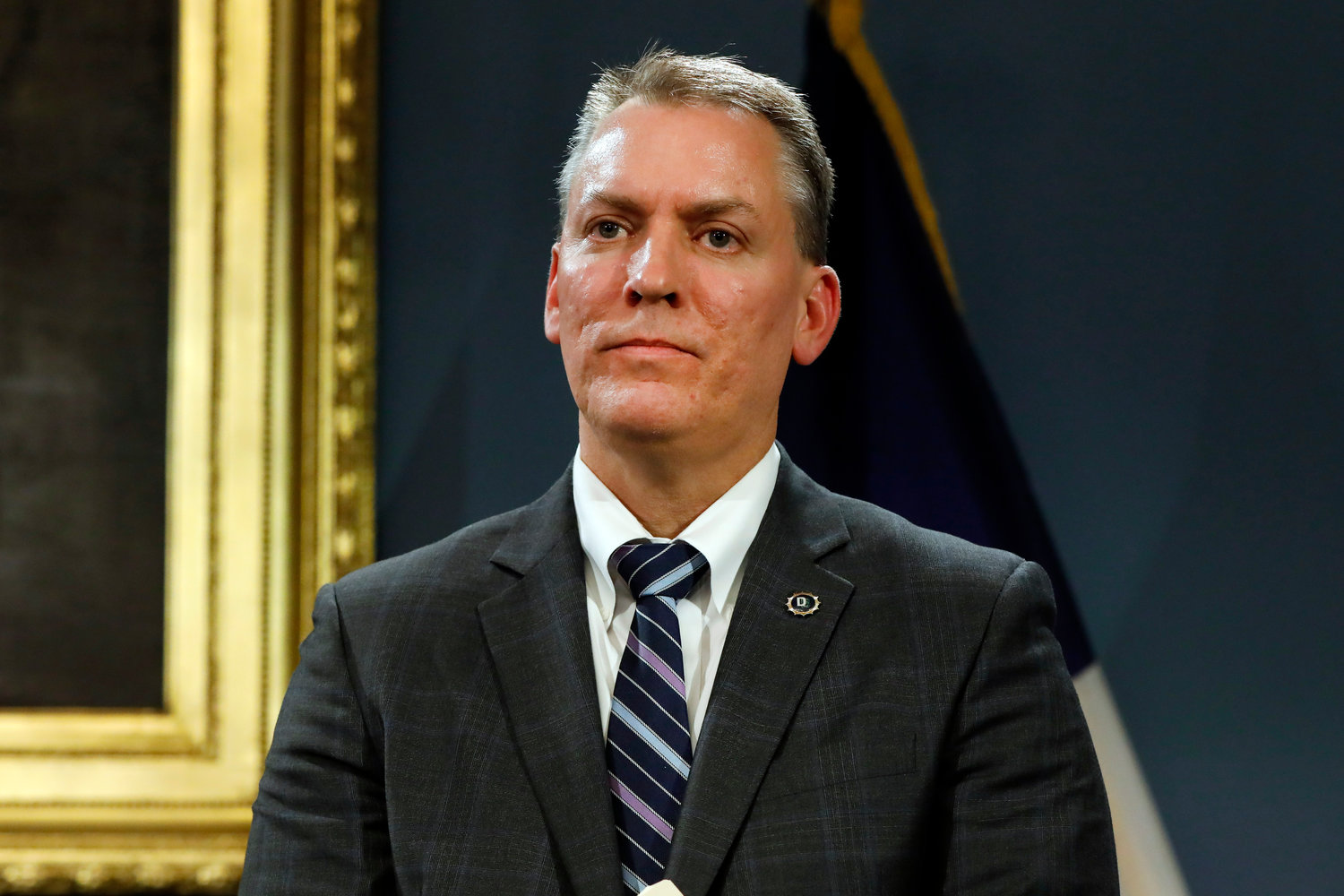 New York City Mayor Bill de Blasio and NYPD Commissioner Dermot Shea stated outright that New Yorkers are not permitted to gather for protests in public due to the Covid-19 pandemic.
Mayor de Blasio said: "People who want to make their voices heard, there are plenty of ways to do it without gathering in person."
 NYPD Commissioner Shea stated: "We're in a pandemic, and executive orders have been issued, these are laws that have been passed down through executive order to keep people alive, while we greatly, greatly respect the right of people to protest, there should not be protests taking place in the middle of a pandemic by gathering outside and putting people at risk."
As of to date, New York has 337,421 cases, 26,365 deaths and 1,089,916 tests.
Last modified onFriday, 08 May 2020 13:54