President Trump: Reopening of Schools May Need to be Delayed in Hot-spot Areas of Pandemic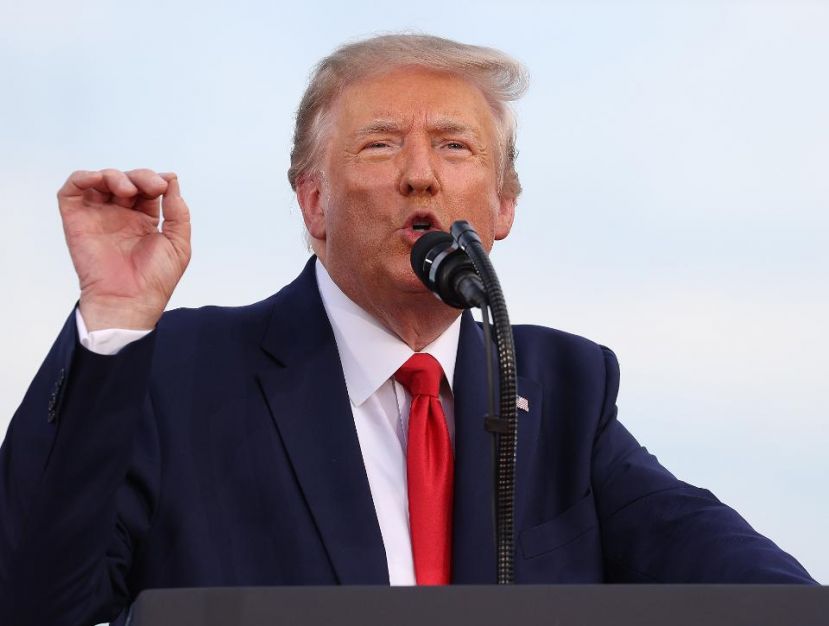 President Trump hold a press conference that reopening schools in areas where the pandemic is intense might be delayed by several weeks, but he indicated his desire to reopen schools in fall for other areas and for students to return to study in the classroom.
President Trump said Governors would make the decision on reopening schools in states badly affected by the pandemic, and that decision would be made based on data about the pandemic.
President Trump also reminded that children are less affected by the pandemic compared to adults and cited a report by the American Academy of Pediatrics stating the fact that schools remaining closed delays the detection of learning disorders, sexual harassment and drug use and that children in low-income families need the food served in schools. President Trump also shared data showing that the negative effect of keeping schools closed impacts African-Americans and low income earners more.
President stated that , if the schools are not reopened, the resources can be provided to parents who send their children to public schools, private schools, charter schools, religious schools or have them home-schooled, saying, "All families will be supported so that they can do the right thing on their own terms."
President Trump also noted that the U.S. Center for Disease Control and Prevention (CDC) had released an additional manual that includes the measures needed to reopen schools.
Although the argument that coronavirus affects children less than adults is widespread, there is concern that reopening schools could put teachers and families at risk.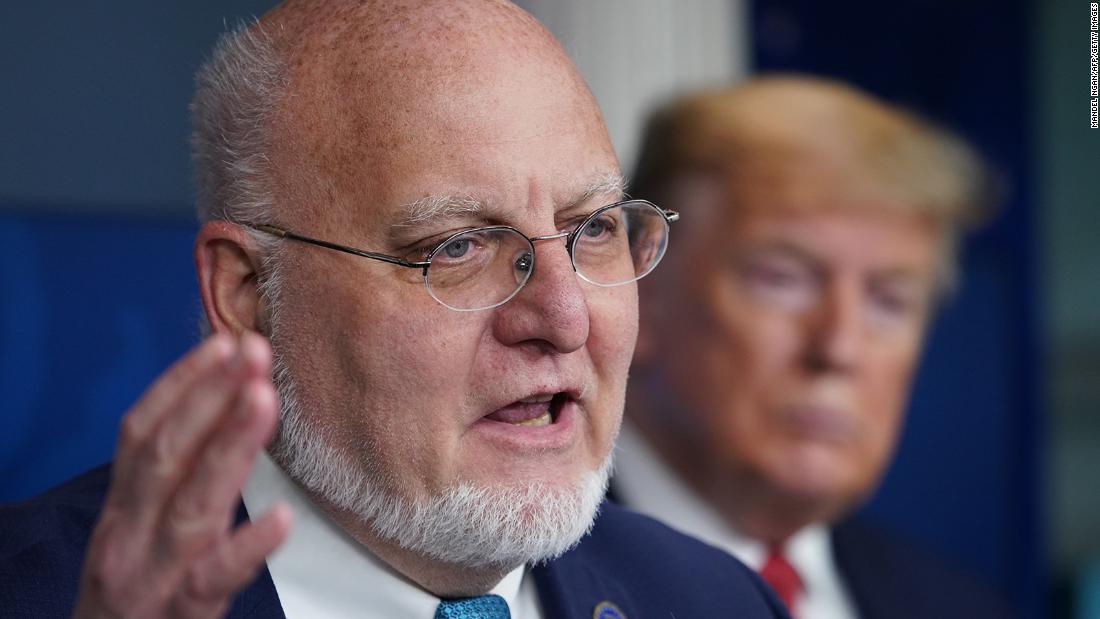 Good News from CDC: The Schools Could be Reopened in the New Academic Year
The U.S. Center for Disease Control and Prevention (CDC) has advised that schools closed due to the novel coronavirus could be reopened in the new academic year. The new manual published on CDC's official site states that schools at all levels, from kindergarten to high school, can reopen by the end of the summer by taking certain measures based on the intensity of the pandemic in their districts.
 It was stated that "the best available evidence suggests that Covid-19 poses a relatively low risk for school-age children," noting that children will probably not show severe symptoms and not spread the virus in schools. 
CDC Director Robert Redfield shared his opinion: "The closure of schools has disrupted the lives of families and children and has adverse effects on young people." He noted that the opening of schools is critical to public health.
Last modified onMonday, 23 November 2020 06:38