The U.S. Provides Emergency Assistance to Lebanon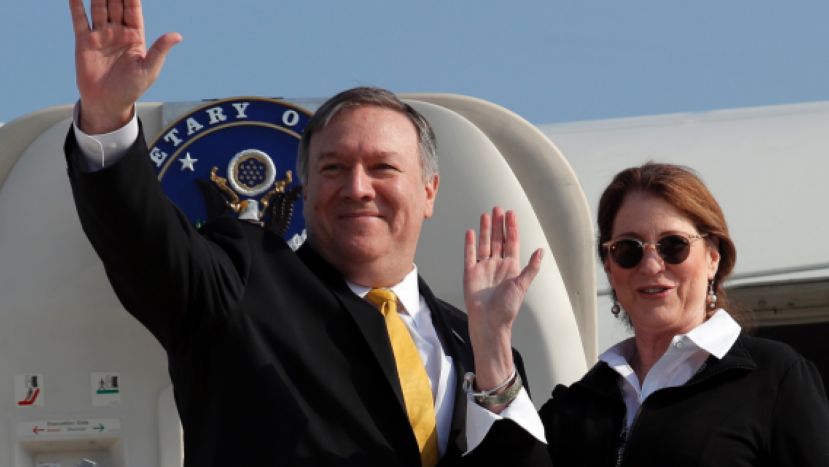 The U.S. Secretary of State Mike Pompeo said that the Trump administration would provide $17 million of aid to Lebanon and that the U.S. would continue to help the Lebanese people recover from this tragedy.

Pompeo also stated that he agreed with the call for the U.S. to conduct a transparent investigation to determine the cause of the explosion.
Secretary Pompeo also wished safe travels for John Barsa, Acting Administrator of USAID who will travel to Beirut, Lebanon.Before Deputy Administrator departure, Barsa said that assistance would be directed to medical authorities at the American University of Beirut and the  American Lebanese University. The United States is providing money to the World Food Program for emergency meals for about 300,000 people of Lebanon affected by the explosion at the port in addition to emergency medical kits.
President Trump also spoke separately with Lebanese President Michel Aoun and French President Emmanuel Macron after the Beirut explosion. 
Secretary Pompeo Travels to Europe:
Secretary Michael R. Pompeo will travel to  Czech Republic; Slovenia;Austria; and Poland August 11 to August 15. Secretary's visit in Poland will commemorate the centennial of the 1920 Battle of Warsaw, in which Polish forces defeated the Bolsheviks.
Last modified onMonday, 10 August 2020 21:31