U.S. Envoy to Syria will be in Turkey this week.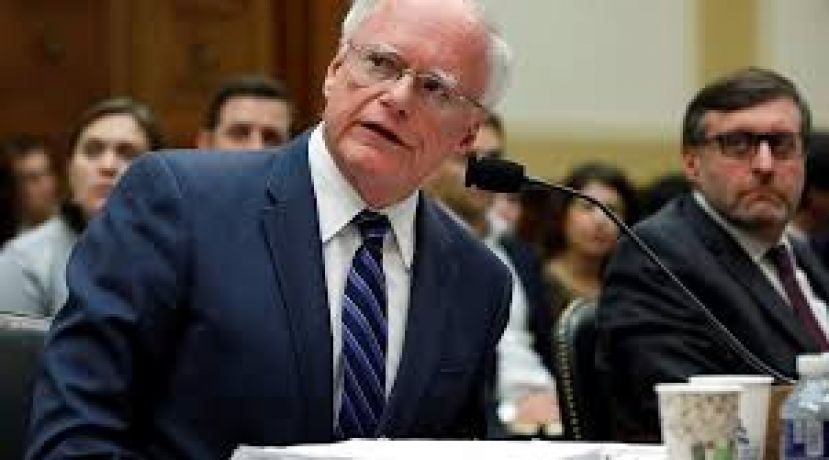 U.S. Special Representative for Syria Engagement, Ambassador James Jeffrey and Special Envoy for Syria Joel Rayburn will go to Switzerland and Turkey for official visits. During the visit, which will take place August 22-28, the two diplomats will first go to Geneva and attend the Syrian Constitutional Committee meetings that are to start on August 24.
The purpose of the visit is to hold official talks on the constitutional reform process in Syria, conducted under the leadership of Syria, and under the United Nations' auspices.
Ambassador Jeffrey will meet with UN Special Envoy for Syria Geir Pedersen and other members of the Syrian Constitutional Committee and some other diplomats.
Syrian Constitutional Commission Reunites
The U.S is not directly involved in the commission established under the supervision of the UN. However, U.S. officials aim to support the work of the commission established by the UN Security Council Resolution 2254 to resolve the political disputes in Syria.
According to the statement made by the U.S. Department of State, former U.S. Ambassador to Ankara, James Jeffrey will meet the representatives of Syrian opposition groups and Syrian NGOs in Istanbul on August 26 to evaluate the latest situation in Syria.
Ambassador Jeffrey will go to Ankara on August 27-28. It is stated that Jeffrey will meet senior Turkish officials, during which they are expected to discuss the implementation of the UN Security Council Resolution 2254.
It was noted in the statement of the U.S. Department of State that Jeffrey would also discuss the continuation of the fight against ISIS and other regional issues with Turkish officials.