Leaving Afghanistan: What will it be like for Afghanistan – and for the U.S. – after ending America's longest war?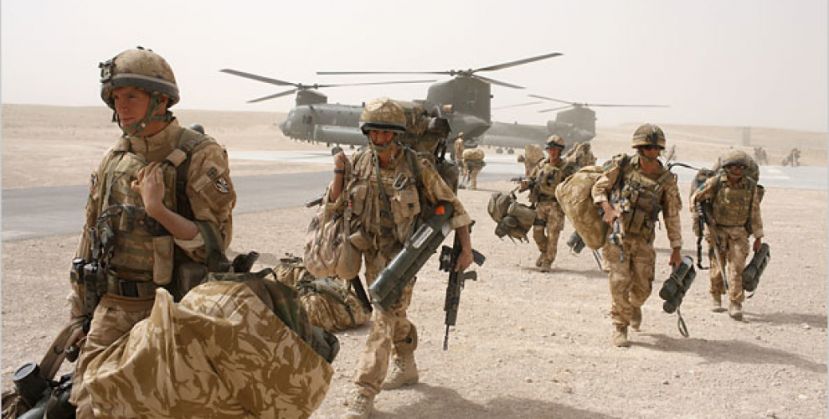 Turk of America Journalist Ali Cinar interviewed distinguished American experts regarding U.S. troops' withdrawal from Afghanistan. President Joe Biden announced last week that U.S. troops will be withdrawn from Afghanistan starting May 1 to end America's longest war, rejecting calls for them to stay to ensure a peaceful resolution to that nation's grinding internal conflict. "And it's time to end the forever war," Biden said last week's announcement.

The Afghan war has cost the lives of 2,448 American service members and consumed an estimated over $2 trillion. U.S. troop numbers in Afghanistan peaked at more than 100,000 during President Barack Obama.There are currently 9592 NATO troops in Afghanistan ( U.S. :2500, Germany:1300,Italy:895Georgia:860,Turkey:600)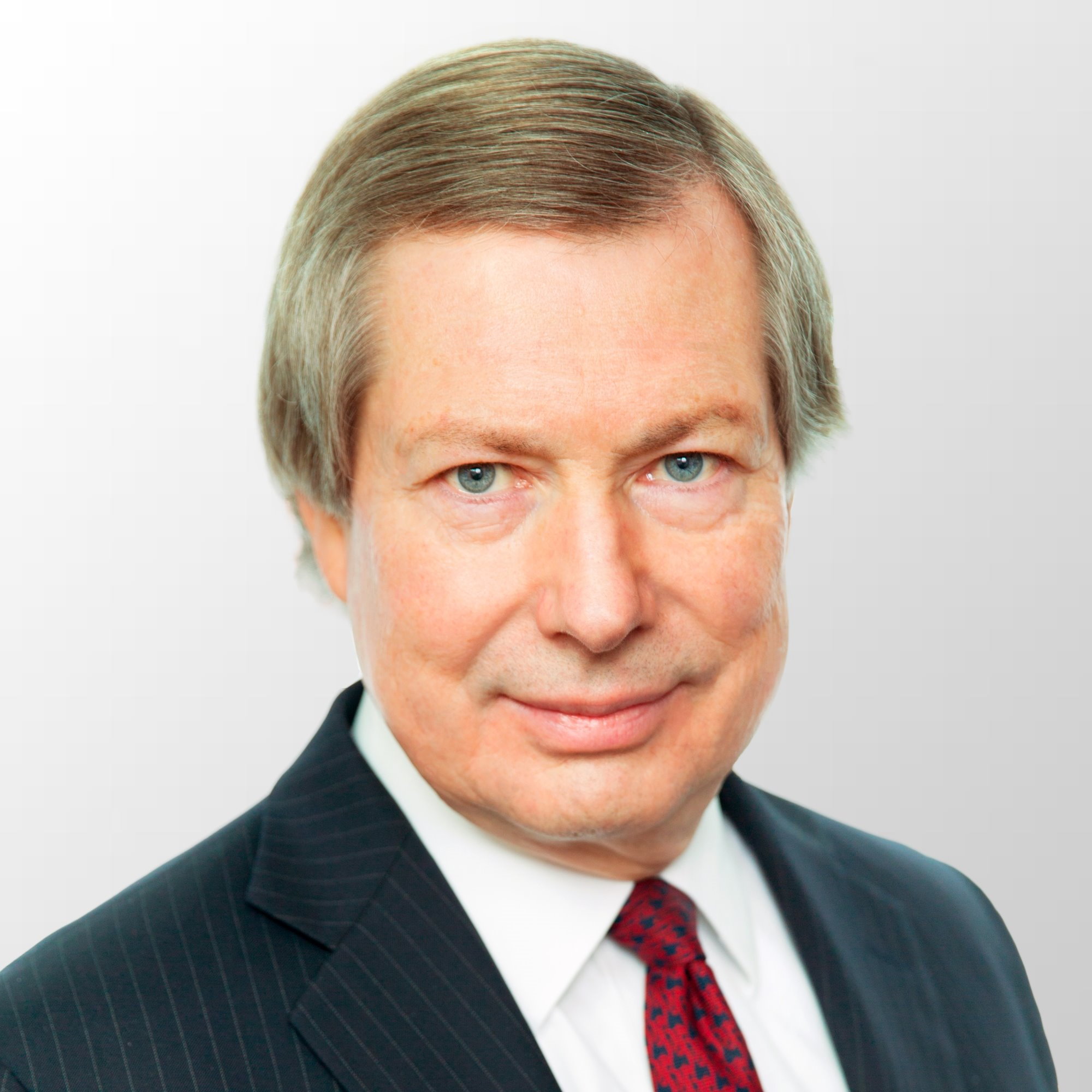 James B. Warlick, Former U.S. Ambassador Deputy Special Representative for Afghanistan and Pakistan in the office of the Secretary of State
Was it a good decision withdrawing troops from Afghanistan by Sept 11th? İf yes why? 
Unconditional withdrawal only plays into the hands of the Taliban. As much as all of us want US forces home, the limited number of troops we maintained in Afghanistan provided not only vital intelligence and counterterrorism support, but also reassured the Afghan people that the US remains committed to a stable and democratic Afghanistan. Their abrupt removal will embolden the Taliban and lead to more violence and instability. 
As the negotiator of the US-Afghanistan Bilateral Security Agreement, I also know that the Taliban views unconditional withdrawal as weakness. We have lost respect and have put President Ghani in a difficult position as negotiations continue. 
-How do you see Turkey's role hosting the peace talk and impact on US-TR relations?There will be a peace talk starting on April 24th. U.S. offered Afghan Government to host the summit in Istanbul 
- Turkey is an important country in the region and can play a balanced role. US-Turkey relations have been strained in recent years and I believe the Biden Administration would like to rebuild confidence and trust recognizing Turkey as a friend and ally. There are many areas, including Afghanistan, where we should work together. 
-How do you see Afghanistan's future after Sept 11th? 
In the short term, there will be gains by the Taliban and increased instability. The moderates and progressives such as President Ghani will be weakened by the increasing influence of the Taliban and more nationalist elements. I have confidence, however, that the people of Afghanistan want peace and prosperity. The Afghan military and police are becoming more capable and are gaining needed confidence. President Ghani needs to show that the institutions of government are working for the people. I do not believe that Afghans want to ever live under Taliban rule again.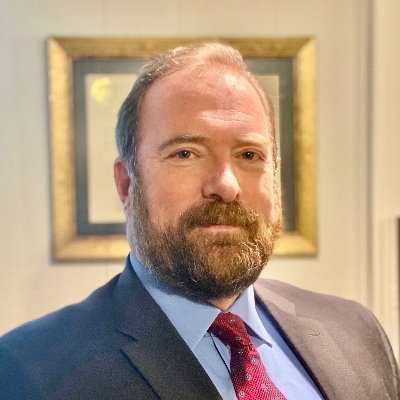 Richard Outzen, U.S. Colonel(Retired),Former U.S. Defense Attache'-Kabul
What do you think about President's Biden's  U.S. forces withdrawing decision from  Afghanistan? 
Whether it's a good decision or bad will depend upon implementation. There is flexibility as the statement is written to leave sufficient troops to protect the US embassy in Kabul. To protect the personnel, operations, and programs for the embassy can be a fairly major task. Could potentially involve a significant Security Assistance presence with an accompanying force for physical security. If the Department of Defense is given the ability to interpret this guidance within reasonable guidelines, that still leaves a significant US security presence in Kabul to train, advise, and assist Afghan forces, and can help maintain stability in core areas of Afghanistan. If the decision is done with an arbitrary force cap of only a few hundred without a robust self-protection capability, it will be a bad decision, and likely lead to instability even in Afghanistan's core areas. 
What is your opinion on Turkey's contribution to the peace talk? Would it help improving Turkey-U.S. relations?
 I am upbeat on Turkey's potential role in stabilizing Afghanistan given longstanding historical ties. Turks are admired by secular and religious Afghans alike, though the former will mention Ataturk first and the latter Mehmet II. If Turkey plays a positive role in keeping Afghanistan relatively stable, despite the U.S. drawdown, it will be a net positive for US-Turkish relations. The presence of Turkish forces as part of the NATO mission in Afghanistan is one of the reasons that mission has been supported by most Afghans over the past two decades As for the summit, a study of such things in history shows that such meetings can be crucial turning points, usually leading either to good faith compromise when both sides are tired of fighting, or to new momentum for the aggressor if only one side is tired of fighting. We'll see which it is, if it occurs. 
Any comments on future of Afghanistan?
I am relatively upbeat on Afghanistan's future in certain parts of the country. There is a natural balance of power internal to Afghanistan that will re-assert itself once U.S. forces are not the primary determinant of events on the ground. The primary dangers for government control will be southern and eastern Afghanistan. But the government in Kabul is a vehicle for political rights and economic resources for the majority of Afghans, so I don't see regime collapse or change in the cards. I see evolution of the government in a way that reflects this changing balance of power. There will be a cost in terms of stability and human rights, for sure, but again how deep that cuts depends on how the US and Turkey implement and adjust to this decision.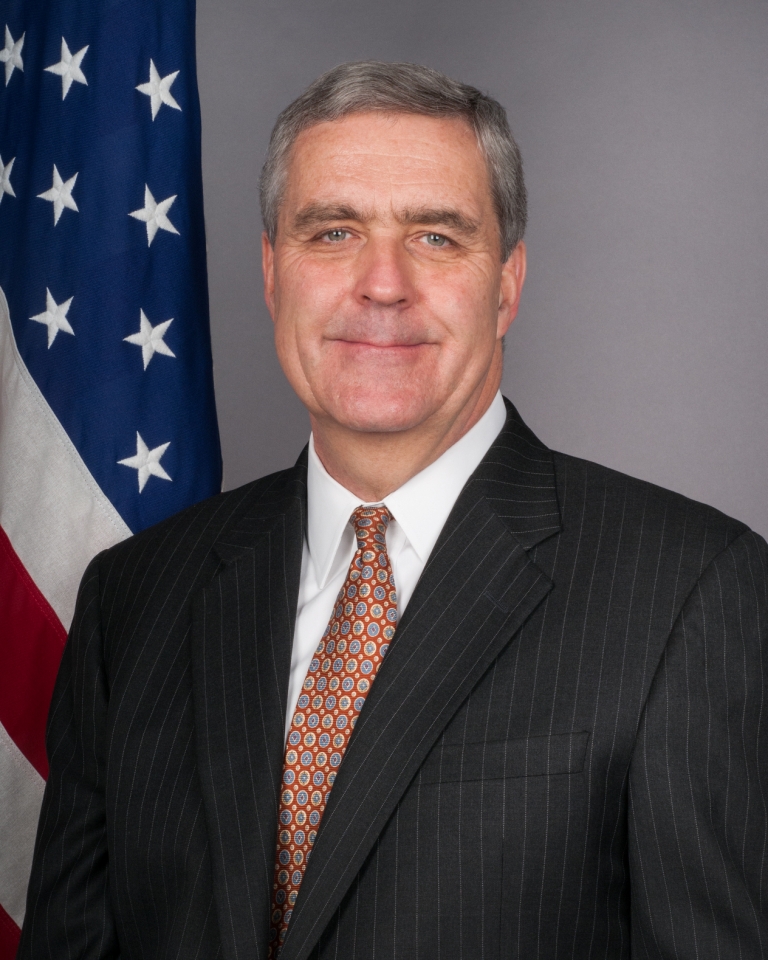 Doug Lute ,Former U.S. Ambassador to NATO
I support President Biden's decision. As the Biden administration weighs whether to remove all US troops from Afghanistan by May 1 — upholding the Trump administration's agreement with the Taliban — its discussions should focus on one main concern: preventing future terrorist attacks on the United States or its allies from Afghan territory. Since 9/11, this objective has guided US engagement across four presidencies.
Those who argue that we need to stay in Afghanistan to thwart attacks against the homeland are wrong. Biden should keep in mind the obvious: 2021 is not 2001. The terrorist threat from Afghanistan has been dramatically reduced in the last 20 years. The departure of US troops is not only possible, but desirable.
Yes, Afghanistan remains chronically unstable, with thousands dying each year from the ongoing war, extreme poverty and endemic corruption. Economic and political support from the international community must be sustained to keep the country moving forward. If such international support continues as international troops depart, it's quite unlikely that Afghanistan will revert to a Taliban-ruled harbor for al Qaeda.
*CNN interview with Charles Kupchan and Doug Lute & CNNTurk *
Journalist, Ali Cinar
Last modified onWednesday, 30 June 2021 14:30