U.S. to attribute more importance to Libya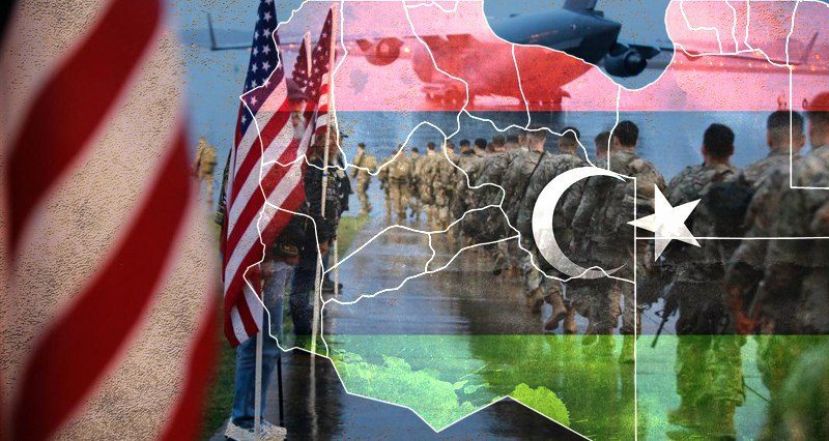 Over the last weeks, we have seen a significant movement in Libya, although international politics is more focused on Israel-Palestine. The U.S. sent Joey Hood, the Acting Assistant Secretary of State, to Libya, the highest-level official, to visit since 2014. This can be considered a sign that Washington D.C. is more focused on resolving the crisis in Libya. In a high-level statement, Hood denoted that the U.S. aims for a sovereign, stable, and unified Libya, with no foreign interference and capable of combating terrorism. The U.S. Africa Command published a statement regarding the Russian military's existence in Libya.
According to the diplomats from other countries that are involved in the Libya affair, Biden has employed an approach that focused more on Libya since he took office in the White House in January.
It is very important that an agreement is reached on a road map for the elections in December.
The Libyan experts living in Washington D.C. whom I talked to stated that they did not forget Turkey's support; however, they anticipated a crisis between Turkey and Libya as Turkey tends to put all its eggs in one basket. There is a considerable number of people advocating that different powers are acting upon Libya; thus, Turkey should employ broader diplomacy. They also highlighted the great efforts by countries such as Russia, the UAE, and France to get their candidates to be elected.
U.S.-LIBYA RELATIONS :
United States supports an immediate end to Libya's ongoing conflict through mediation efforts under the United Nations Support Mission in Libya. U.S. is committed to ensuring a stable and prosperous Libya, and in cooperation with the UN and other international partners supports Libya's democratic transition, including through national elections. U.S. is focused on promoting the ability of Libyans to achieve a unified and inclusive government that can both secure the country and meet the economic and humanitarian needs of the Libyan people.
More Information: https://www.state.gov/u-s-relations-with-libya/
Journalist, Ali Cinar
Last modified onWednesday, 30 June 2021 14:42