"Hutchinson: The future for natural gas and LNG is bright!"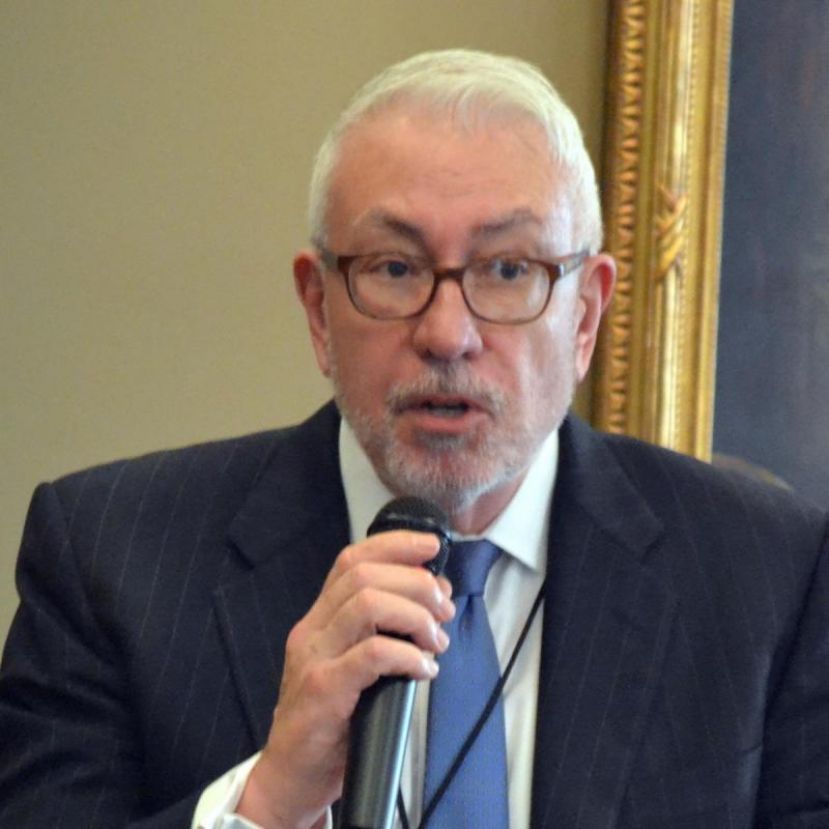 LNG Allies will be organizing a "Virtual Meet-and-Greet Turkey-U.S. LNG Interests" on June 1st. Turk of America Journalist Ali Cinar interviewed  Fred H. Hutchison President & CEO LNG Allies, (The US LNG Association) on the LNG opportunities between U.S. and Turkey
What is your expectation for your upcoming Turkey-U.S. LNG conference?
The event that LNG Allies has arranged with the Turkish Embassy in Washington on June 1 will introduce our members to key energy and trade officials within the Embassy and the Turkish Consulate in Houston, to be briefed by officials in Ankara on the Turkish natural gas market, and for our companies to be able to interact with Turkish counterparts. It is part of a "virtual meet and greet" seminars series we have organized over the past year in markets of interest to the U.S. LNG industry given the difficulty of travel due to Covid.
How do U.S. based LNG companies work with Turkish business? 
Turkey is an important market for U.S. LNG exporters. Over the past 12 months (through March 2021), Turkey was the eighth largest market for U.S. LNG exports globally and the third largest in Europe. LNG Allies and our companies have met regularly with Turkish government officials, regulators, and the Turkish energy industry to share our experiences and encourage closer collaboration. These relationships are strong and getting stronger.
What is your organization expectation from Turkish companies/Turkey?
We expect demand for natural gas in Turkey to continue to increase given Turkish economic growth, as well as government efforts to address climate change and diversify sources of energy supply. The flexibility, reliability, and price competitiveness of U.S. LNG has been appreciated by Turkish companies. So, we anticipate Turkey will be a growth market for our exports. We hope to see Turkish companies sign long-term contracts with U.S. LNG suppliers to further strengthen this relationship.
Where do you see the LNG business in five years?
The future for natural gas and LNG is bright. Even in 2020 — when energy demand dropped globally due to the pandemic — demand for LNG grew by two percent to reach 360 million metric tons (MMT). In five years, global LNG demand is expected to rise to around 420 MMT, and the United States will become the top LNG exporting nation. LNG improves energy security and can provide reliable, low-carbon electricity, generating important baseload power when combined with renewables. While most LNG demand growth will be in Asia, we see opportunities in Europe as well, in particular in Turkey.
Journalist, Ali Cinar
Last modified onThursday, 07 July 2022 19:20