Senate Candidate Dr. Oz is Under Attack!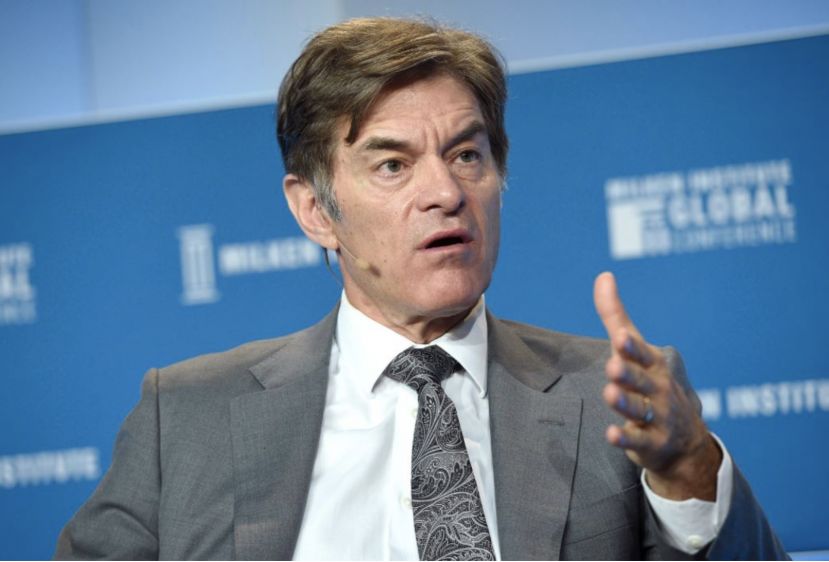 Dr. Mehmet Oz - the celebrity surgeon and TV programmer with whom I have known him announced that he will run for Senate as a Republican last week. In his announcement video, he stated that "My parents came to America to find a better life, and they did. But COVID has shown us that our system is broken. We lost too many lives. Too many jobs and too many opportunities. Because Washington got it wrong, they took away our freedom without making us safer. And tried to kill our spirit and dignity. As a heart surgeon, I know how precious life is. Pennslyvania needs a conservative who will put America first."
Of course, we were delighted as Turks living in the US because this marks the first time a Turkish American is running for Senate. The Washington Post even got a headline saying that Mehmet Oz would be the first Muslim elected to the Senate. Dr. Oz will be running against 11 candidates from the Republican Party. These include businessman Jeff Bartos, former US ambassador to Denmark Carla Sands, and David McCormick, who used to work in the Treasury Department. We will see who gets the nomination in the primaries slated for May 2022. The Democrats have 14 candidates. Final contestants of both parties will race against each other in the midterm elections for Congress, which will happen on November 8, 2022. Of course, everybody is wondering who the 45th President Trump will support. Dr. Mehmet Oz and Carla Sands have previously taken up positions in certain White House committees/councils during the Trump administration. That is why Republican candidates need to receive support from Trump. Dr. Mehmet Oz has been criticized for not residing in Pennslyvania. He responded by saying that he studied and got married there and has been living there for a year.
But of course, anti-Turkish groups did not relent. They started a smear campaign against Dr. Oz. Particularly ANCA - an Armenian organization that loathes Turks. The campaigns go as follows: "If he's elected as a senator from Pennslyvania, Dr. Oz will be the first Turkish American dual national and a veteran of the Turkish Armed Forces to serve in the US Senate!"
They go so far as to bring the Turkish Armed Forces into this smear campaign. Thank god the Armenian diaspora living in this state is around 8 thousand. I hope Dr. Mehmet Oz will develop a result that will make us happy and upset anti-Turkish groups next year.
Last modified onMonday, 06 December 2021 08:30