Ali Çelik was voted the "Top Young Soccer Player" in New Jersey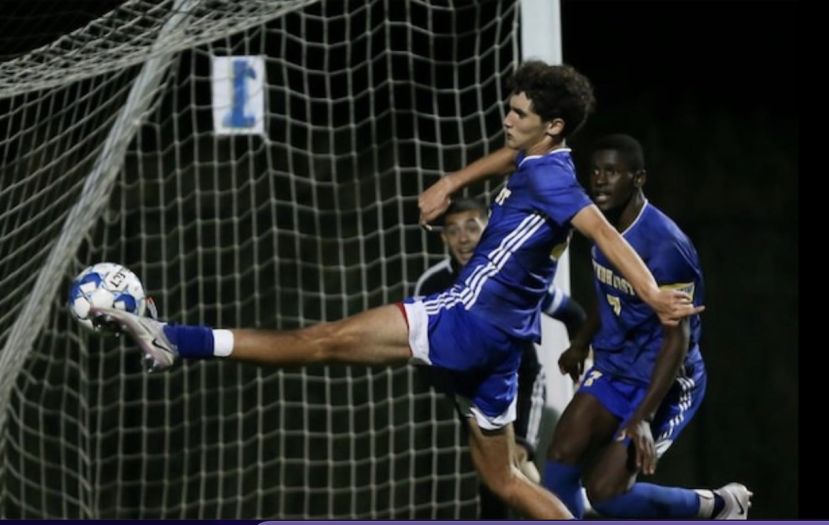 Ali Çelik was voted the top soccer player in the senior boys' category in the state of New Jersey by NJ.com, a news website. 17-year-old Ali Çelik 
plays for the teams Lyndhurst and Ironbound SC Super Eagles. He has six goals and seven assists in the North Jersey Interscholastic Conference National Division in 2022–2023. 
Ali Çelik received training in Clifton Stallions Soccer Academy for five years.
A devoted Fenerbahçe fan, Ali wants to wear the yellow and blue jersey in the future. In the past, young Turkish athlete Ali Can Çelik, living in New Jersey, was ranked among the 'state's top 100 young soccer players.' The state of New Jersey is also known for producing many young soccer players to play for the U.S. National Soccer Team.
https://highschoolsports.nj.com/player/ali-celik/boyssoccer/season/2020-2021
Last modified onThursday, 06 October 2022 19:46