Facebook appoints a Turkish Businesswoman as the new Regional Director for Middle East, Africa and Turkey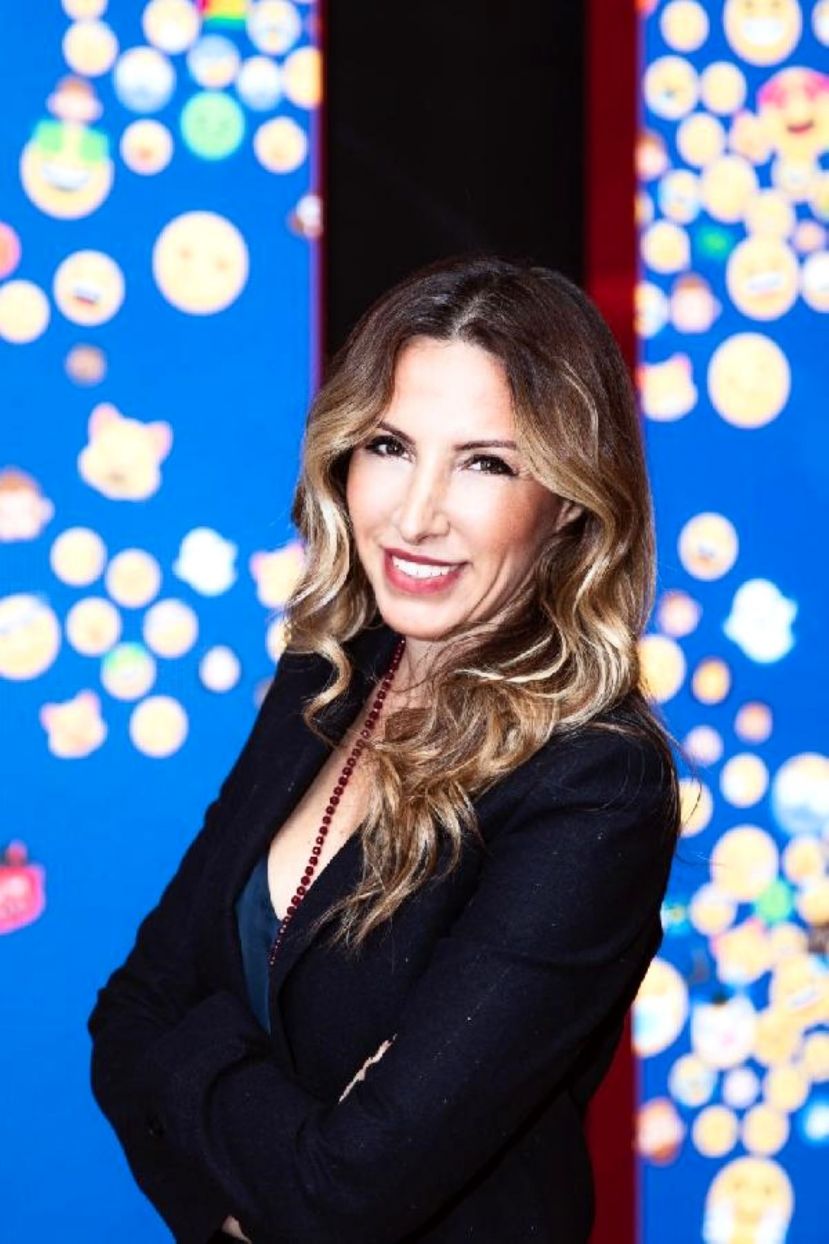 A successful Turkish businesswoman Derya Matraş has been appointed as Regional Director of Facebook in the Middle East, Africa and Turkey.
In this role, she will manage Facebook to serve businesses and communities and to grow the company's economic and social impact across the region.
 "The fast-growing ME, Africa and Turkey region is an important market for Facebook. Derya's wealth of experience in emerging markets and her pioneering spirit will help us further drive impact and value in this uniquely diverse region, while maintaining our mission of bringing people together and building communities," said Nicola Mendelsohn, Facebook's Europe, Middle East Africa Vice President.
Commenting on her appointment,Derya Matras said: "I am honored to lead this diverse region for Facebook where our goals of building new experiences that meaningfully improve people's lives and supporting millions of businesses that rely on our services to grow and create jobs, truly come to life. As a woman leader, I am very proud to be appointed to this region where diversity is of crucial importance, and I am looking forward to continuing to drive our significant economic and social value contribution."
Who is Derya Matras?
Derya Matras, who has been Country Director of Turkey in Facebook since 2015, is leading the Facebook team working to help brands and agencies operating in Turkey to use Facebook, Instagram and other relevant company products in the best way.
Ms. Matraş had a Bachelor of Engineering from Boğaziçi University, Department of Electrical and Electronics Engineering and an MBA degree from Columbia Business School. She previously worked in international companies, including McKinsey & Company. Prior to joining Facebook, she was Vice President of Dogan Media Group, the largest media conglomerate and She also worked at McKinsey & Company advising private sector and governments around the world, especially on the digital economy. Ms. Matras is married with two children.
Facebook:
Facebook had 2.41 billion monthly active users around the world, as of last year. It is blocked in North Korea and China. There are over 40,000 employees and company's revenue was US$55 billion dollars in 2018. Facebook user number is currently 34 million in Turkey and  In 2022, the number of monthly active Facebook users is projected to reach 37.72 million individuals. 
Last modified onWednesday, 15 January 2020 11:25