THE NUMBER OF POLICE OFFICERS IN NEW YORK DOUBLES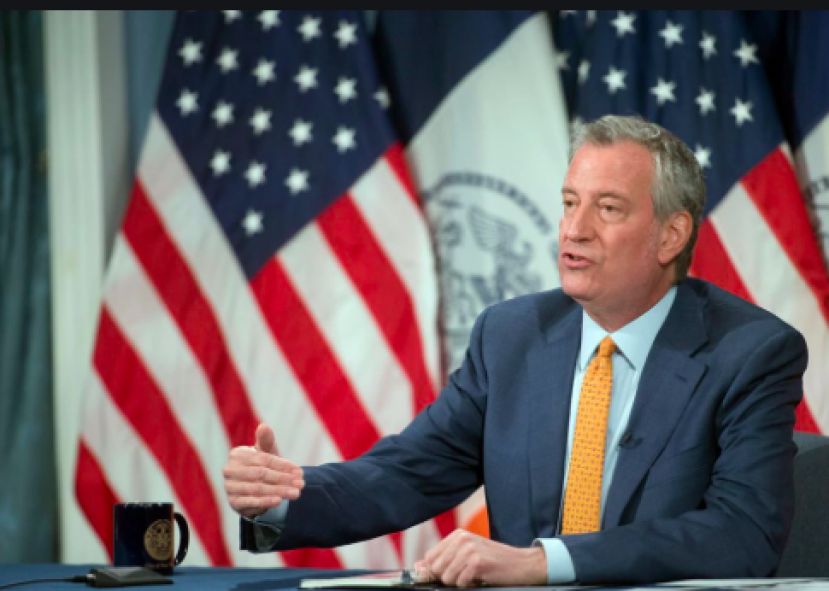 New York, one of the favorite and important U.S. cities, struggles with the pandemic along with protests, violent crimes, especially shootings, following George Floyd's death. Due to a 23% increase in the crime rate in New York, there is uneasiness in the city.
Mayor of New York Bill de Blasio has stated at the press conference that they will double the number of police forces against increased acts of violence in the city.
Mayor De Blasio indicated that the increase in shooting events in recent days was caused by Coronavirus pandemic which devastated the city economy. He said: "We have had very bad days recently. Unfortunately, we are facing things we have seen and struggled with before and we will fight them once again. The epidemic changed every aspect of life. We don't do the usual things we did before. There is now a great deal of burden on the New York Police Department (NYPD) than ever before."
Mayor Blasio had cut $1 billion from the New York Police Department's (NYPD) annual budget of $6 billion, and his decision had led to controversy. Mayor Blasio had also stated that the $1 billion budget cut would be invested in youth programs and social services.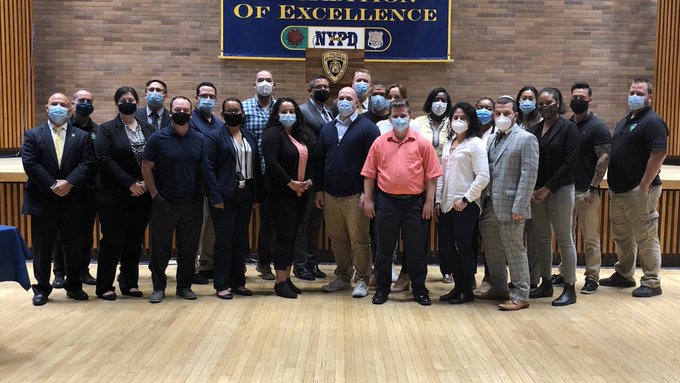 NYPD Commissioner Shea Meets New Volunteers
NYPD Commissioner met the new volunteers at the Police Plaza.The Commissioner said: "Our peer-support team plays a crucial role in the well-being of our individual members, and of our department as a whole. This morning, I had the chance to speak to some of our newest volunteers. To them, and to every peer-support member, I say: THANK YOU for all that you do."
Last modified onMonday, 27 July 2020 16:56