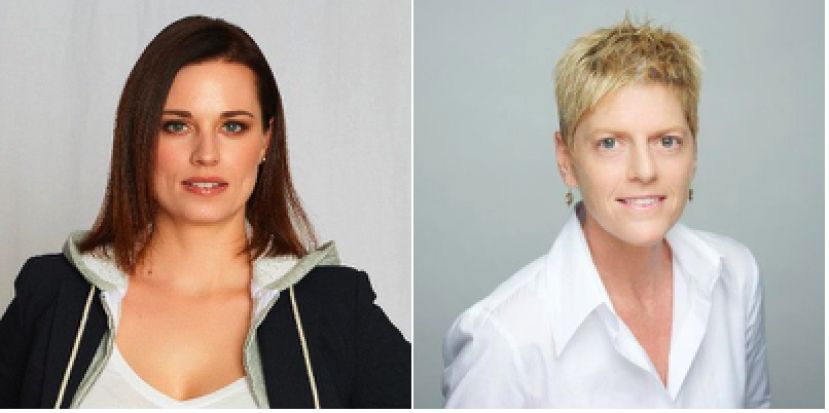 Turk of America Journalist Ali Cinar interview Perianne Boring ,President and Jackie Price, CMO at Chamber of Digital Commerce. They have shared positive messages for the digital currency market.

-What does the future for Cryptocurrency?
Digital assets and cryptocurrencies are going to play a critical role in the financial system for generations to come. Already we see more and more companies like MicroStrategy, MassMutual, Tesla and others adding these assets to their balance sheets and payment platforms like PayPal, Square and MasterCard entering the market. We are still in early days, but the adoption and expansion of cryptocurrencies and digital assets is going to continue. Millennials and Gen Z citizens around the world are particularly eager to invest in and use digital assets, partly because they appreciate the speed and efficiency and because they are the digital-native generations that are well suited for these platforms.
-Do you think that Speculation Isn't the Sole Driver of Bitcoin Prices? Especially, are Elon Musk statements healthy for the market ?
Bitcoin has emerged as its own asset class and the case for bitcoin as a true store-of-value has been made. Much of the current buying demand is from corporate and institutional investors that are looking to diversify their portfolios into uncorrelated assets. The macroeconomic landscape where the war on COVID has turned into the war on currencies has left many investors looking to hedge against the hidden tax on inflation from expansionary monetary policies.
-What would be the expectation regarding digital currencies (bitcoin) from Biden Admin?
There are many things to consider and numerous discussions among policymakers, regulators and the industry right now that are important steps toward a clear, transparent, and growth-oriented framework for innovation in the industry. The Chamber of Digital Commerce is working with Congress and the Biden administration to accelerate the adoption of a National Plan of Action for Blockchain and Digital Assets, which is urgently needed to maintain a U.S. leadership position during this transformative moment on global financial history.
Last modified onMonday, 22 March 2021 12:36