Winter Is Right Around The Corner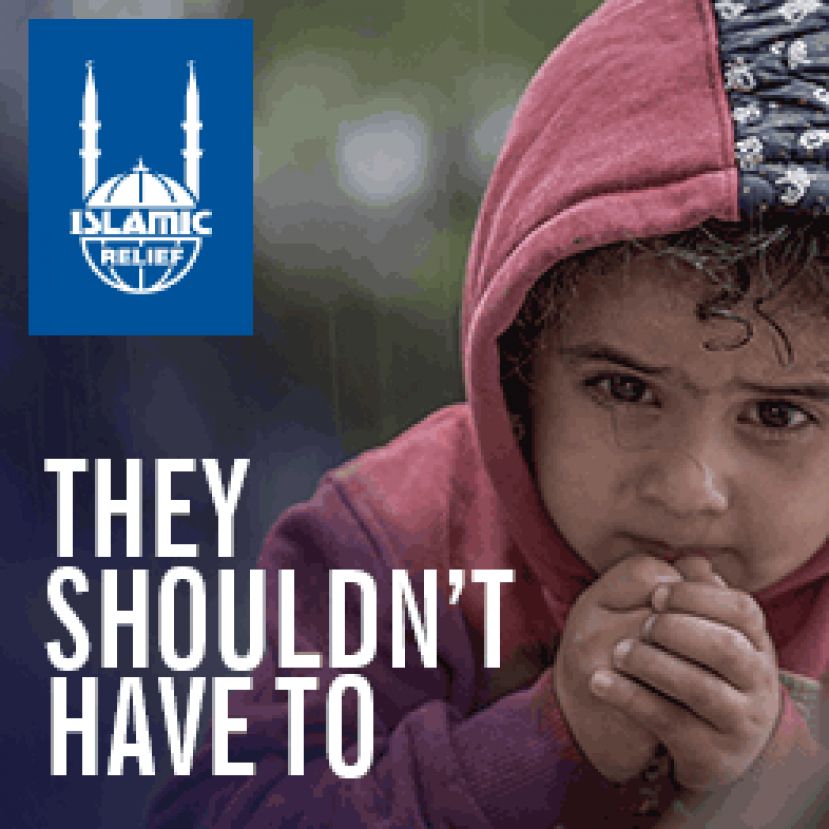 Winter can make or break survival for any of us. And for our vulnerable sisters and brothers—those already suffering from poverty, displaced from their homes, with no food or water—the freezing temperatures add another battle they have to fight to survive. Our team at IRUSA will be working from now and all winter long to aid communities braving the cold. But we need your help. Sharing your warmth helps our sisters and brothers get through the winter. Your donation provides vital items like food, medical aid, water, blankets, mattresses, plastic sheeting, plastic mats, shoes, jackets, hats, sweatshirts, gloves, waterproof coats, socks, and more.
2019-2020 WINTER AID
This winter season, your donations can help families in these areas:
Afghanistan | Albania | Bangladesh | Bosnia | Chechnya | Iraq | Jordan | Kosovo | Lebanon | Macedonia | Myanmar | Nepal | Pakistan | Syrian refugees | Yemen
Share their warmth with families worldwide by supporting IRUSA's Winterization fund today.
PDF Download 2018-2019 Winter Aid Report (updated: December 2018)
Last modified onFriday, 22 November 2019 04:34