Professor Ivet Bahar became a member of the U.S. National Academy of Sciences.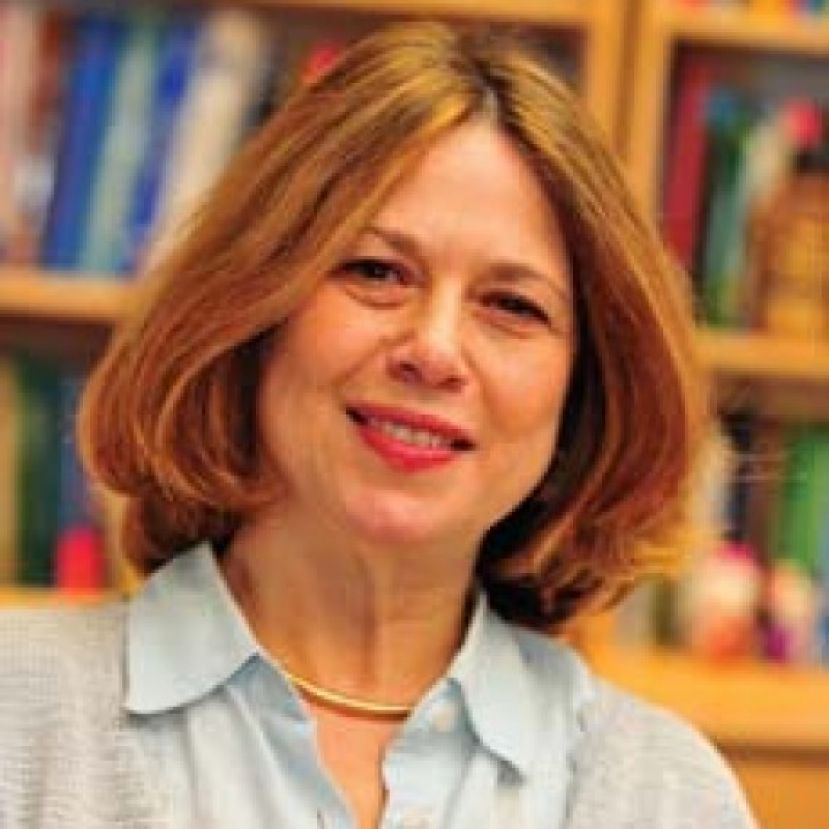 The highly successful molecular biology professor, Ivet Bahar, has been elected a member of the U.S. National Academy of Sciences, the world's most prestigious science academy, for her scientific research.
The U.S. National Academy of Sciences, whose headquarters are located in Washington, honored 120 scientists in the USA and 26 scientists outside the USA by electing them as members this year.
Following the announcement made, as of April 27, those elected bring the total number of active members to 2,403 and the total number of international members to 501. Professor Bahar continues her research  as the Founding President and Distinguished Professor in the Department of Computational and Systems Biology at the University of Pittsburgh School of Medicine.
Bahar is known for her theoretical and computational models, which she developed to explain the functional dynamics of biological systems on a molecular scale, signal transmission, and regulation among neurons, their alignment, and functions in proteins.
Last modified onFriday, 01 May 2020 21:33