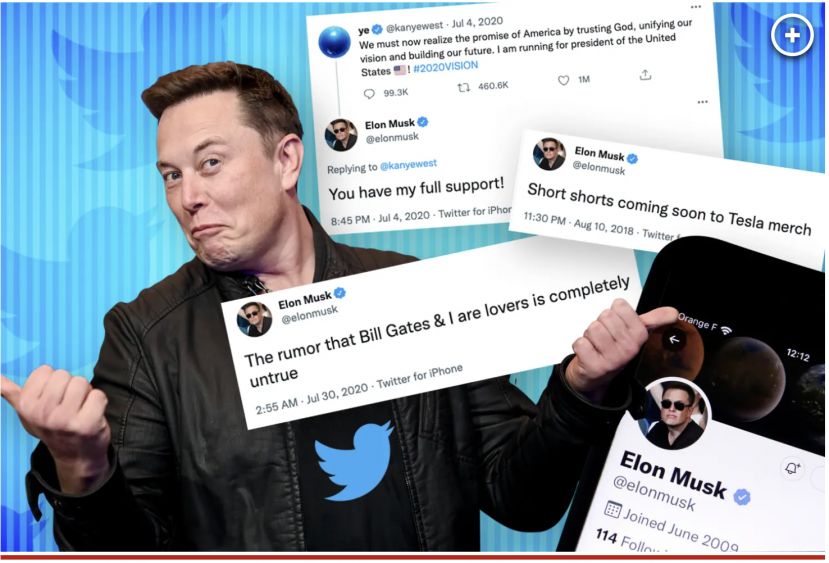 It was confirmed that Tesla and SpaceX CEO Elon Musk sent Twitter a letter saying he would go ahead with the $44 billion buyout deal.Musk's letter on the issue was disclosed in the report filed with the U.S. Securities and Exchange Commission (SEC).The letter confirmed Elon Musk's intention to honor his offer to buy out Twitter. Twitter also issued a statement.
In the statement regarding Mr. Musk's letter, Twitter confirmed to have received the letter filed through the SEC. The statement said: 'The intention of the Company is to close the transaction at $54.20 per share.' Trading of Twitter shares was halted after Bloomberg reported Mr. Musk's plans to go ahead with the buyout of the social media platform for $54.20 per share. The company's shares surged almost 22% after resuming their rally.
Elon Musk said on his twitter : "Buying Twitter is an accelerant to creating X, the everything app".There are also many speculations if  Donald Trump could be returning to the platform or not.