Davidoff Hutcher & Citron LLP Welcomes Brian C. Kochisarli as Senior Counsel to the Firm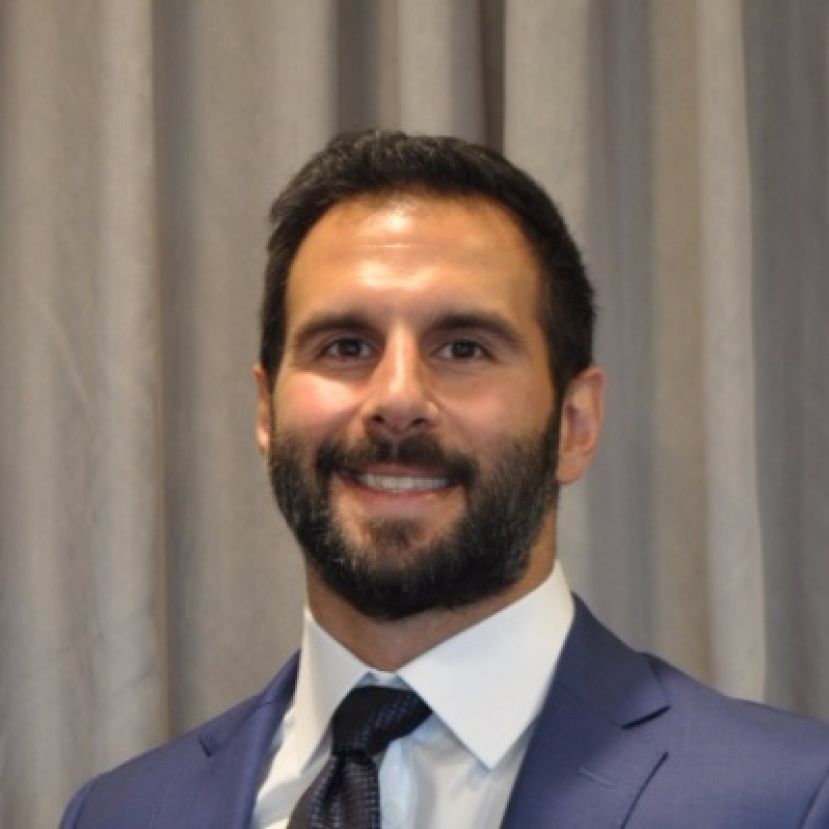 Davidoff Hutcher & Citron LLP welcomes Brian C. Kochisarli as Senior Counsel. Brian's primary focus will be on government relations, corporate and land use areas of practice representing public and private companies, venture capitalists, partnerships, and individuals. Brian has significant experience in navigating his clients and major development projects through the complexities of City and State agencies. Prior to joining DHC, Brian was the managing partner at Amanatides Kochisarli PLLC. Brian graduated from Brandeis University, where he received his B.A. degree and earned his J.D. degree from New York Law School. Brian can be reached at (646) 428-3204 or This email address is being protected from spambots. You need JavaScript enabled to view it..  

Brian's practice focuses on government relations, corporate, real estate and land use areas of practice representing public and private companies, venture capitalists, partnerships, and individuals. Brian has significant experience in navigating his clients and major development projects through the complexities of City and State agencies.

Davidoff Hutcher & Citron LLP is a full-service law firm that is best known for its city and statewide government relations and administrative law practice. The firm enjoys a well-deserved reputation as one of New York's preeminent lobbying firms with offices in New York City, Albany, Long Island and Washington, D.C.
Last modified onTuesday, 01 August 2017 18:01