One of New York's Leading Ladies of Real Estate in New York City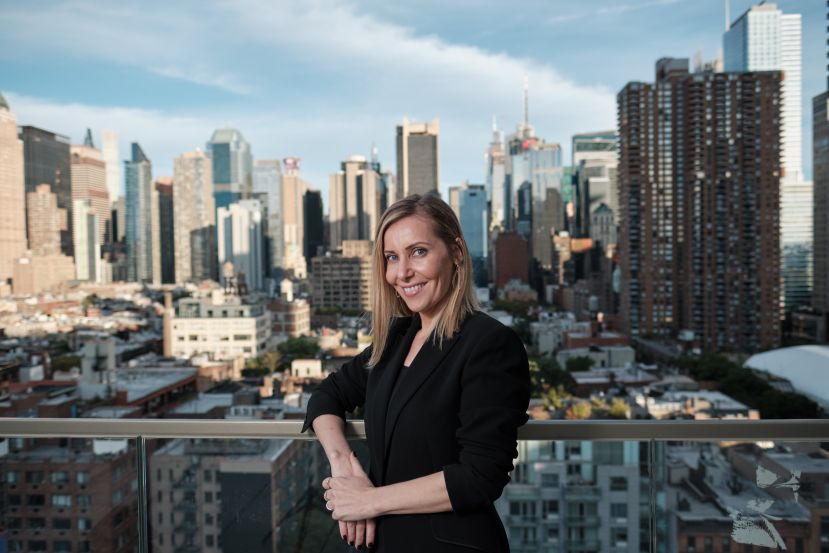 Cigdem Cindy Gokay. (Photo by Cagatay Okutan)
After one of the most turbulent years in recent history, Real Estate Weekly has introduced its 2021 Leading Ladies of Real Estate. Cind Çiğdem Gökay, Head of Sales of Reuveni Real Estate, was recognized as one of the 2021 Leading Ladies of Real Estate by Real Estate Weekly. Gökay's recent work at 30E31 NoMad, Dahlia UWS, Era UWS and years of unmatched experience. After generating over $30 million in new deals at 30E31 (NoMad) and Dahlia (UWS), Cindy was instrumental in the newly unveiled project, Era at 251 W 91st Street featuring 57 residences. Licensed in both New York and New Jersey, she has over a decade of real estate experience. Cindy was introduced to real estate by an industry pioneer and has been thriving ever since. She started off as an assistant, graduated to doing her own deals, and followed through with delivering a 200-plus unit luxury condominium new development project to her firm where she was intimately involved from the rendering phase to building completion. Cindy now oversees sales at Reuveni's array of new construction projects and is intimately involved with sales planning and management of on-site sales teams.
She consistently collaborates with developers and cross-functional teams from marketing, architecture, interior design to construction, legal, and lenders. Notable projects include ground-up new residential developments such as the 122-unit Charlie West at 505 West 43rd St.
A passion for Travel, Art, Photography, and Interior Design provides her clients with valuable insight while her high energy, friendly demeanor, and multicultural background enable her to identify with a diverse clientele. Cindy is a certified scuba diver, an amateur photographer, and a swimmer. A native of Turkey, she is fluent in Turkish.