Francisco Partners Acquires Comodo CA business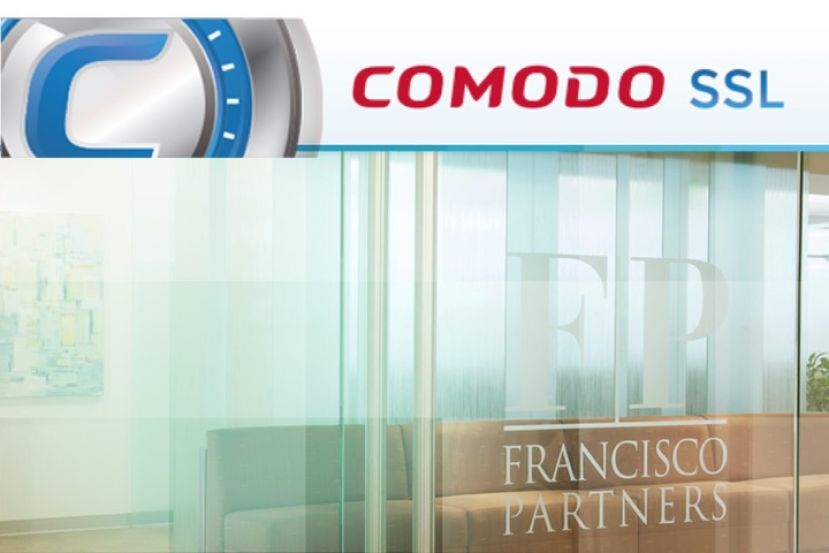 Comodo Group has announced that the Comodo Certificate Authority (Comodo CA) business has been acquired by Francisco Partners. The news came on the same day that DigiCert announced the completion of its acquisition of Symantec's CA assets. Both deals happening on the same day caused some surprise around the security markets. The Symantec deal was expected after its problems over the last year with this business. What wasn't expected was Comodo also divesting itself of its CA assets. Comodo CA is the market leader by some distance.


Melih Abdulhayoglu, CEO, Comodo told ET: "I have reduced my stake in the business…I have not sold all the business." This might seem like a fine distinction given that the Comodo CA business is now in the hands of Francisco Partners not Comodo. However, it does provide more room for both the CA business to grow and Comodo to focus on its other cybersecurity business.
A new CEO for Comodo CA

Francisco Partners have moved quickly to strengthen the Comodo CA board. They have appointed Bill Holtz as CEO. Holtz has a long history in cyber security and was previously the COO at Entrust.

Holtz told ET he is looking at: "An expansion of the traditional CA market…[and] to get Comodo CA more visible." This will be an interesting challenge. Despite being the leading CA in the market, Comodo is far from a household name. Part of this is because it has managed to avoid the problems that have befallen the competition. It has had just one serious breach back in 2011 caused by two resellers. Since then it has changed its business model to prevent a repetition.

What Holtz should look to do is cash in on the growing demand for SSL Certificates. Raising the visibility of Comodo CA is a key part of that. Another part is deciding how to approach the market and with what sort of offering. Holtz could look to overhaul the company's channel to increase sales. However, this is where competitors have had issues in the past and Holtz is too savvy to make that mistake.

Another route is to increase the awareness of the tools that Comodo CA has. One of those is the Comodo Certificate Manager (CCM). This is a cloud based product that allows companies to manage their SSL certificates. SSL certificates are being touted as a solution to the Internet of Things. This means companies will need a tool to manage hundreds, thousands and even more certificates. CCM would appear to be the solution.

Expanding the board for greater expertise
Another appointment to the board is Bill Connor, President and CEO, SonicWALL. SonicWALL is also owned by Francisco Partners so ET asked Connor if there was a plan here. We were interested in whether we would see Francisco Partners create a security group.

Connor told us: "The companies will continue to run independently." Of course, having board members who sit on other companies in the group is no bad thing. It would be a surprise it SonicWALL didn't announce greater support for Comodo certificates in a near future release.
What does this mean?

For staff at Comodo this is not a job loss moment. They should see greater investment in both Comodo CA and the rest of the Comodo Group. Abdulhayoglu made it clear to ET that they will continue to invest in both parts of the business. This will also reassure customers, some of whom will have been caught off guard by the Francisco Partners announcement.

It will be interesting to see what happens over the next year. Comodo CA and Comodo Group have strong sales and order books. The question is are they better apart or were they better together?