Municipal Vehicles Are Entrusted to Nico
Featured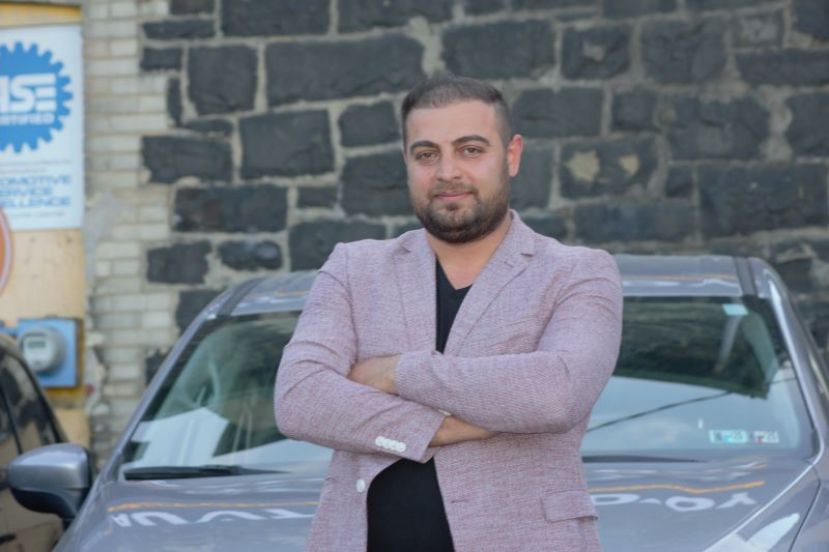 "Nico is amazing!! I had scratched up the side of my car really bad I came to him and he completely fixed it!", "All-in-all, this is a great shop along with great personnel. I will definitely come back here for my auto-body problems and especially to Nico.", "Highly recommend this place. Nico was very quick giving an estimate on my wife's SUV.". These are some reviews from Yelp about Gold Coast Motorsport in Edgewater, NJ. Over 10 years' experience specializing in auto body and all mechanical, Emir (Nico) Koca says, "We are Edgewater's most trusted auto body shop."
The vehicles of Borough of Cliffside Park, NJ also fixed by Koca and his team. "Ambulances, fire trucks, and police cars are maintained at our shop regularly," Koca says.
"We represent the finest automotive body repair, vehicle body repair and collision center in Bergen County. The quality of our work and the personal attention of our professional staff will assure you peace of mind should you need our service. ​Our Pleasanton collision repair center and auto body shop are grounded in the belief that customers are of the greatest importance. With distinction in the auto repair arena, Gold Coast Motor Sport is your one-stop auto body shop, automotive collision repair, and restoration facility that uses only the most advanced, state-of-the-art, state-approved equipment," he says.
Koca says their mission is to provide every customer with not just quality collision repair, but exceptional customer service. "We believe quality auto body repair must be combined with courteous and professional service, and our management and staff are dedicated to meeting and exceeding all your expectations in these areas," he says.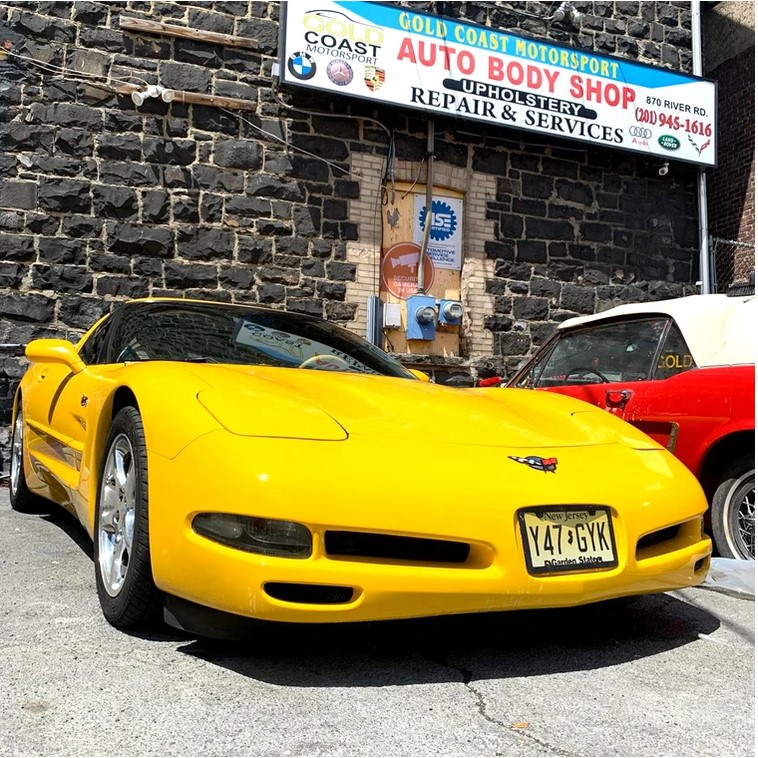 PROVIDED SERVICES
Collision Repair, Glass Repair, Insurance Claims, Paint Services, Towing Services, Frame Straightening, Mirror Repair, Battery Services, Hail Damage Repair, After Hours Drop-Off, Shuttle Services, Car Rental Services, Classic Cars, Window Replacement, Dent Repair, Mirror Installation, Rust Repair, Interior Detailing, Breakdown Services, Windshield Repair, Paint Restoration, Auto Body Restoration, Auto Customization, Window Repair, Car Wash, Free Estimates, Headlight Restoration, Headlight & Taillight Services.
CONTACT
870 RIVER RD, EDGEWATER, NJ 07020, USA This email address is being protected from spambots. You need JavaScript enabled to view it. Tel: 201 359 4757
OPENING HOURS: Mon - Fri: 8am - 6pm / Saturday: 8am - 6pm / Sunday: Closed
Last modified onWednesday, 04 January 2023 23:26