Aziz Sancar's New Turkish Community Center Aims to Bring Turkish Culture to America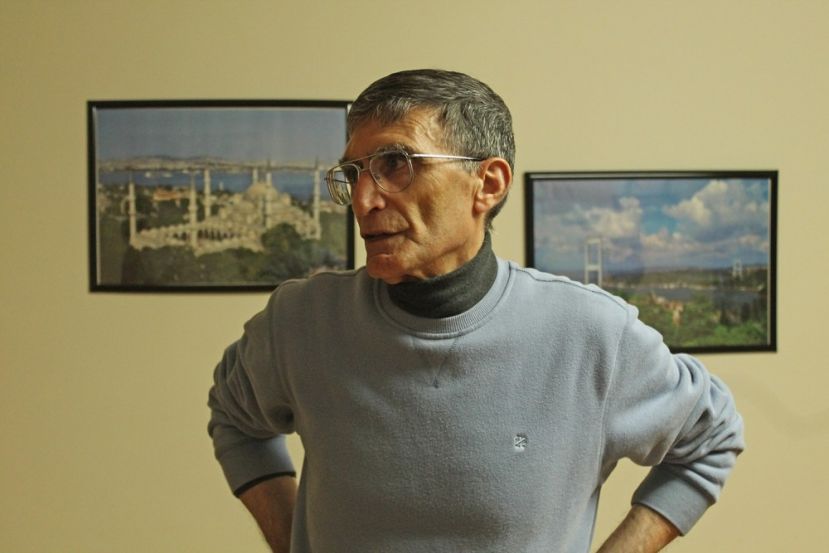 Aziz Sancar stands in the home he owns and runs for students from Turkey to adjust to life at UNC on Wednesday Oct. 28, 2015.
By Marco Quiroz-Gutierrez - A new Turkish Cultural and Community Center, funded in part by Noble Prize winner Aziz Sancar's foundation, will create interactions between American students at UNC and Turkish students when it opens in spring of 2019. Gwen Sancar, president of the Aziz and Gwen Sancar Foundation, said Chapel Hill needs the center to help bring Turkey's culture to Americans. "I wanted to try to use it as a vehicle to bring together Turks and Americans so that they could appreciate more (of) one another's cultures," she said.


Sancar said the foundation already has a Türk Evi, or "Turkish House," where students and scholars have activities, but that the new center will be much bigger.

"We have a couple of large classrooms and a couple of small classrooms that we will make available to the community, particularly non-profits, for events when we're not using the spaces," she said. (http://www.dailytarheel.com)