THO Commemorates The Second Anniversary of the July 15 Coup Attempt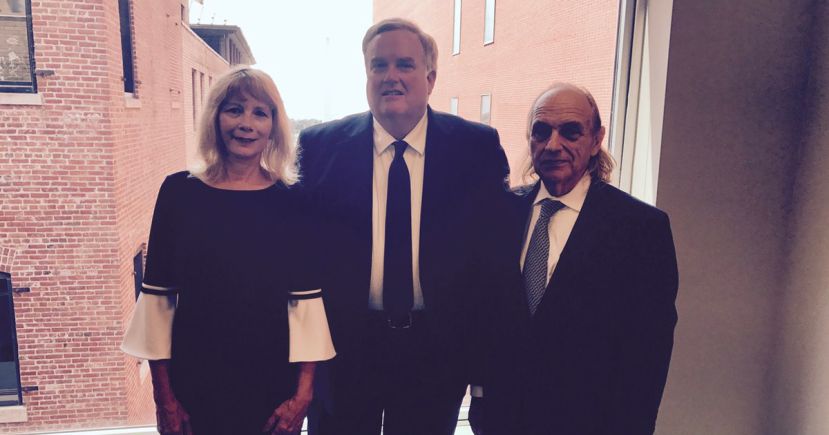 Two years after the July 15 coup attempt, THO recognizes that the passage of time does not lessen the immediacy of the events of July 15, 2016, nor does it relegate the coup attempt to the annals of history. Turkey and its people continue to live the impact of the coup every day. We condemn the heinous coup attempt, mourn the loss of innocent lives, and recognize the people of Turkey for their valiant efforts both then and now in support of their country's democracy.

THO commemorated the anniversary of the coup attempt with two public events in Washington D.C. On Monday, July 16, THO co-organized with BAU International University an event titled "The Second Anniversary of the July 15 Coup Attempt." The program included a speech by Turkish Ambassador to the U.S. Serdar Kilic, in which he urged Americans to understand how the Gulen movement affects them. Following the ambassador's speech, Gen. (Ret.) Salih Zeki Colak (former Commander of the Turkish Land Forces) gave a personal account of the hostage situation he experienced on the night of the coup attempt. The event concluded with a discussion between panelists Amb. Lincoln P. Bloomfield, Jr. (Chairman Emeritus of the Stimson Center) and Paolo von Schirach (President of the Global Policy Institute). A full summary of the event will be available soon on our website.

In addition, THO partnered with GPI to host a panel titled "July 15 Coup Attempt: Two Years Later" with Dr. Abraham Wagner, Mark Hall, and Mary Addi, who are experts on the Gulen movement's activities in the U.S. We would like to thank our sponsors, Turkish Airlines, Turkcell, and Al Baraka Turk, for their support of this event.