Islamic Relief USA Awards Grant to Made Institute to Help Formerly Incarcerated Individual Start A New Life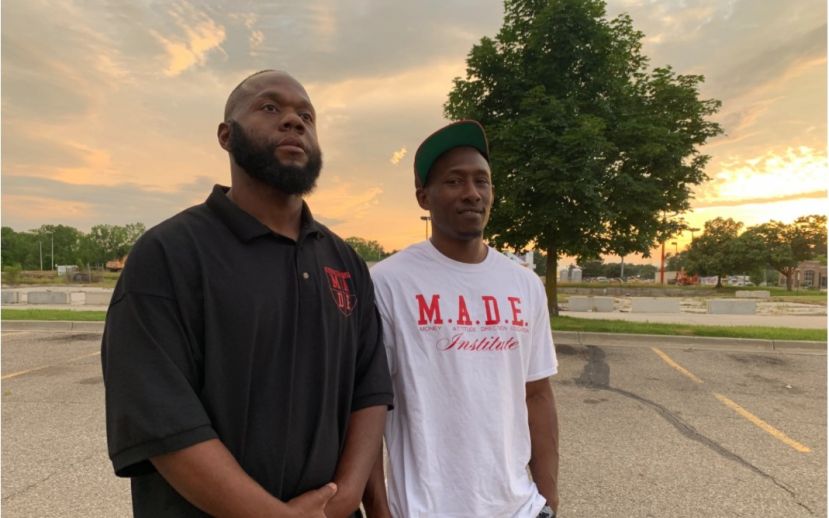 Flint, Mich. – Islamic Relief USA, a nonprofit humanitarian and advocacy organization, has awarded a $96,100 grant to the MADE Institute, which offers wraparound services to individuals recently released from correctional facilities, helping them reenter society and work toward self-sufficiency.
"We at the MADE Institute greatly appreciate this opportunity," said Leon El-Alamin, founder and executive director at the institute. "As we say here, you deserve better than your mistake and your past does not define you."
Specifically, the grant will support the institute's Empowering People Through Innovation & Knowledge (E.P.I.K. ) Green Program. The program consists of providing comprehensive services to formerly incarcerated individuals who are currently being released from prison/jail, as well as at-risk-youth, all of whom learn skills trades and then have the opportunity to renovate blighted homes that the MADE Institute has purchased from its local Genesee County Land Bank in Flint.
The program focuses on Flint's north side, an area of the city that has a food desert, high unemployment, and many health disparities contributing to other problems. Once the homes are renovated by students in the program, many of them will have an opportunity to live in the dwellings for a period of time to help them adjust back into free society.
Last modified onMonday, 08 March 2021 03:22