Islamic Relief USA Approves Emergency Response to Provide Hot Meals to Texas Residents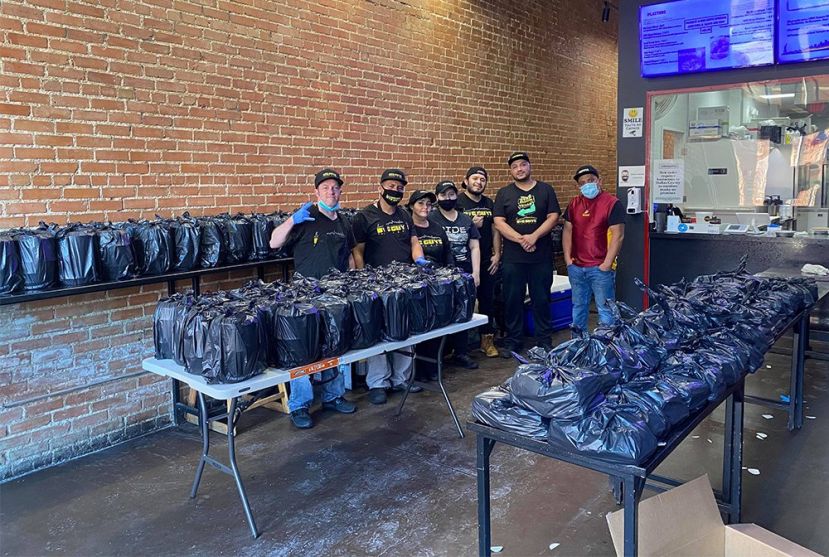 Texas – Islamic Relief USA, a nonprofit humanitarian and advocacy, has approved a project to distribute hot meals and other necessities for thousands of residents in Texas, which has been inundated by an unprecedented ice and snowstorm that in recent days has brought virtually the entire state to a standstill.
The $30,000 project will provide hot meals to 2,400 residents at eight community centers in the Dallas and Houston metro areas. Locations include Islamic Center of Irving, Islamic Center of Collin County in Plano, the Islamic Center of Frisco, and Ma'ruf.
"This is an unprecedented storm. We have to do all we can to help one another," said Abdullah Shawky, a senior disaster management specialist at IRUSA. "On top of the pandemic, this snowstorm is causing more suffering. We are here to help."
As of late Wednesday, nearly 3 million Texans were still without electricity. Other reports from the state include loss of water.