Fatal Conflict in Mali and Niger Displace Thousands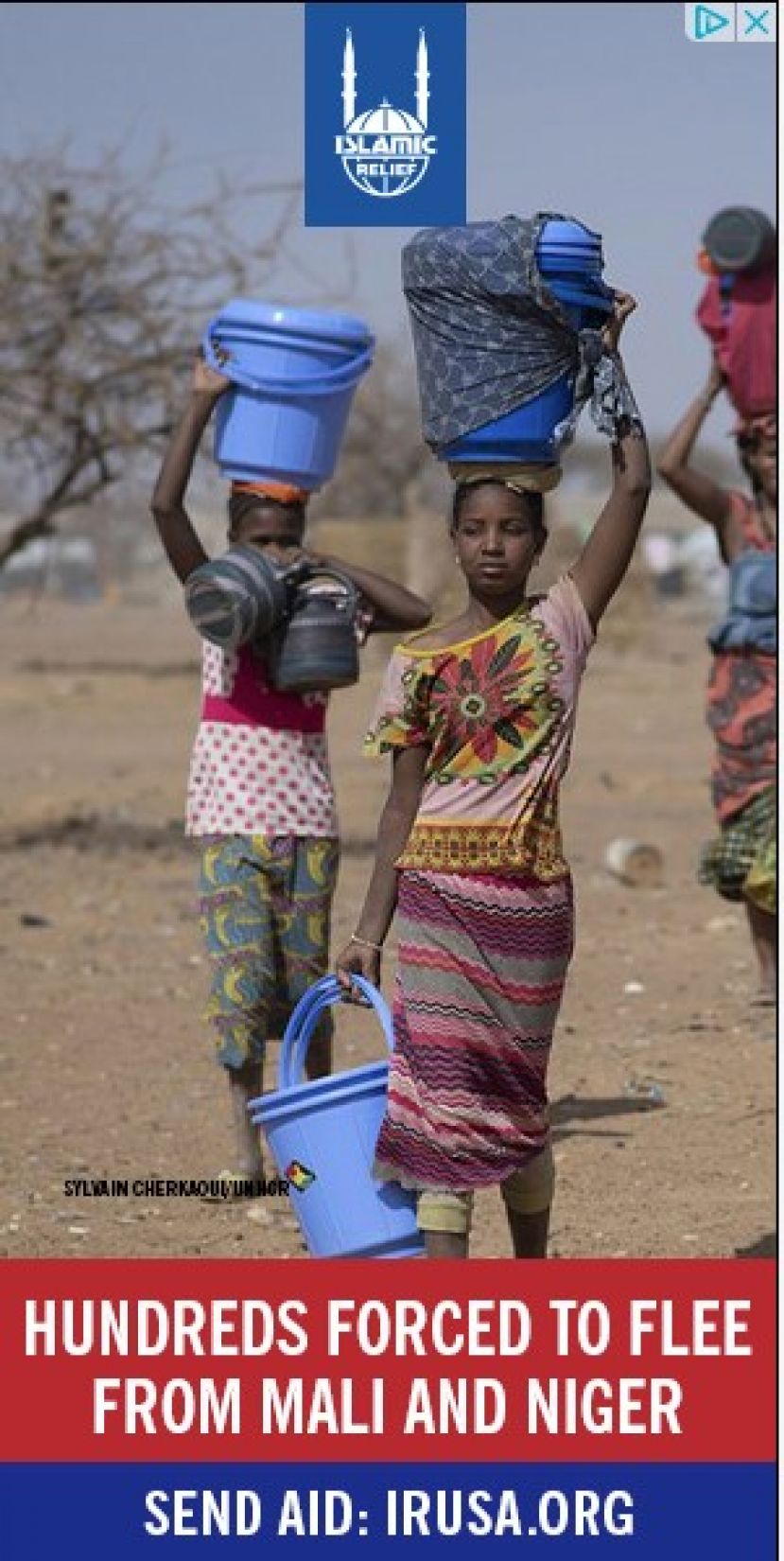 Violent clashes erupted between rival groups has put thousands of bystanders in harm's way as the conflict has risen to brutal levels in the past days. Over 10,000 people are now internally displaced and staying in makeshift tents for immediate safety. The sudden movement puts thousands who were already at risk of getting illnesses under threat. Islamic Relief is working now to provide critical aid such as shelter materials, food parcels, mobile medical care, and clean water resources.
A Country Striving to Overcome Poverty
In 2018, Niger overtook India as the country with the largest number of people living in extreme poverty. Niger is a country facing increased difficulty currently seeing two million of its people food insecure with another 218,000 refugees.
Even as its own resources deplete, Niger continues to welcome in refugee communities fleeing violence in their own homes. The hospitality of the people of Niger is remarkable, but the influx adds additional strain on resources.
With all this considered, one thing remains clear: The people of Niger are resilient and, with the support of donors like you, families in need there can access opportunities to break the chains of poverty and move toward success.
Islamic Relief's Dedication to Niger
Islamic Relief began working in Niger in 2005. Recent projects have focused on water and sanitation, poverty alleviation, and enhancing food security. The projects aim to combat these areas of need by providing the vulnerable communities served with the means and resources they need for improved livelihoods.
Here's just a sampling of recent efforts for families in need across Niger
Providing essential aid to families in flood-prone regions
Installing clean water systems so that students can practice proper hygiene at schools
Implementing programs that promote the economic empowerment and social inclusion of women and girls, including Qurbani+, which provides a livelihood opportunity for widows and orphaned-families around Eid al-Adha meat.
Last modified onWednesday, 17 March 2021 05:03