Microsoft Acquires Citus Data Founded by Turkish-American Entrepreneurs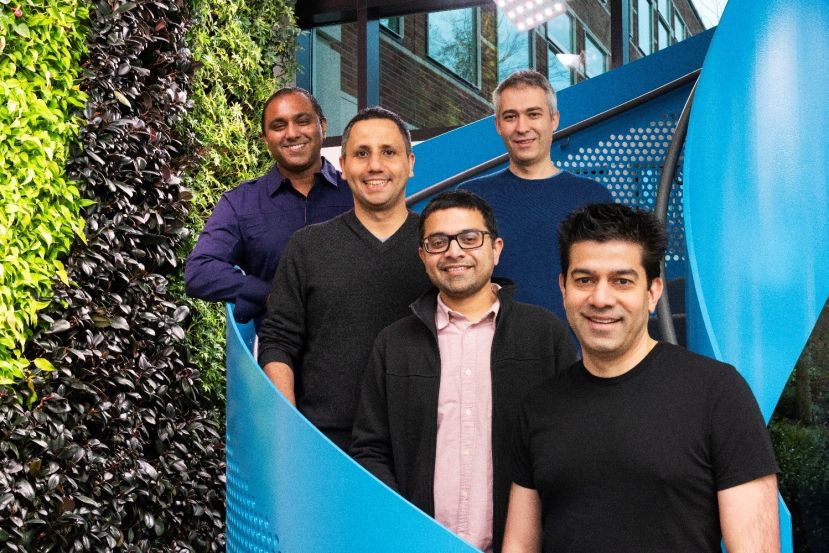 Left to Right: Sudhakar Sannakkayala, General Manager Open Source Relational Databases, Microsoft, Ozgun Erdogan, CTO and Co-Founder, Citus Data, Umur Cubukcu, CEO and Co-Founder, Citus Data, Sumedh Pathak, VP of Engineering and Co-Founder, Citus Data, Rohan Kumar, Corporate Vice President, Microsoft Azure Data
Microsoft has acquired Citus Data which is founded by Umur Cubukcu, Ozgun Erdogan, and Sumedh Pathak in 2011. Microsoft and Citus Data will further unlock the power of data, enabling customers to scale complex multi-tenant SaaS applications and accelerate the time to insight with real-time analytics over billions of rows, all with the familiar PostgreSQL tools developers know and love.

Umur Cubukcu, CEO and Co-Founder said he was very proud of what their team had accomplished. "We created Citus to transform PostgreSQL into a distributed database—giving developers game-changing performance improvements and delivering queries that are magnitudes faster than proprietary implementations of Postgres," he writes at company's blog. Cubukcu says: "As part of Microsoft, we will stay focused on building an amazing database on top of PostgreSQL that gives our users the game-changing scale, performance, and resilience they need. We will continue to drive innovation in this space. We remain as committed to our customers as ever, and will continue providing the strong support for the products our customers use today. And we will continue to actively participate in the Postgres community, working on the Citus open source extension as well as the other open source Postgres extensions you love.

All of this would not have been possible without the support of the PostgreSQL community, our customers, and the amazing team we are privileged to work with. We are humbled to work with all of you, and we are looking forward to working together as we deliver ever bigger things to our community, our users, and our customers in the next chapter of our journey—now as part of Microsoft."

The price of the acquisition was not disclosed. Citus Data, which was founded in 2010 and graduated from the Y Combinator program, previously raised more than $13 million from the likes of Khosla Ventures, SV Angel and Data Collective.

Cubukcu had awarded as one of 40 Under 40 the most influential Turkish-Americans by TURKOFAMERICA Magazine in 2017.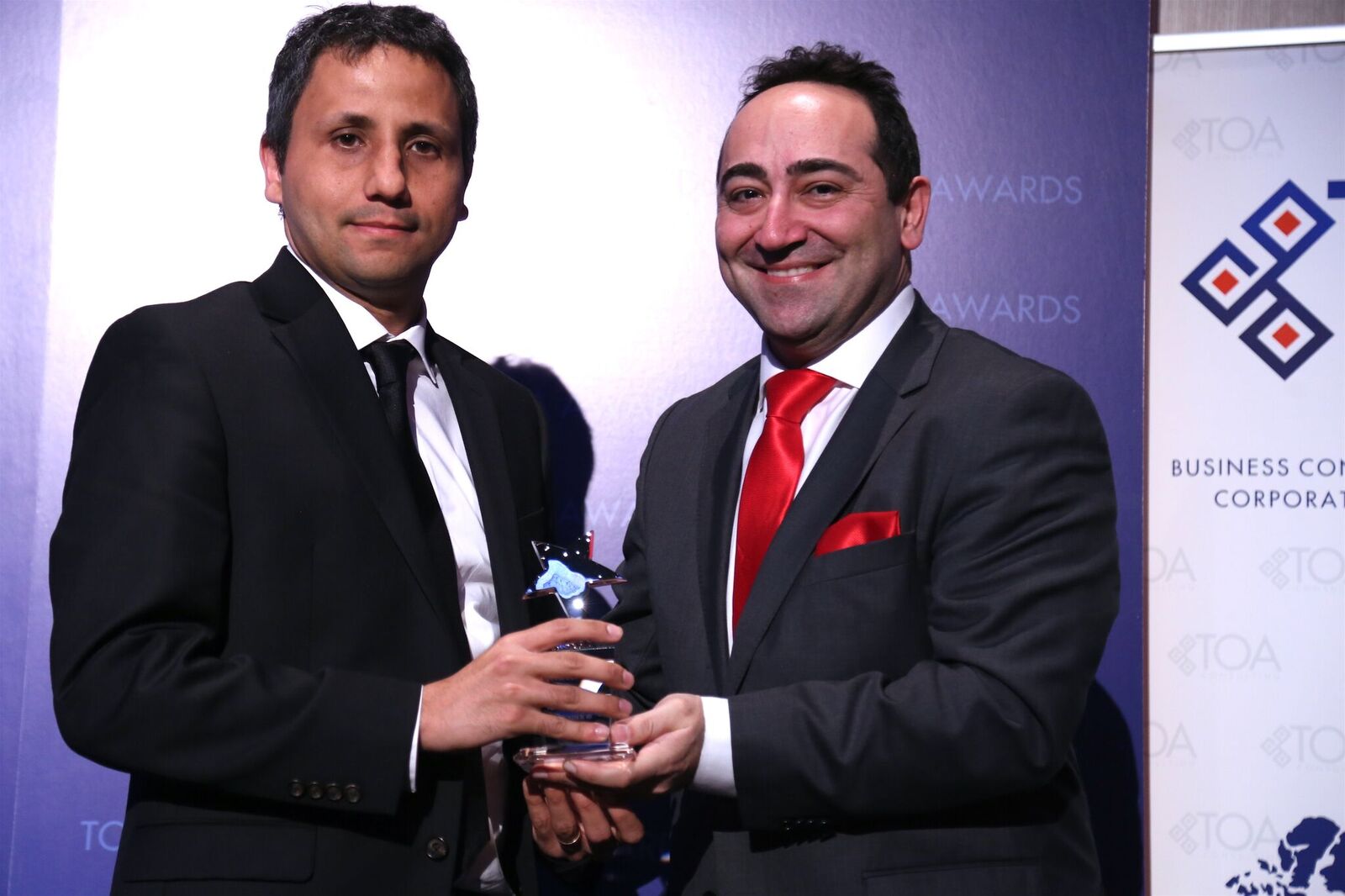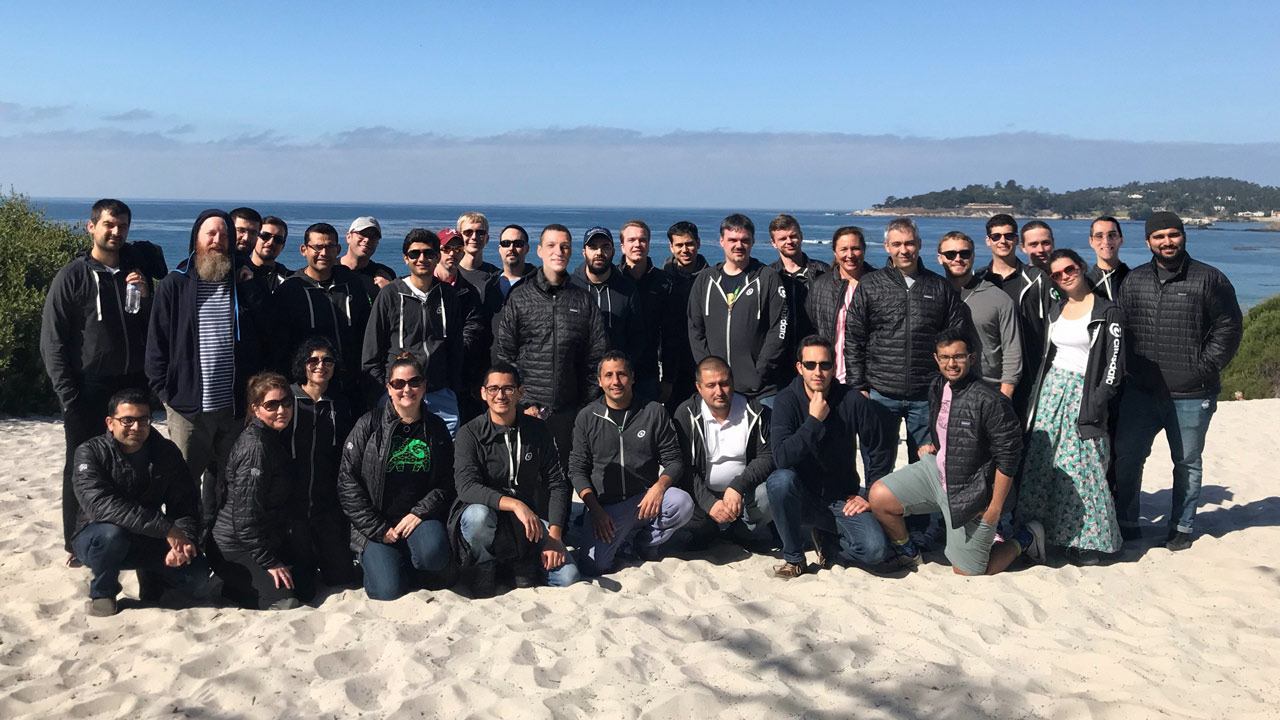 Last modified onMonday, 11 February 2019 03:51