Father of Dr. Oz Dies Aged 94 in Istanbul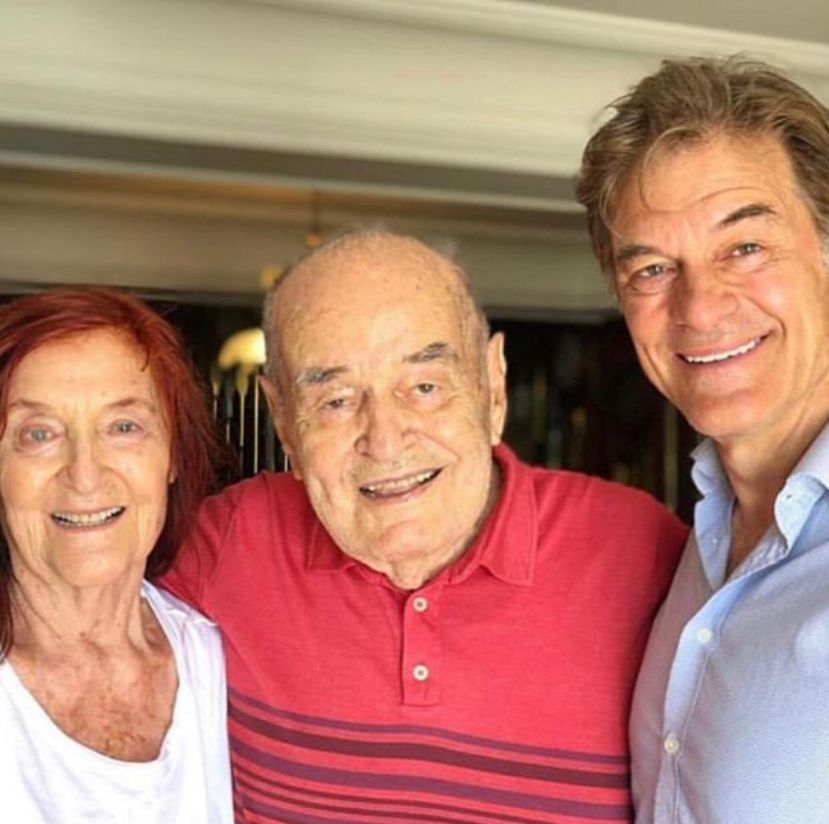 Dr Oz with his father Mustafa Oz and his mother.
Father of Turkish-American cardiac surgeon and talk show host Dr. Mehmet Oz has died at the age of 94 in Istanbul on Saturday, according to hospital sources. Mustafa Oz was receiving treatment for a while, said the sources, who asked not to be named, due to restrictions on speaking to the media. The sources did not provide further details of his treatment process.

Born in Turkey's central Konya province in 1925, Oz graduated from Medicine Faculty of Istanbul University in 1950. He later went to the U.S. and worked as a general surgeon. Oz returned to Turkey after 54 year-stay in the U.S. and worked as a head of Surgical Sciences Faculty of Istanbul Science University. Dr Oz shared his father loss at his Instagram account by saying that: ''My dad passed away today at the age of 93. Dad changed everyone who met him. I remember as a child running behind his fast-moving legs while he made hospital rounds. Even as he aged and his legs no longer raced along, his mind never slowed down. I fell in love with medicine after witnessing my dad do sometimes painful procedures on desperately sick patients who subsequently thanked him for saving their lives. The opportunity to help is a powerful aphrodisiac and the responsibility to act should not be squandered, so he insisted that he and his children were The Best, a contagious admonition."
Daphne Oz, his grand daughter,  also shared her sadness at her Instagram page as well: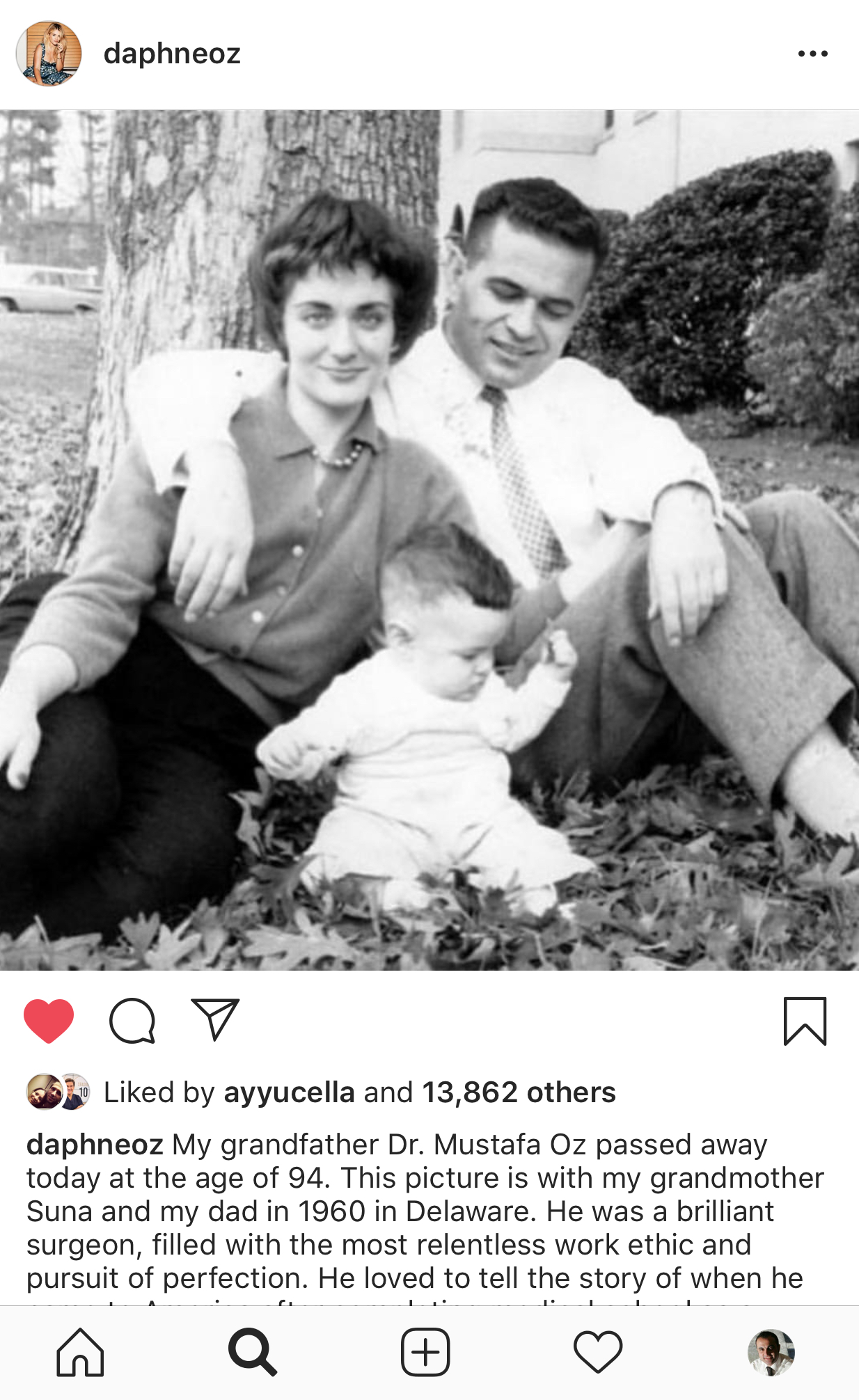 Last modified onSunday, 10 February 2019 07:16