The Distinguished Friends of Turkey and The Loved Ones Whom We Lost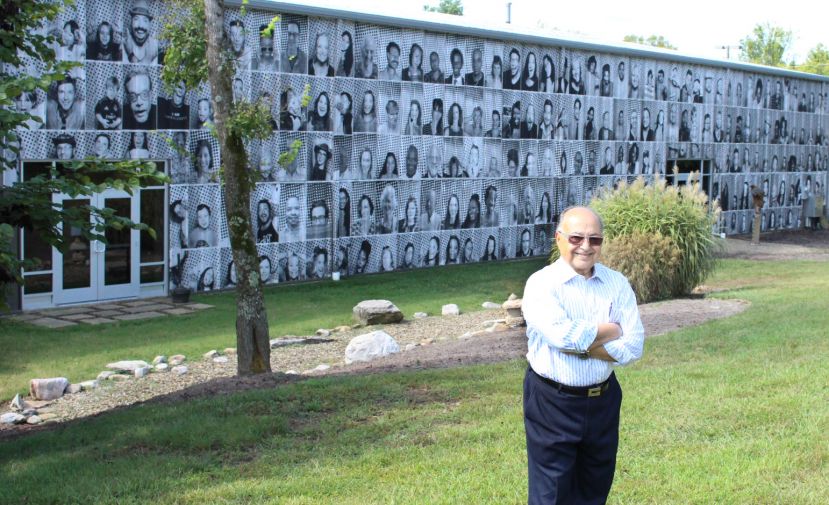 Cano Aret Özgener, engineer, businessman, philanthropist, innovator, artist, and family man, passed away on June 9, 2018.
By Cemil Ozyurt - First time ever we have rewarded the distinguished friends of Turkey in 30 different fields from academia to business, from art to social life. We dedicate this special issue to "Friends of Turkey." We reward Americans who support and strengthen people-to-people relations between America and Turkey by deepening the understanding and appreciation of our two centuries of friendship. We hope you enjoy reading this issue that involves Distinguished Friends of Turkey.  From Boston to Los Angeles, from Silicon Valley to New York finance world, TURKOFAMERICA highlights the great untold stories of friends of Turkey.


I want to mention some of them, such Charles Brian Rose has explored ancient Troy for 40 years; Justin A. McCarthy, a nationally and internationally recognized scholar of the Ottoman Empire, modern Turkey and the Middle East, has explained the historical basis for American prejudice towards Turks more than 40 years, dauntless advocate for ancient treasures of Anatolia, Larry Kaye (Lary The Turk) whose efforts to recover the fabled Lydian Hoard antiquities, long held by the Metropolitan Museum of Art; Mona Diamond, a true friend of Turkey in Georgia, Bonnie Joy Kaslan has served 35 years for Turkey as an advocate, educator, and facilitator in Los Angeles; Katherina Braning, author of the most well-written story of Turkish tea; Jim Sparks, the largest North American representative of Turkish borates since 1983, Ed Whitfield and Robert Wexler are friends of Turkey on Capital Hill, Rising Star Chef Ana Sortun has her own style of Mediterranean cooking and introduces her Turkish dishes at her restaurant chains in Boston; and many more. We are very happy to reward those individuals who contributed to Turkish-American relations in a different field.

GOOD MEN NEVER DIE
While we celebrate the contribution of great names to the Turkish-American relations, Turkish-American community have lost some of its prominent businessmen and professional figures lately.  We have also shared their great stories on our pages.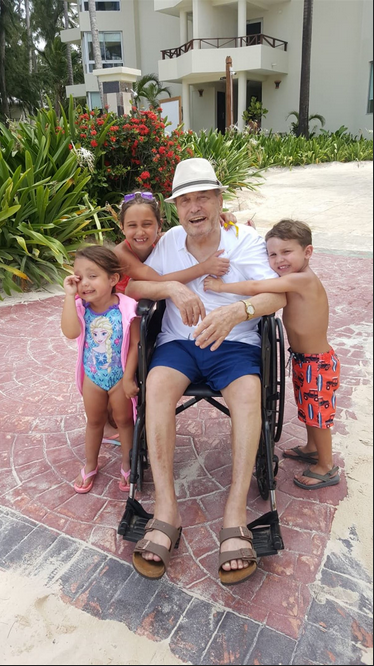 Cano Aret Özgener, engineer, businessman, philanthropist, innovator, artist, and family man, passed away on June 9, 2018, peacefully at home, after a long battle with cancer in Nashville, TN. Özgener owned and operated C.A.O. with his son Tim (Murat) and daughter Aylin from their hometown of Nashville before selling the brand to Henry Wintermans (a division of ST Tobacco) in 2007. Cano and his son, Murat (Tim), founded OZ Arts Nashville as a nonprofit 501(c) (3), contemporary performing and visual arts center, in 2012. TURKOFAMERICA and Cano's family organized an event to celebrate the life of Cano A. Özgener in New York on June 7th, 2019.
Dr. Mustafa Öz, father of Turkish-American cardiac surgeon and talk show host Dr. Mehmet Oz has died at the age of 93 in Istanbul on February 9th, 2019. Dr. Öz and his sister Seval Öz wrote a tribute to their beloved father on TURKOFAMERICA's pages.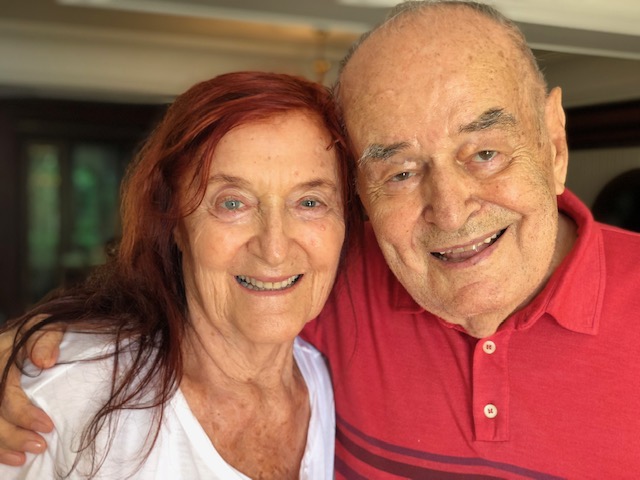 Internationally acclaimed Turkish historian Kemal Karpat died on Feb. 20, 2019, in the United States aged 96. Karpat, an expert on the Ottoman Empire and modern Turkish history, was an emeritus professor at the University of Wisconsin-Madison.

The honorable legacy that Mr. Ozgener, Mr. Ablak, Mr. Oz and Mr. Karpat leave behind offer both inspiration and challenge to anyone who aspires to emulate those great men. We will always be remembering them.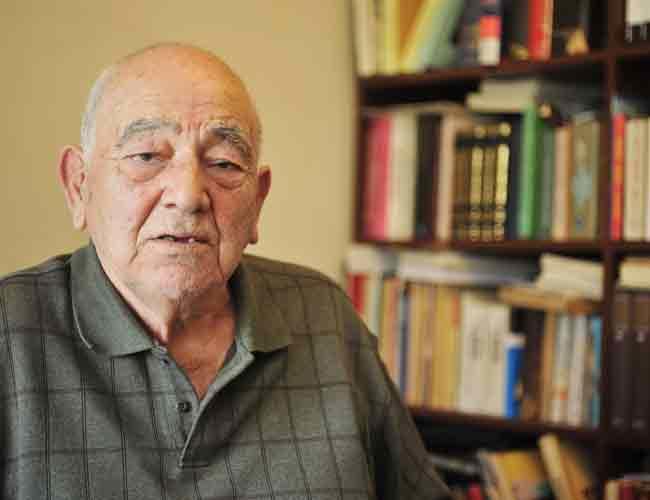 Last modified onMonday, 01 July 2019 05:07