The hardest decline of the last 33 years in the US travel industry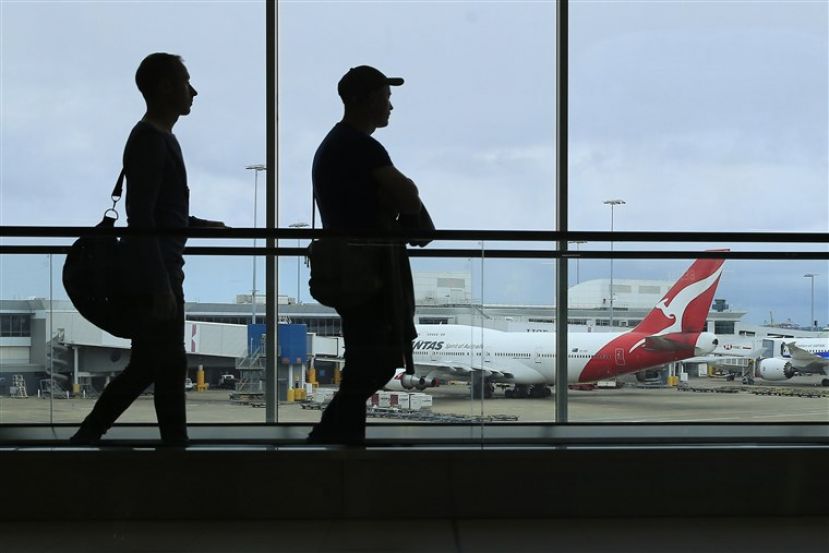 The hardest decline of the last 33 years in the US travel industry
Travel industry forms in the US have experienced the hardest depreciation of the last 33 years. The travel industry and tourism companies suffered sharp declines following President Trump's announcement last Thursday that European flights were suspended due to the coronavirus outbreak for 30 days.
According to the news created by the statistical database Statista on Yahoo Finance data, the travel industry has experienced the most severe decline since 1987. Industries such as airlines, cruise, and online reservation platforms have been badly affected.
The Cruise Companies have losses of over 30%
The top three US cruise companies suffered more than 30% loss in stock market shares. Airlines and online booking companies have also suffered double-digit losses. Cruise companies like Norwegian Cruise Line suffered 35.8% losses in shares. Royal Caribbean experienced a loss of 31.8%, and Carnival suffered a loss of 31.2%.
Status of the Airline Companies
While United Airlines suffered 24.9% losses, Delta Air Lines suffered 21% and American Airlines 17.34%. Online reservation platforms ,such as Expedia (15.2%) and Booking Holdings (11.2%), have also suffered losses in the stock market.
Coronavirus Precautions from Turkish Airlines
Announcement from THY: "As Turkish Airlines, our top priority is the safety and health of our passengers and teams. From the first days of COVID-19 news reports, Turkish Airlines has followed the developments closely, evaluated possible scenarios at the highest level, and took all additional necessary measures. All the cabins in our international flights, the interiors of our passenger buses, our passenger lounges, and ticketing areas are going through a detailed cleaning process. This process includes a disinfectant steaming treatment, which has been proven effective against viruses, including the new coronavirus known as COVID-19.
Additionally, Turkish Airlines has announced that ticket changes will be made free of charge for passengers who have canceled flights departing from Germany, France, Spain, Austria, the Netherlands, Belgium, Sweden, Norway, and Denmark."
Last modified onWednesday, 01 April 2020 00:51