Prominent Turkish Historian Kemal Karpat Dies at Age 96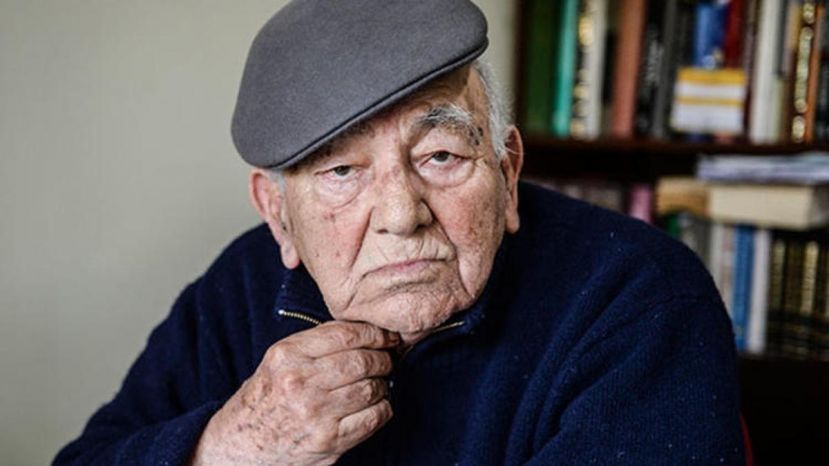 Internationally acclaimed Turkish historian Kemal Karpat died on Feb. 20 in the United States aged 96. Karpat, an expert on the Ottoman Empire and modern Turkish history, was an emeritus professor at the University of Wisconsin-Madison. He had celebrated his 96th birthday on Feb. 15. Professor Karpat taught in Department of History of University of Wisconsin-Madison for 36 years, from 1967 until his retirement in 2003. His research pioneered the study of late Ottoman history, and focused on the rise of ethnic nationalism and Islamic political discourse. He leaves a rich legacy as one of the leading Ottoman historians of his generation.  He also will be remembered for his contributions to the study of Ottoman History in higher education. During his time at UW-Madison, Karpat served as director of the Center for Turkish Studies, and contributed funds to its endowment. Karpat also endowed a professorship in Ottoman and Turkish History, which is currently held by Professor Daniel Stolz.
The last rites of internationally acclaimed historian Kemal Karpat were performed on Feb. 25 in a state ceremony in İstanbul. In a funeral ceremony held at Istanbul University, President Recep Tayyip Erdoğan said the Turkish people should follow his footsteps and pursue "even greater" academic achievements.

Deniz Balgamis, Associate Director, UW-Madison Center for Turkish Studies and Karl B. Shoemaker, Professor of History, UW-Madison have written an article about Kemal Karpat's life and legacy on the University's website. A giant figure in the field of Ottoman and Turkish History, Karpat was the recipient of numerous awards for his scholarship: the Presidential Medal of Honor by the Turkish Government (2016); an Honorary Award from the Turkish Grand National Assembly (2009); the Medal of Independence from the Romanian Government (1978); Awards of Excellence and Honorary Memberships from the Turkish Academy of Sciences (1996, 2014) and from the Turkish Historical Society (2006); the Medal of Scholarly Excellence from Bucharest University (1978); and honorary doctoral degrees from Ovidius University (1993) and Babes-Bolyai University in Romania (2015).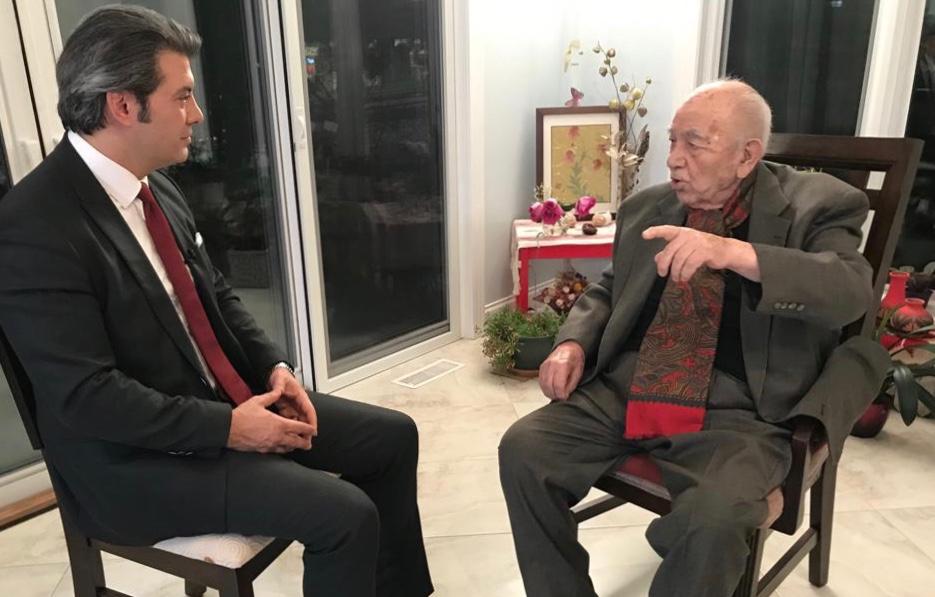 Among his dozens of books and hundreds of articles, Karpat's most important contributions are Turkey's Politics: The Transition to a Multi-Party System, Ottoman Population: 1830-1914 and The Politicization of Islam: Reconstructing Identity, State, Faith, and Community in the Late Ottoman State. In addition, he edited and contributed to the influential volumes The Ottoman State and Its Place in World History (1974) and The Ottoman Past and Today's Turkey (2000).

Born with Crimean Tatar roots, Karpat graduated from Istanbul University's Law School (1947) and earned his master's in political science at the University of Washington in Seattle and his doctorate in political and social sciences (1957) at New York University. He worked for the UN Economic and Social Council and served as a lecturer and director at educational institutions such as the University of Montana and New York University.

Karpat was director of the Turkish Studies Association and Turkish Research Institute, founding chair of the Central Asian Studies Association, and coordinator of the Central Asian Studies Program at the University of Wisconsin.