Bridging Cultures Through Archaeology: Exploring Ancient Turkey for 40 Years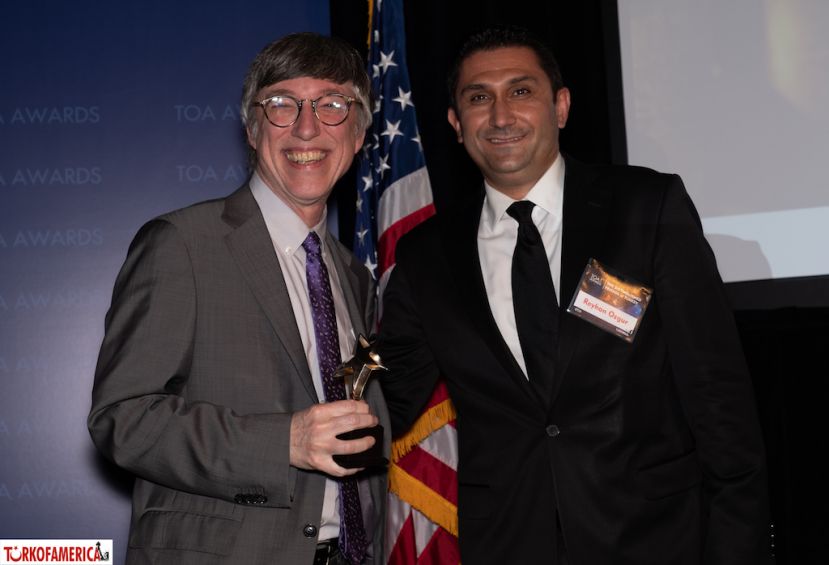 By Cagatay Okutan
Brian Rose with Reyhan Ozgur, Deputy Consul General of Republic of Turkey in New York.
Charles Brian Rose is an American archaeologist, classical scholar, and author. He is the James B. Pritchard Professor of Archaeology at the University of Pennsylvania in the Classical Studies Department and the Graduate Group in the Art and Archaeology of the Mediterranean World. After graduating from Haverford in 1978, Rose pursued his Ph.D. in Classical Archaeology at Columbia University. Concentrating on the Roman Imperial period, his interests expanded to include the eastern Mediterranean, where he took part in New York University's excavation at Aphrodisias, Turkey, and the uncovering there of a large and extremely well-preserved early 1st century AD sanctuary dedicated to the Imperial Cult (the cult of the emperors). His thesis, completed in 1987 and published in 1997 by Cambridge University Press, examined the sculpture, coins, and inscriptions associated with the Imperial Cult throughout the Mediterranean world during the period demarked by the life of Julius Caesar (100–44 BC) through to the suicide of Nero in AD 68.


In 1987 Rose accepted a position as Assistant Professor in the Department of Classics at the University of Cincinnati, where he became Associate Professor in 1993 and Professor in 2000. While at Cincinnati, Rose collaborated with the late Manfred Korfmann (University of Tübingen) on a new campaign of excavations at Troy in northwestern Turkey.

The resulting 15-year project examined the Bronze Age deposits (ca. 3000–1000 BC)—the period during which the Trojan War described by Homer occurred—and more importantly, the Greek, Roman, and Byzantine deposits (ca. 1000 BC–AD 1300) which earlier excavations had largely ignored. Rose's focus at Troy was on these later periods, and his research has substantially revised interpretations of habitation and trade in this region of Turkey during the post-Bronze Age periods. To facilitate the dissemination of their research, Rose and Korfmann established Studia Troica, a peer-reviewed journal that publishes each season's excavation results within a year's time, as well as articles from other excavations in the Troad— the region around Troy.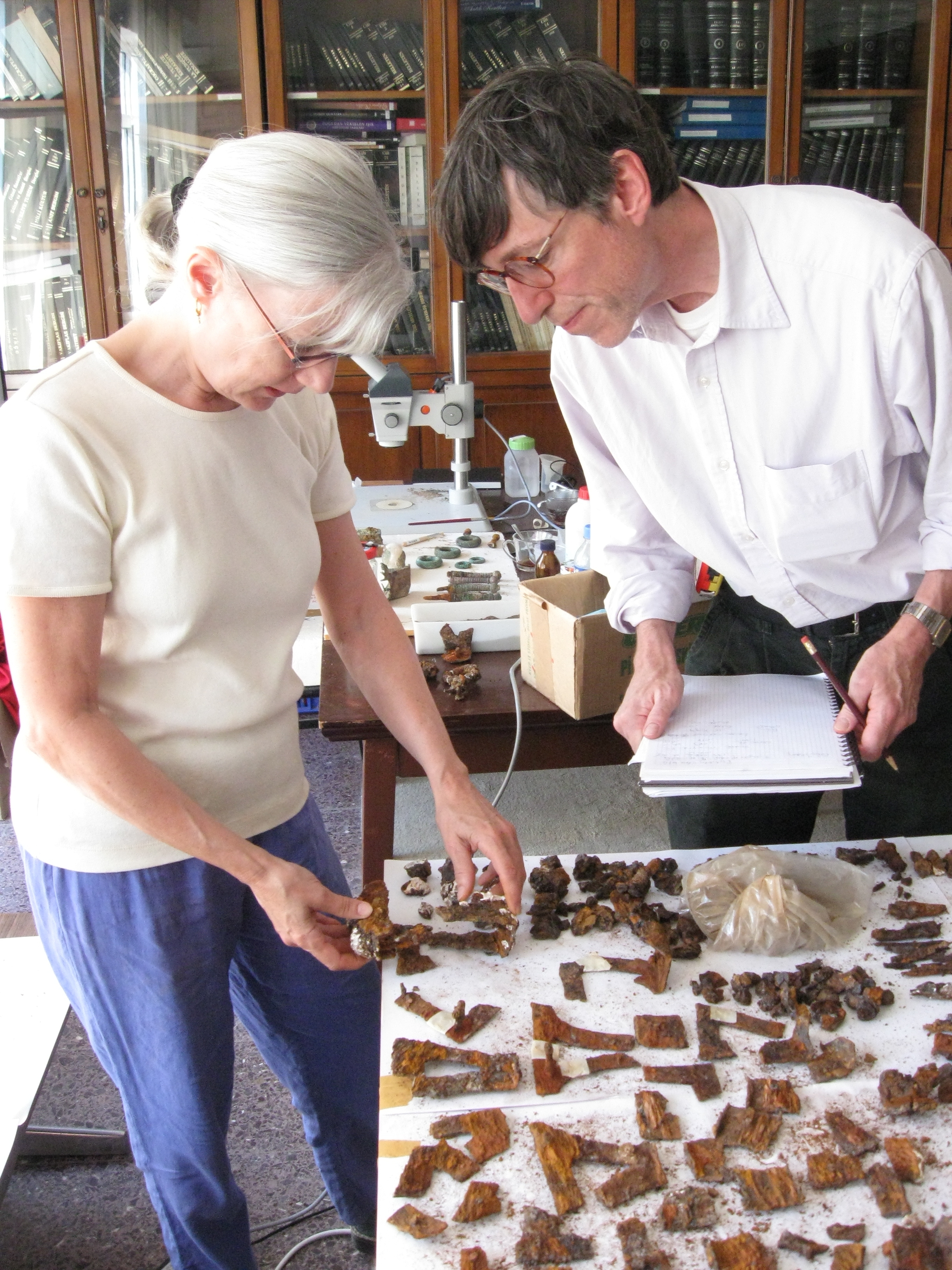 In 2005 Rose came to the University of Pennsylvania as the James B. Pritchard Professor in Classical Studies and Curator of the Museum's Mediterranean Section. He now conducts field research on two projects. The Granicus River Valley Archaeological Survey Project in northwestern Turkey (which he began in 2004 while at Cincinnati) locates, maps, and conserves tombs dating to the 1st millennium BC and assesses the region's settlement patterns during the period of Greek and Persian control. His second project is the Museum's long-standing commitment to fieldwork at Gordion. Working in collaboration with Kenneth Sams (University of North Carolina-Chapel Hill) and Mary Voigt (The College of William and Mary), Rose is particularly interested in Gordion's lower city and outer settlements, where he will be using remote sensing techniques, such as ground-penetrating radar and magnetometry, to locate structures and other sub-surface features.

Brian Rose is currently the President of the Archaeological Institute of America, a member of the Board of Directors of the American Research Institute in Turkey, and a Trustee of the American Academy in Rome. * Prof Rose answered TURKOFAMERICA's questions:

How did you meet Turkish people?
I first began excavating in Turkey in 1980, and met a large group of Turkish people for the first time then.

What were you knowing about Turkey before all your relations started?
I knew only the archaeology of the region.


How many times traveled to Turkey? What was your expectation?
Every year, for the entire summer, since 1980.

Would you tell an unforgettable memory/case about when you work in Turkey?
I have had the good fortune to excavate at three famous sites in Turkey over the course of nearly 40 years: Aphrodisias, Troy, and Gordion

What do you suggest your American friend who wants to visit Turkey first time?
Plan to spend at least two weeks in the country during your first visit, and plan to visit for the rest of your life.

You are one of the experts about Troy. What would Turkey do to get know Troy better in American public?
The new museum opening at Troy this year should encourage much more tourism.

You wrote many books, researches, papers about Troy and you have spent over years in Turkey. How do you describe your Turkish experiences?
My experiences in Turkey are among the most valuable in my life.
(*I. Olszewski, .Deborah"C. Brian Rose: Curator-in-Charge, Mediterranean Section" Expedition Magazine 49.3 (2007): n. pag. Expedition Magazine. Penn Museum, 2007 Web. 23 Oct 2018 http://www.penn.museum/sites/expedition/?p=9143)

(FRIEND OF TURKEY IN ARCHAEOLOGY)
Last modified onMonday, 01 July 2019 02:28