UES Turkish Restaurant Beyoglu Closes Amid Coronavirus Crisis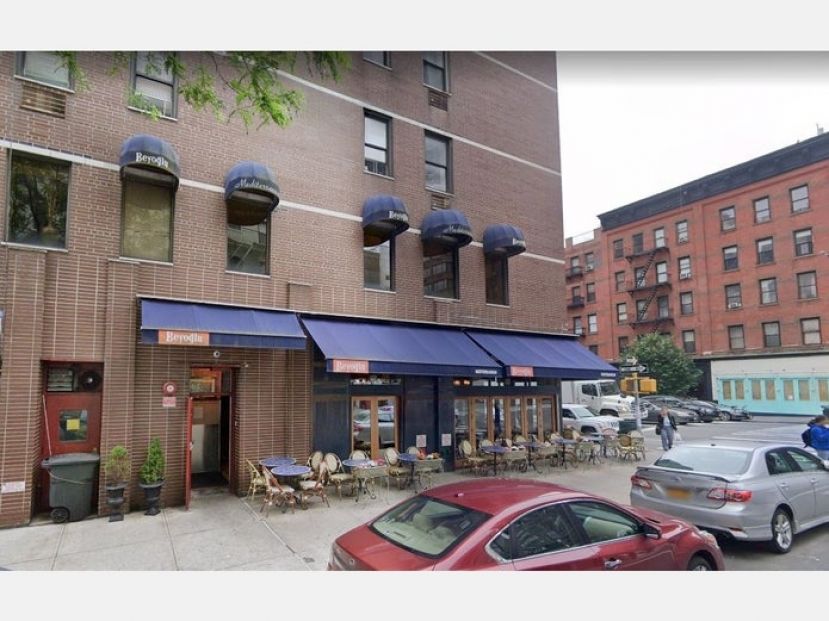 Upper East Side Turkish restaurant Beyoglu won't reopen due to damages caused by the coronavirus.
UPPER EAST SIDE, NY — Popular Upper East Side Turkish restaurant Beyoglu will close after more than 20 years in business due to the financial fallout caused by the outbreak of coronavirus in New York City, according to a letter posted in the restaurant's window. The Third Avenue and East 81st Street restaurant — which did not offer delivery before social distancing measures forced restaurants to convert entirely to takeout and delivery — was unable to secure a new lease amid the virus' outbreak, according to the letter.
Business owners wrote: "COVID-19 has caused huge financial damage to our business. In this current situation we are not able to keep our common home alive."
The Third Avenue eatery was known for its wrap-around outdoor seating, which was always busy when the weather turned warm. Owners extended their thanks to the neighborhood customers that kept the business running for more than 20 years.
"We are grateful for your support. Also, we recognize that without your loyalty we could never have held out this long. It has been a great 20+ years! We wish we could be able to say goodbye in a different way!" the letter is the Beyoglu's window reads.