'Captain Marvel' Hires 'Fortnite' Composer Pinar Toprak, the First Woman to Score a Marvel Film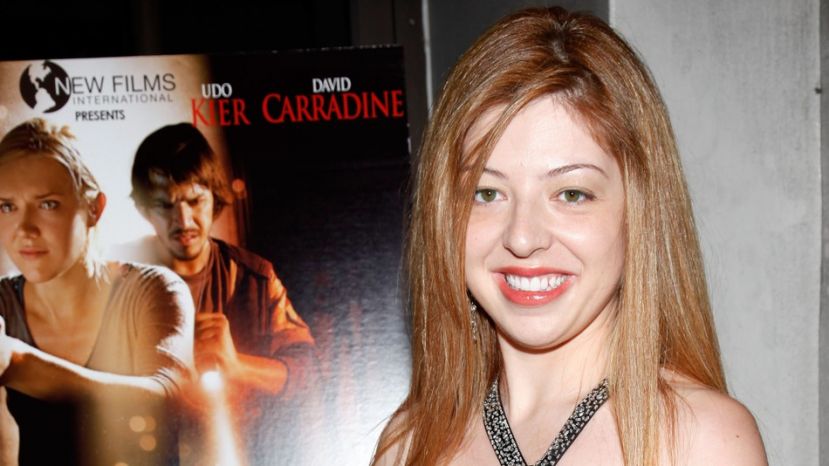 Composer Pinar Toprak is joining the Marvel Cinematic Universe. The composer will be the first woman to score a Marvel Studios film. Toprak will score Captain Marvel, which stars Brie Larson as the powerful Marvel hero. Captain Marvel is Marvel Studios' first female-fronted film, and Toprak will be the first woman to score a feature for the studio. "It's an incredible honor to be a part of the Marvel Universe," Toprak wrote Thursday on Instagram. "So many thoughts racing through my head. And the main one is gratitude."


Toprak's other work includes Syfy's Superman prequel Krypton as well as the videogame Fortnite.

Anna Boden and Ryan Fleck are directing Captain Marvel, which also stars Jude Law, Ben Mendelsohn, Gemma Chan and Annette Bening. Djimon Hounsou and Lee Pace reprise their roles from Guardians of the Galaxy, while Clark Gregg (as Agent Coulson) and Samuel L. Jackson (as Nick Fury) play younger versions of their MCU characters in the 1990s-set film. Captain Marvel got a boost in anticipation thanks to an Avengers: Infinity War post-credits scene which teased the character as the Marvel Universe's only hope.

Captain Marvel is set to open March 8, 2019.