"Remembering His Highness Imperial Prince Osman Bayazid"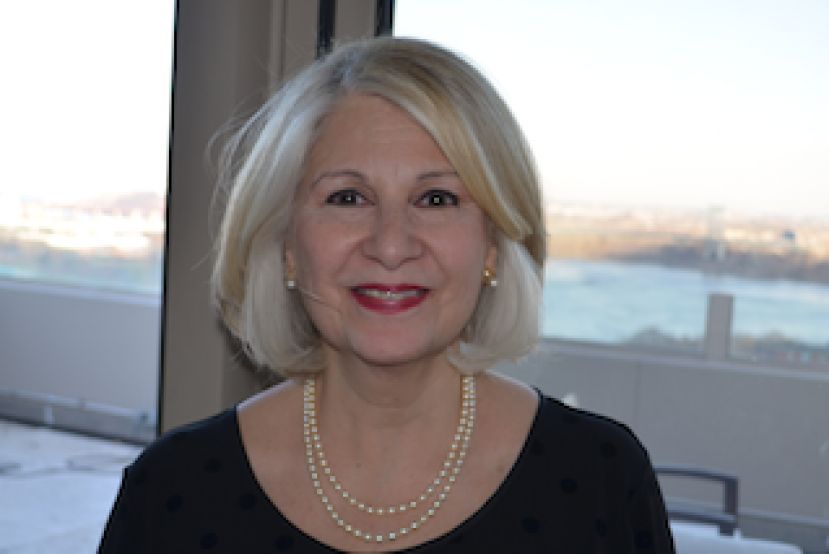 Negla Chawky
By Negla H Chawky* -  It has been just over a year since my Uncle Bayazid passed away.  More than an uncle he was a great friend.  Because we lived close to each other in Manhattan we had frequent visits and long conversations over coffee and croissants.  He also took me to many Turkish restaurants as Turkish food was one of his passions.  He enjoyed eating and cooking his favorite dishes that were served in his childhood homes during his exile in France and Portugal.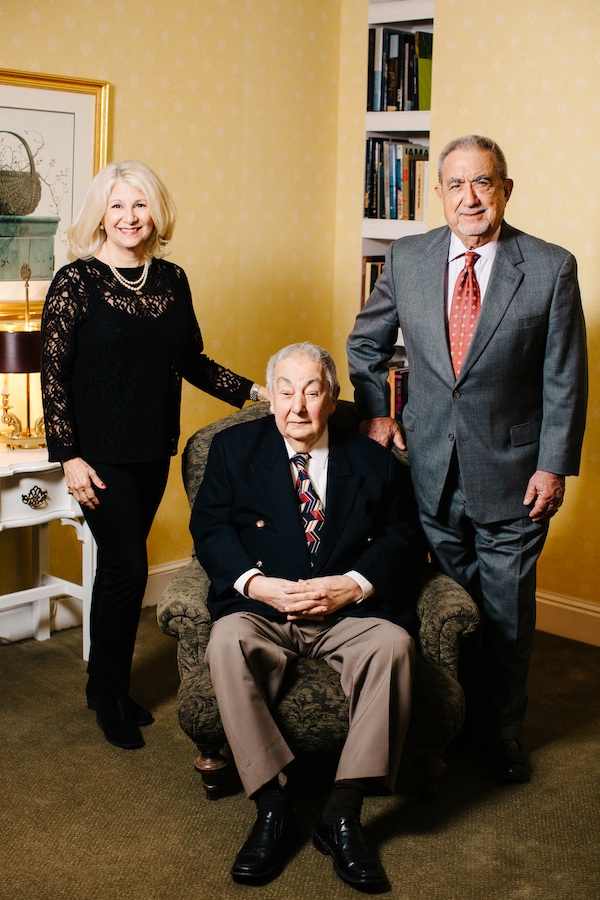 Since arriving in New York in 1980 Uncle Bayazid was there for me and for my mother, Samiré Sultan, on her frequent visits.  When together, they would reminisce about their childhood days in the south of France and kept the memories of the family members alive.  He was the first of the imperial Ottomans to be born in exile, a few months after the family was forced to leave Turkey in March 1924.  As a child and as a young man in the 1920s and 1930s, he met most of the sons and daughters of the last Sultans. Uncle Bayazid was one of the last to know, first hand, the fascinating details and intricate historical moments of the final years of the Ottoman rule.  Though he was raised far from his ancestral home in Istanbul, his heart was always in Turkey, a land he visited repeatedly and fell in love with after the Ottoman family was allowed to return.  He taught me much about our family, frequently giving me books on Ottoman history, and always introducing me to members of our extended family whenever they visited New York.

Uncle Bayazid was dedicated to his family, his friends and his colleagues with whom he worked for more than half a century in the foreign language department of The New York Public Library.  He had a fascinating mind and an ever-inquiring intellect.

I have so many happy memories of him and with him.  I was ceaselessly inspired by his love of life and entertained by his charming sense of humor.  Most of all I miss his empathy, humility and boundless humanity.  He was pure of heart and soul, never forgetting that we are all equal human beings.  He treated everyone with the respect that he believed we all deserve.  All who knew him are, like me, deeply saddened by his absence.

I will never forget you, dear Uncle Bayazid.  

Photo: Negla H Chawky Hanimsultan with HIH Prince Osman Bayazid and HIH Gengiz Mehmet Nazim in New York on April 2015. 

* Negla H Chawky is the only 'Hanım Sultan'(Imperial Princess) living in the United States. Her mother, Princess Fatma Samire, was the daughter of Prince Mehmed Abdulhalim.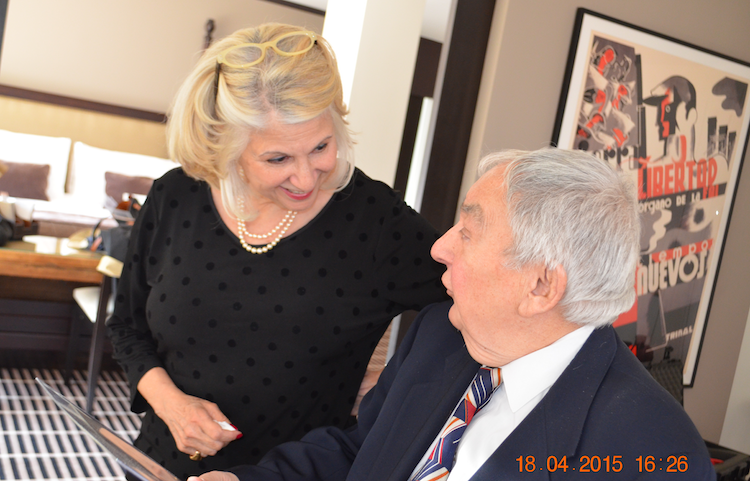 Last modified onWednesday, 14 March 2018 14:40