AMAZON purchases a Turkish company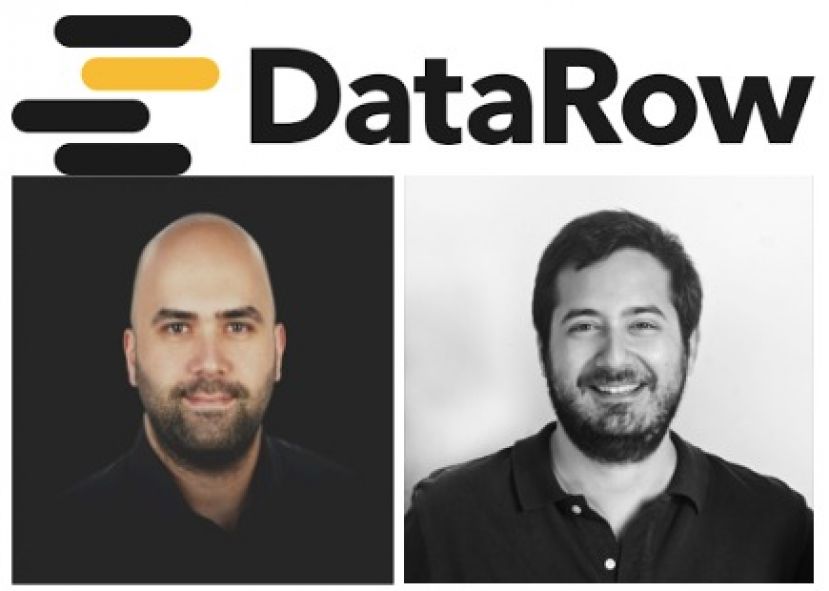 Although it did not draw a lot of attention, DataRow, a technology company of Turkish origin, was bought by Amazon. DataRow, which makes it easier for users to work on Amazon Redshift, was founded in 2017 by Eren Baydemir and Can Abacigil and is currently operating from San Francisco. 
DataRow's parent company, TeamSQL, is still operating in Istanbul. Although there was no official announcement of how much was acquired for this company that two young people created and sold to the biggest company in three years, DataRow's team would continue to work within the Amazon family.
In addition to this beautiful success story, the number of big or small Turkish companies working in the start-up field in Silicon Valley is around 100! Likewise, the number of Turks working in technology companies around the world has exceeded 500. Many of our young engineers work in the world's best companies, including Facebook, Microsoft, Apple, and Twitter. I believe that soon Turkey will make a much larger leap into the IT sector, making us proud.
Last modified onWednesday, 04 March 2020 09:25