Leyla Öztürk's Book is Available at Kindergartens in Florida
Leyla Ozturk said that her objective is to promote her books nationwide in the United States."I am working with some professional experts who help me to penetrate the school market in Washington,DC,Texas and New York" she added. She said that it would be good PR project for Turkey that would help to increase the Turkish-American business trade.
After her Science and Technology education at Akdeniz University, she received training in child education and Montessori practices at New York University in  United States. She started her career as assistant at the International Montessori Foundation, after doing her internship at the Hamilton Montesori School in New Jersey. She returned to Istanbul in 2017 and founded the Private Atakent Pink Tower Kindergarten in Istanbul.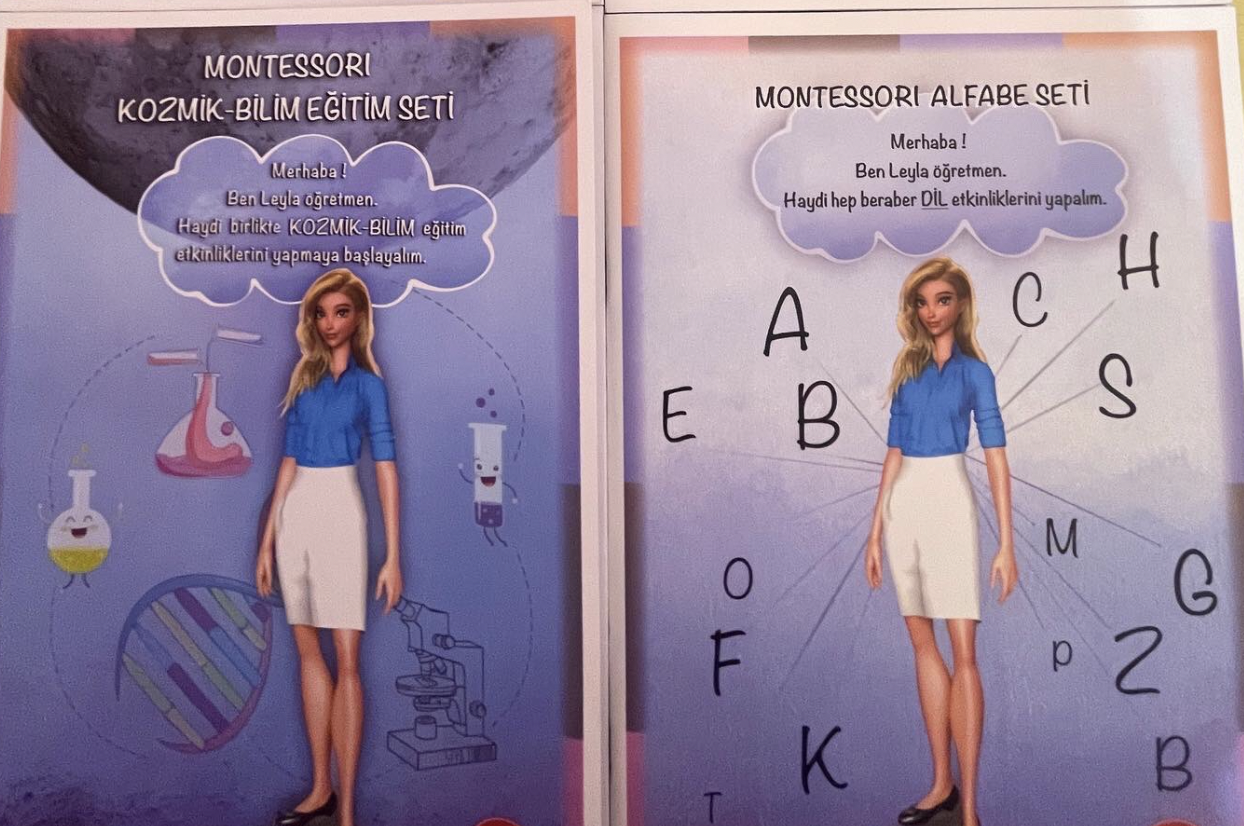 Last modified onSaturday, 26 February 2022 11:05