The Success Story of PuffCity: America's Fastest-Growing Vape Franchise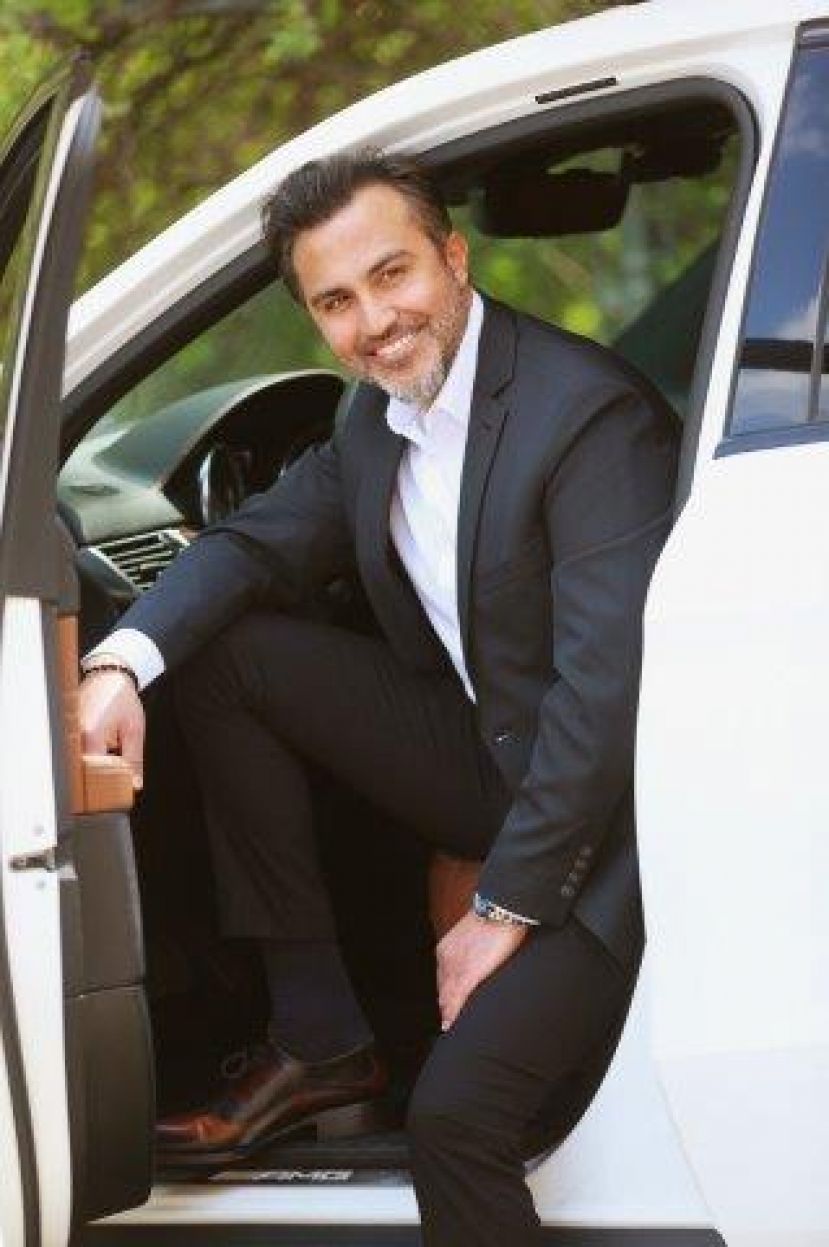 İsmail Alptekin, the founder of PuffCity, the fastest-growing franchise company in the vaping industry in the United States, shares the story of the company's success and its plans for expansion. Since its establishment in 2014, PuffCity has become the most recognized brand in the industry through strategic planning, innovative design, and meticulous execution. The company's all-in-one concept caters to the diverse needs of both traditional and contemporary customers. PuffCity aims to open hundreds of new stores nationwide, offering convenient access to a wide range of vaping products and accessories. With their proven business model and expertise in the franchising industry, they are confident in their ability to achieve this ambitious goal. The company's focus on identifying and meeting customer needs ensures that they stay at the forefront of the industry.
PuffCity prides itself on being a one-stop-shop for vaping enthusiasts. Their stores provide a vast selection of products, including e-cigarettes, e-liquids, and various accessories. Franchisees receive comprehensive training and ongoing support to deliver exceptional customer service and run their stores efficiently.
The success of PuffCity can be attributed to their strategic approach, innovative design, and commitment to customer satisfaction. As they continue to grow, they remain dedicated to providing the best experience for both customers and franchisees, solidifying their position as an industry leader.
KEY FIGURES
* 2.6 times monthly new store growth
* 88.5% monthly growth rate
* 302 million customers
* 88+ franchise locations
Do I need experience in the smoke shop business to start a PuffCity franchise?
We provide comprehensive training materials for our franchisees and their employees, covering product knowledge and operating the point of sale system.
Do I need to quit my current job?
No, it is not a requirement. Having a store manager can help handle the daily operational needs of your PuffCity franchise. Your role will primarily involve supervising them.
How much support will I receive in getting started?
We are dedicated to assisting you in your new business venture. We offer high-quality training to familiarize you with customer service, sales tracking, and overall operational success. Moreover, we continue to provide ongoing support to manage your business effectively throughout the lifetime of your PuffCity franchise.
Do I manage store design and construction?
PuffCity Franchising provides a comprehensive design and marketing package that will significantly impact your market presence. We collaborate with you to ensure that you have all the necessary resources for a successful grand opening. Additionally, you will have the opportunity to choose a location that meets PuffCity's selection criteria.
Is there a limit to the number of stores I can own?
No, there is no limit as long as you adhere to our guidelines and meet the required financial goals. Photos by Koray Kasap 
Last modified onMonday, 14 August 2023 05:51