Intercontinental New York Times Square Names Gul Turkmenoglu New General Manager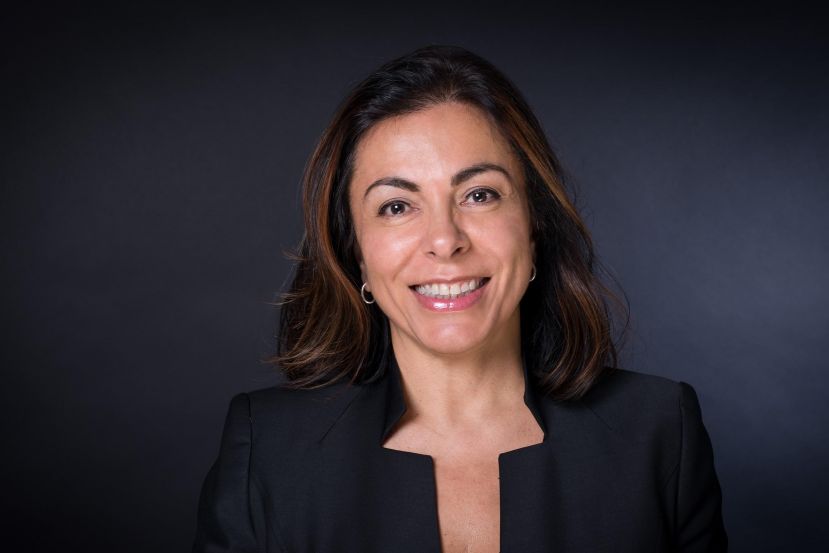 Gul Turmenoglu
New York (September 26, 2019) – InterContinental® New York Times Square is pleased to announce the appointment of hospitality veteran Gul Turkmenoglu to the role of General Manager. Turkmenoglu comes to InterContinental® New York Times Square with nearly 30 years of hospitality experience having spent the last 20 years in leadership roles. In her new role, Turkmenoglu will be managing all aspects of the hotel and its day-to-day operations including 603 guestrooms and four luxury suites as well as more than 10,000 square feet of meeting and event space.
Turkmenoglu has hospitality in her blood, having watched her father serve as the General Manager of the first boutique hotel in Turkey. She followed in her father's footsteps, beginning her hospitality career with The Conrad Hotels & Resorts in Turkey. She spent 15 years with the company working her way up the industry ladder in several operational roles in both Turkey and Egypt.

In 2006, Turkmenoglu made her move to New York City, where she served as the Director of Operations for Waldorf Astoria New York. She also served in leadership roles at ONE UN New York, The Lexington Hotel, Autograph Collection and Hudson New York. In 2016 Turkmenoglu joined Denihan Hospitality Group as General Manager of The Benjamin. Two years later, Turkmenoglu was promoted to Denihan Hospitality Group's Regional Vice President – Luxury Portfolio, leading the operations teams and general managers of luxury hotels including The Benjamin, The Surrey and The James New York – NoMad. She was also responsible for implementing new strategies and best practices to further elevate the guest experience, improving overall efficiency and increasing profitability across the company's brand portfolio.

"We are thrilled to welcome Gul to lead the iconic InterContinental New York Times Square," said Charmaine Stafford, Vice President Hotel Operations for the New York Region. "She has demonstrated industry success and brings years of leadership experience to our dynamic and passionate team. We look forward to her bringing a fresh perspective to this luxury hotel as we continue to elevate our customer experience."

About InterContinental® Hotels & Resorts
The InterContinental® Hotels & Resorts brand makes travel alluring, with insights from over 70 years of experience. Each of our properties provides a gateway to the glamour of the InterContinental Life. As a brand, we aim to embody global sophistication through our superior, understated service and exceptional amenities. What makes us truly different is the genuine interest we show our guests through personalized and attentive services. We offer our most valued guests signature VIP services through a dedicated InterContinental® Ambassador program and an exclusive Club InterContinental® experience. We connect our well-travelled guests to what's special about a destination, so they enjoy authentic local experiences that will enrich their lives. For more information and to book, visit www.intercontinental.com, and connect with us on Facebook www.facebook.com/intercontinental and Instagram www.instagram.com/intercontinental.