Colliers International Adds Damla Barrett To New York Leasing Practice as Director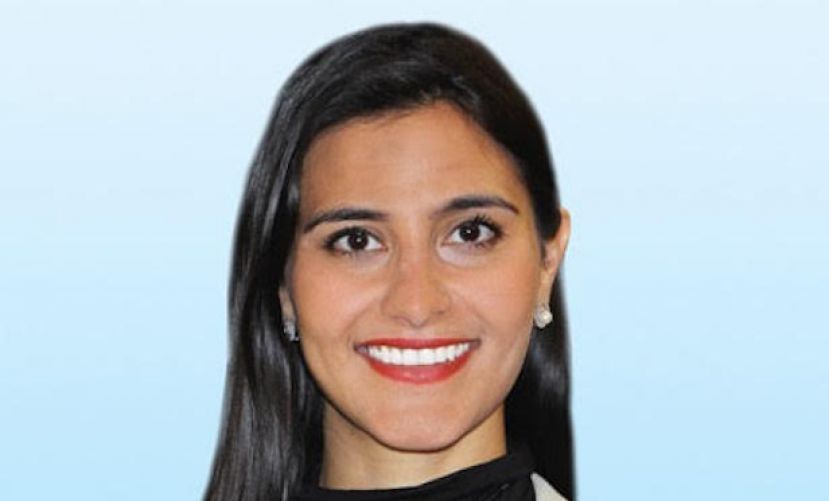 Damla Barret, Commercial Realtor in New York City
NEW YORK, May 14, 2019 -- Leading global commercial real estate services firm Colliers International Group Inc. announced today that Damla Barrett has joined the company as Director with a focus on tenant representation. She will be based in Colliers' New York City office. Damla, who is fluent in Turkish, joins Colliers from Jones Lang LaSalle, where she represented The Turkish Consulate General in its 20,000-square-foot relocation to 605 Third Avenue. She was instrumental in helping Humanscale secure its global headquarters at 1114 Avenue of the Americas while doubling their footprint from 12,000 to 24,000 square feet.
Barrett also represented Poppin in its national expansion with showrooms/offices in Boston, Washington D.C. and Seattle. Before joining JLL, she spent three years at commercial real estate brokerage firm NAI Global.
"Once again, we are adding to our best-in-class tenant representation practice in Manhattan. Damla is a highly regarded broker with an unmatched work ethic and strong market intelligence," said Stephen Shapiro, Director of Operations for the Tri-State region for Colliers. "We expect Damla to be an integral part of an innovative Colliers team that continues to be at the forefront of the brokerage industry."
"It's an honor to join such a diverse group of market leading brokers and I'm thrilled to be taking the next step in my career with Colliers," Barrett said. "The vision, culture and spirit that David and Stephen are cultivating was a significant factor in my decision to join the firm. The company's innovative, forward thinking culture empowers brokers to evolve professionally and perform at the highest level. My goals will be to uphold the company's reputation while continuing to grow our market share."
Barrett's addition further enhances Colliers' New York City business platform, which has rapidly expanded under new leadership and saw a stellar first half of 2019. Year-to-date, Colliers has been responsible for two of the top 10 leases in Manhattan: the 439,080-square-foot renewal at 55 Water St. for EmblemHealth and a 215,056-square-foot lease at 4 Times Square for Bank of Montreal.
The industry has recognized Colliers' recent success with several distinctions and awards in 2019, including Commercial Observer's Power 100, in addition to the Real Estate Board of New York's Edward S. Gordon Memorial Most Ingenious Deal Award for representing Evercore in its headquarters lease at Park Avenue Plaza.
Several of Colliers' brokers have also been nominated for industry honors including Director Sam Einhorn who was named as one of REBNY's Most Promising Salesperson of the Year. Brokers Timothy Pond and Nicole Mendelsohn were also selected to Real Estate Weekly's 2019 Rising Stars list.
Barrett joins this roster of talent having graduated from Rutgers University where she majored in political science and philosophy. She was recently inducted as a Young Society Leader for the American Turkish Society and she is an active volunteer with the Michael J. Fox Foundation.
About Colliers International
Colliers International (NASDAQ, TSX: CIGI) is a leading global real estate services and investment management company. With operations in 68 countries, our 14,000 enterprising people work collaboratively to provide expert advice and services to maximize the value of property for real estate occupiers, owners and investors. For more than 20 years, our experienced leadership team, owning more than 40% of our equity, have delivered industry-leading investment returns for shareholders. In 2018, corporate revenues were $2.8 billion ($3.3 billion including affiliates), with more than $26 billion of assets under management.
Last modified onSunday, 25 August 2019 00:51