IDEA Selects Hande as Its President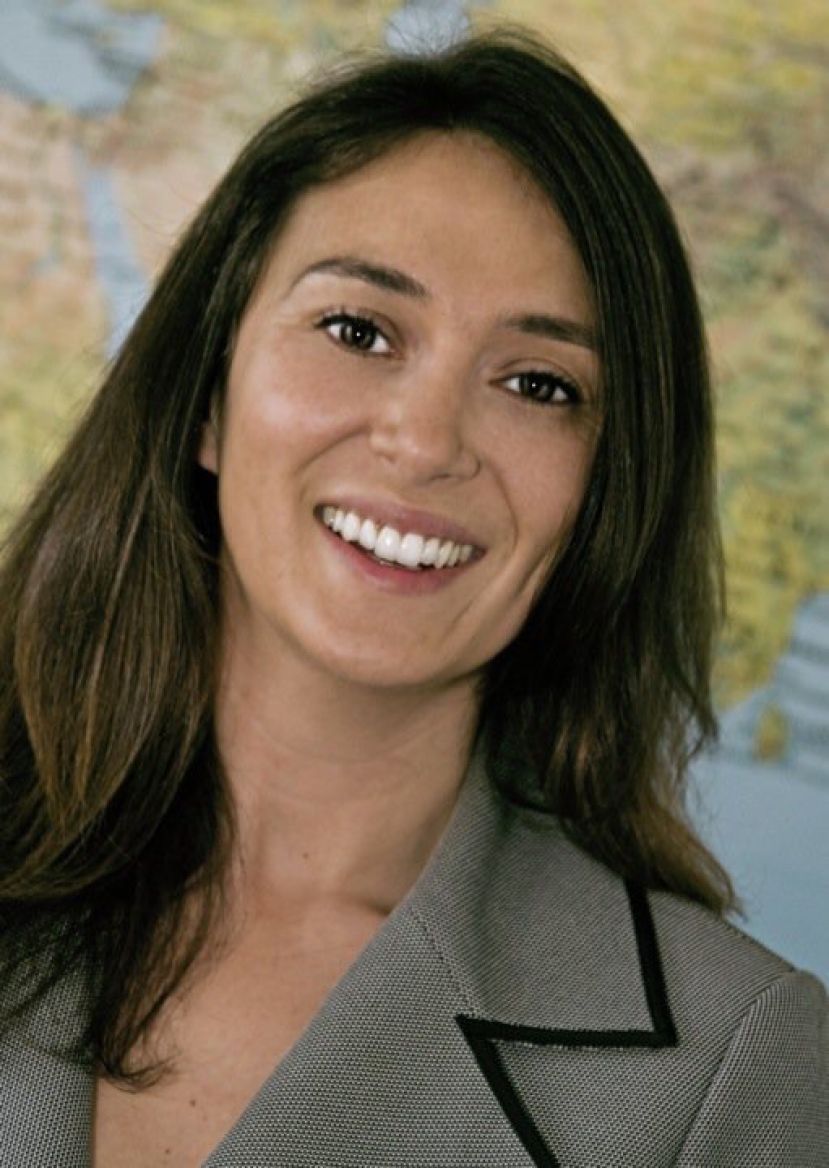 Hande Meissner, Vice President of Operations of Nexgen Digital, Inc., was elected President of the Independent Distributors of Electronics Association (IDEA) for the 2016-2017 term.
The Independent Distributors of Electronics Association (IDEA) announces the election of Board Officers for the 2016-2017 term. Hande Meissner, Vice President of Operations of Nexgen Digital, Inc., was elected President. Meissner has served on the Board of Directors since 2014 and is the Vice President of Operations of NexGen Digital, Inc., an IDEA Member since 2003.



How did your professional life start? Which schools do you graduate from?
I came to USA in 1996 and at the time didn't have a professional carrier back home. I wanted to be a journalist but unfortunately didn't get into the school I wanted. Instead of registering to study Economics I went to London to study English for Business for 8 months. So when I arrived here in California, I had an open and eager mind about work. I took jobs though employment agencies as administrative assistant in different industries to see what was out there and what I liked. Shortly after I discovered home building industry and worked as an assistant to project manager for a national home builder. Shortly after I advanced my position from assistant to manager and finally to Director. I loved the industry, enjoyed the challenges of land development so much that I studied to get my General Engineering Licenses A and B.

What did you start your business with, what was the situation at that time? What's your position now?
In 2008 during the home building bubble, I realized I needed to diversify my abilities. I knew majority of the jobs lost during the recession would not come back, or if they did, it would be years. I wanted a global carrier. Through my network, I got recruited to NexGen Digital, Inc. A distributor of electronic components. My role at the time was to establish Quality Controls, processes and organizational improvements to meet and exceed current standards. Over the years, as NexGen Digital's business model changed, my role here changed as well. Having a project management and Land Development background, it was natural for me to take on the operations role. I am currently the Vice President of Operations at NexGen Digital.

Can you talking about your daily job offer? What operations do you deal with daily?
There is a saying "watch what you wish for" . I asked for a global industry, and I got what I wanted. Working for global company who is active on a daily basis from USA, to Asia to Europe means its work hours somewhere in the world even though its bed time for you at home. We have employees in 4 different countires, and customers in every continent. On a daily basis we bring in hunderds and thousands of parts to our office in Irvine, CA for quality control and final inpection and ship them out across the world. My daily tasks, as it is for the rest of our team is intense but like every other organization we manage it every day in harmony.

If you have to make a general assessment of your sector, what is your position against your competitors?
Semiconductor industry is a 350 billion dollar industry. Since it is driven by technology innovation it is constantly changing and growing. At NexGen Digital, we do not manufacture, we serve to the Original Equipment Manufacturers and Contract Manufacturers. We are their distribution partner, their supply chain solution channel. This is a very competitive industry. NexGen Digital's been in business for almost 20 years. We compete against world's biggest distributors on a daily basis. We are a small business, and because of that, we have to work harder and smarter. We have to excel in customer service, thrive in quality assurance and most of all exceed customer's expectations.

Could you describe the IDEA presidency process you selected? Has the association ever once had a female president?
President's role at IDEA in annual. I was nominated and elected in September of 2016. Nexgen been a member of IDEA from the beginning (2003) , and I have joined the Board of Trustees back in 2014. I am the first female to President of the association.