Comodo ONE Selected as SC Media 2018 Trust Award Finalist for Best Managed Security Service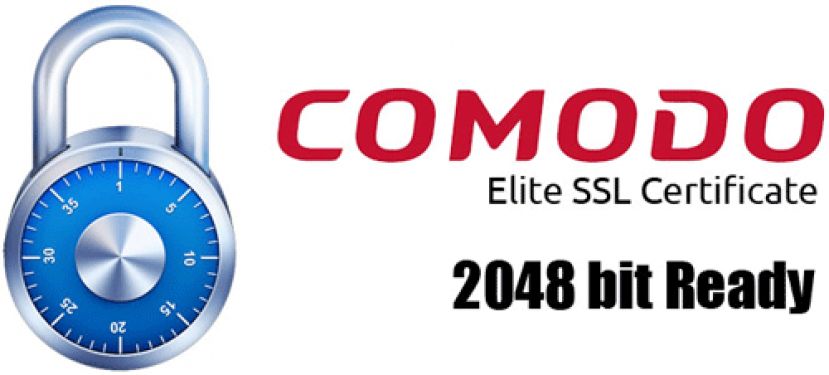 CLIFTON, N.J., Jan. 23, 2018 /PRNewswire/ -- Comodo, a leading global cybersecurity firm, today announced that Comodo ONE has been recognized as a Trust Award finalist in the Best Managed Security Service category for the 2018 SC Awards. The finalists and winners for the Trust Awards are chosen by an expert panel of judges with extensive knowledge and experience in the cybersecurity industry. Winners will be announced at the SC Awards ceremony on April 17, 2018 in San Francisco. "Nobody understands the cybersecurity battle better than the cybersecurity professionals who work day in and day out to clean up and protect businesses from malicious attacks," said Illena Armstrong, VP, editorial, SC Media. "Comodo is one of a select few to receive this tremendous recognition of a Trust Award finalist, and they should be proud of the work this represents."


Comodo ONE is a free integrated IT and security management platform for managed service providers (MSPs), combining remote monitoring and management (RMM), ticketing and patch management into a single, easy-to-use console. It helps MSPs automate existing processes and view real-time data and alerts from customer networks, reducing operating costs and improving the quality of service.

"Comodo ONE is the only complete IT and security management platform that provides IT management tools for free," said Comodo CEO Melih Abdulhayoglu. "The money our users save on licensing fees and other service costs through Comodo ONE allows them to hire more people and better compete for business. We are honored that the industry-renowned SC Awards panel selected this success-enabling managed security platform as a finalist, validating our team's hard work and commitment to the customer experience."

Solidifying Comodo's leadership in the cybersecurity sector, the company saw a 467 percent increase in its number of protected endpoints in 2017 alone.

Now in its 21st year, SC Awards is recognized as the industry gold standard of accomplishment for cybersecurity professionals, products and services. With the awards, SC Media recognizes the achievements of cybersecurity professionals in the field, the innovations happening in the vendor and service provider communities, and the vigilant work of government, commercial and nonprofit entities. Vendors and service providers who offer a product and/or service for the commercial, government, educational, nonprofit or other industries are eligible for the SC Awards' Trust Award category.

"In an age where threats are ever-evolving, it is reassuring to know that one true constant is the commitment of dedicated information security professionals, as best exemplified by our SC Media Awards finalists," added Armstrong of SC Media. "These inspiring innovators have set a high bar for their industry peers, as they continue to protect the world from attacks and vulnerabilities that imperil our security, privacy and digital infrastructure. The year 2017 brought us WannaCry ransomware infections, the rise of cryptominers and bugs like Broadpwn and BlueBorne that affected billions of devices. Whatever threats rear their ugly heads in 2018 and beyond, our finalists will be ready to act."

The SC Awards gala honoring the winners attracts top professionals in the cybersecurity community and provides an invaluable opportunity for networking. To register for the 2018 SC Awards gala, please visit http://www.scmagazine.com/awards/.

About Comodo
Comodo is transforming cybersecurity with protection for endpoints, networks and web servers that is proven to be effective against the most advanced malware threats, including even new and unknown threats. The company's innovative 'default deny' technology provides a trust verdict for every file, so that only safe files can run, without impacting user productivity or computer resources. With its global headquarters in Clifton, New Jersey, Comodo also has international offices in China, India, the Philippines, Romania, Turkey, Ukraine and the United Kingdom. For more information, visit comodo.com or our blog. You can also follow us on Twitter (@ComodoNews) or LinkedIn.