Turkish Furniture Producers Have Big Plans for Exports to U.S.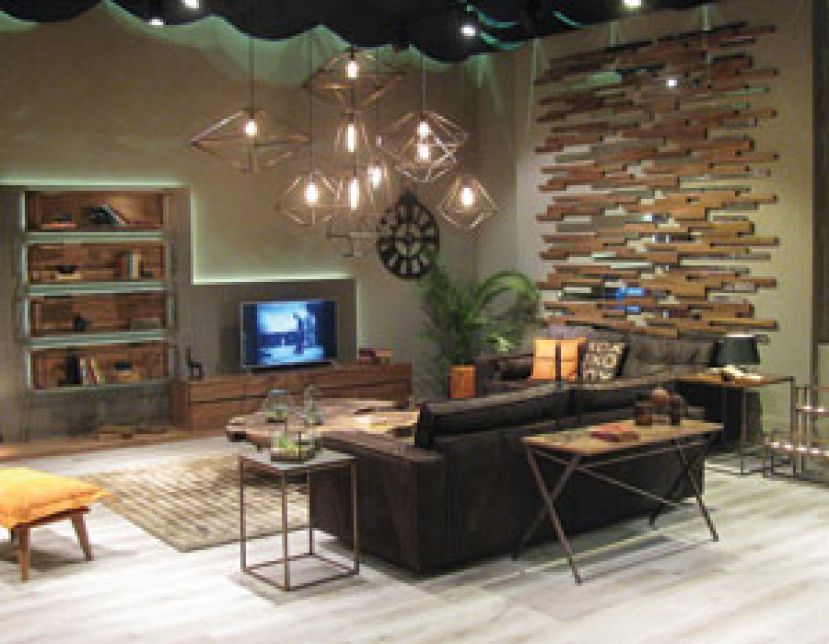 ISTANBUL
Unlike U.S. markets in which individual furniture companies secure and display in their own spaces, at ISMOB most manufacturers exhibit within clusters allocated to their regional association.

MOSFED, the Federation of Furniture Assns., is under the chairmanship of Ahmet Gulec, who is also chairman of Turkish furniture manufacturer NDesign. In an exclusive interview with Furniture/Today, Gulec indicated that the federation, with the support of the Turkish government, is looking to dramatically expand furniture exports and has specifically identified the U.S. as the prime market for that expansion.


Last modified onThursday, 25 May 2017 20:57