New Orleans Pelicans Looking To Unload Omer Asik's Contract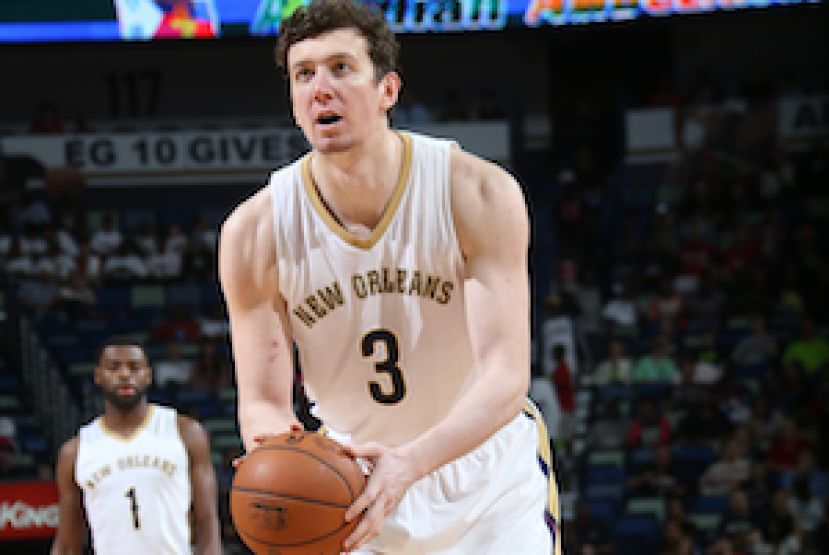 While Asik hasn't spent much time on the floor, his $9.9 million deal has clogged the ability of New Orleans to add a viable frontcourt option alongside All-Star power forward Anthony Davis. According to ESPN, the Pelicans have started negotiations with Philadelphia for a deal involving Jahlil Okafor, the third-overall pick of the 2015 NBA Draft, in exchange for backup center Alexis Ajinca and a first-round selection in 2018. The 76ers have reportedly been uninterested in a trade involving Asik, as he has produced averages of 2.8 points, 5.4 rebounds and 0.3 blocks per game during his limited time on the court with New Orleans.

Pelicans coach Alvin Gentry has essentially eliminated Asik from the rotation, as he has appeared in just six games for a total of 44 minutes in the past 28 contests.

During Monday's 111-106 victory over the Suns, Asik received his sixth consecutive Did Not Play-Coach's Decision in the box score, as the Pelicans continued to display their preference of playing small ball.

Eleven different players saw time on the court, while Asik and Ajinca sat out the entire game. Three seasons after acquiring Asik in a deal with Houston, one that required the team to give up a 2015 first-round draft pick and $1.5 million in cash, the team is hoping to deal him away as he hasn't formed the dominant frontcourt duo with Davis the team envisioned.

New Orleans has increased its efforts to provide Davis a capable scorer at the center position.

Davis is submitting an MVP-caliber season, with averages of 27.9 points, 12.1 rebounds and 2.4 blocks per game, but, according to USA Today, the team is reluctant to surrender a pick without lottery protection.

The presence of Asik has been a non-factor, as he has seen his scoring and rebounding numbers decrease each season in New Orleans, while his presence as a shot blocker has been non existent.
Last modified onMonday, 10 July 2017 21:57