Turkish Auto Supplier Is Establishing Its First U.S. Headquarters in Georgia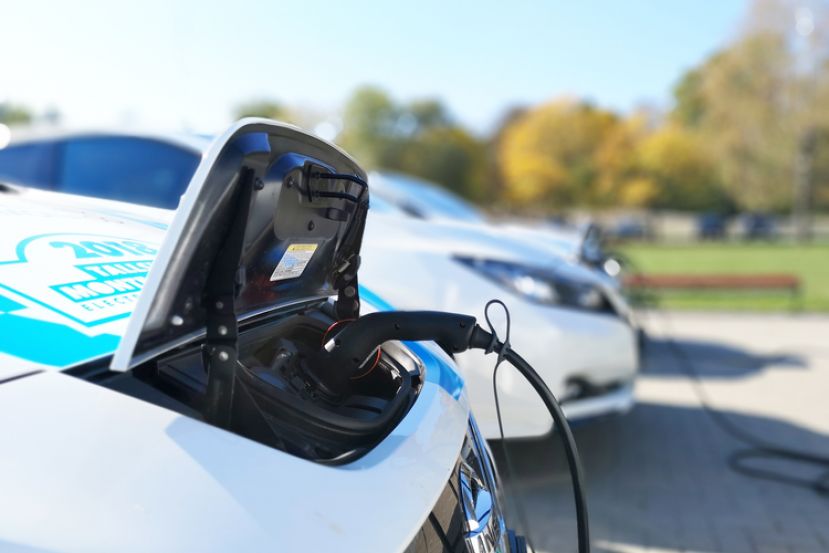 Image Credit: Image by Nerijus jakimavičius from Pixabay
A manufacturer of automotive fluid circulation systems will establish its North American headquarters and a new manufacturing facility in Northwest Georgia, state officials announced. Teklas expects to invest $6.5 million in a vacant textile factory in Calhoun, Georgia, and create 120 new jobs. The Turkish company supplies components for heating and cooling systems — including metal, plastic, and rubber hoses and pipes — to automakers worldwide. The debut U.S. facility will join existing operations in Europe, China, and Mexico.
Officials said the factory will feature automated manufacturing processes — using advanced water molding technology — and will particularly target the growing electric vehicle segment. The site is less than an hour from Volkswagen's U.S. plant in Chattanooga, Tennessee.
Teklas USA expects to begin operations in the spring of 2021 and provide parts to "the most prominent original equipment manufacturers in the industry."
"Our Calhoun, Georgia, location will help us be closer to our main customers," Arcan Ergur, the company's regional director, said in a statement from Gov. Brian Kemp's office.
Gordon County Chamber of Commerce President and CEO Kathy Johnson told the Chattanooga Times Free Press that the company will receive local tax deferments to support the project.